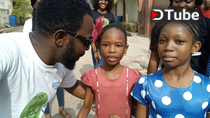 ---
I posted earlier of my visit to Ibadan and plans to join the team to visit the Jesus Children Mission Home, JCM orphanage and these are first photos and video from the visit.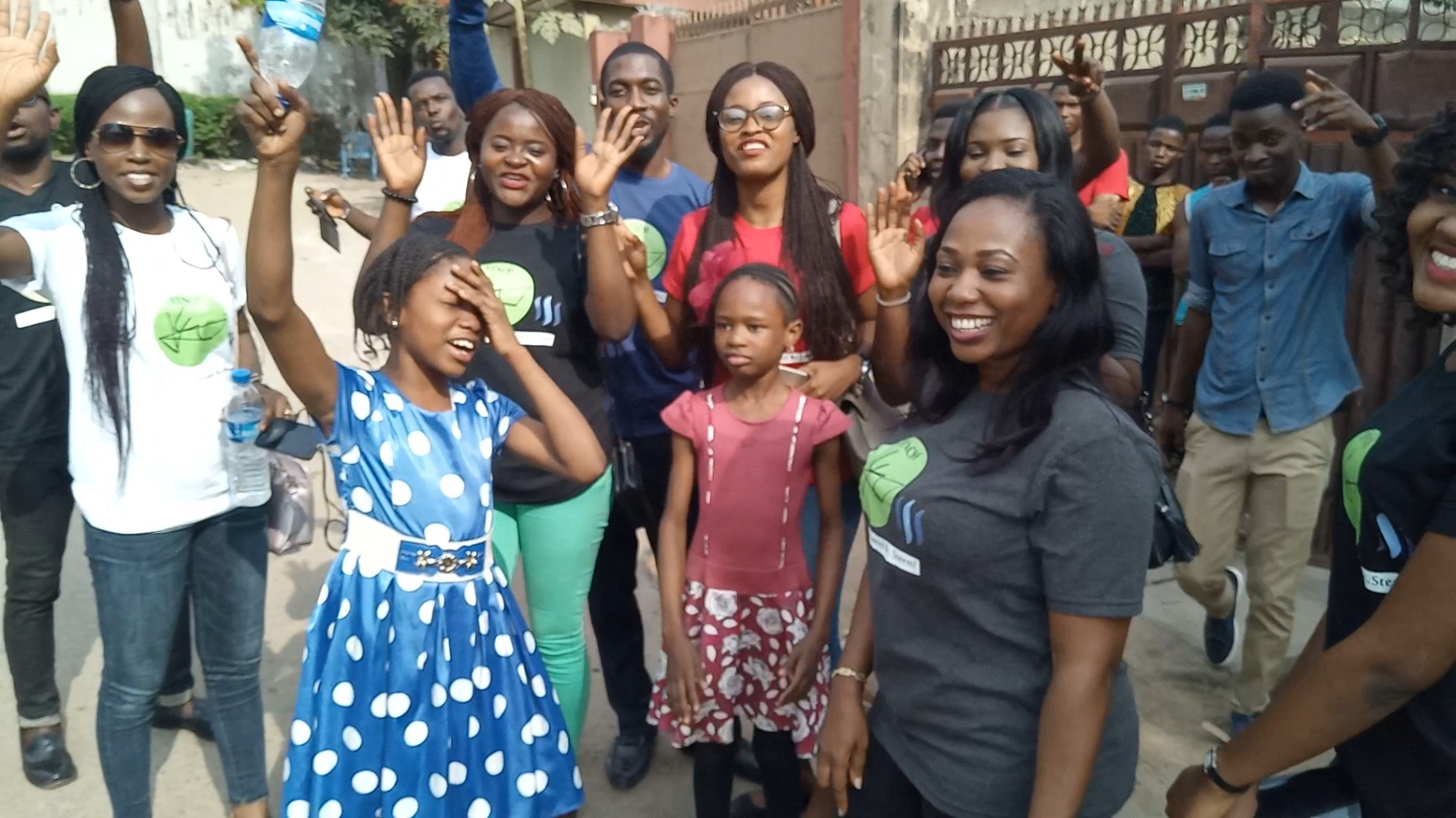 First of, it was a fulfilling experience having to be there to be part of their lives on this day that love is preached and perceived as the order of the day.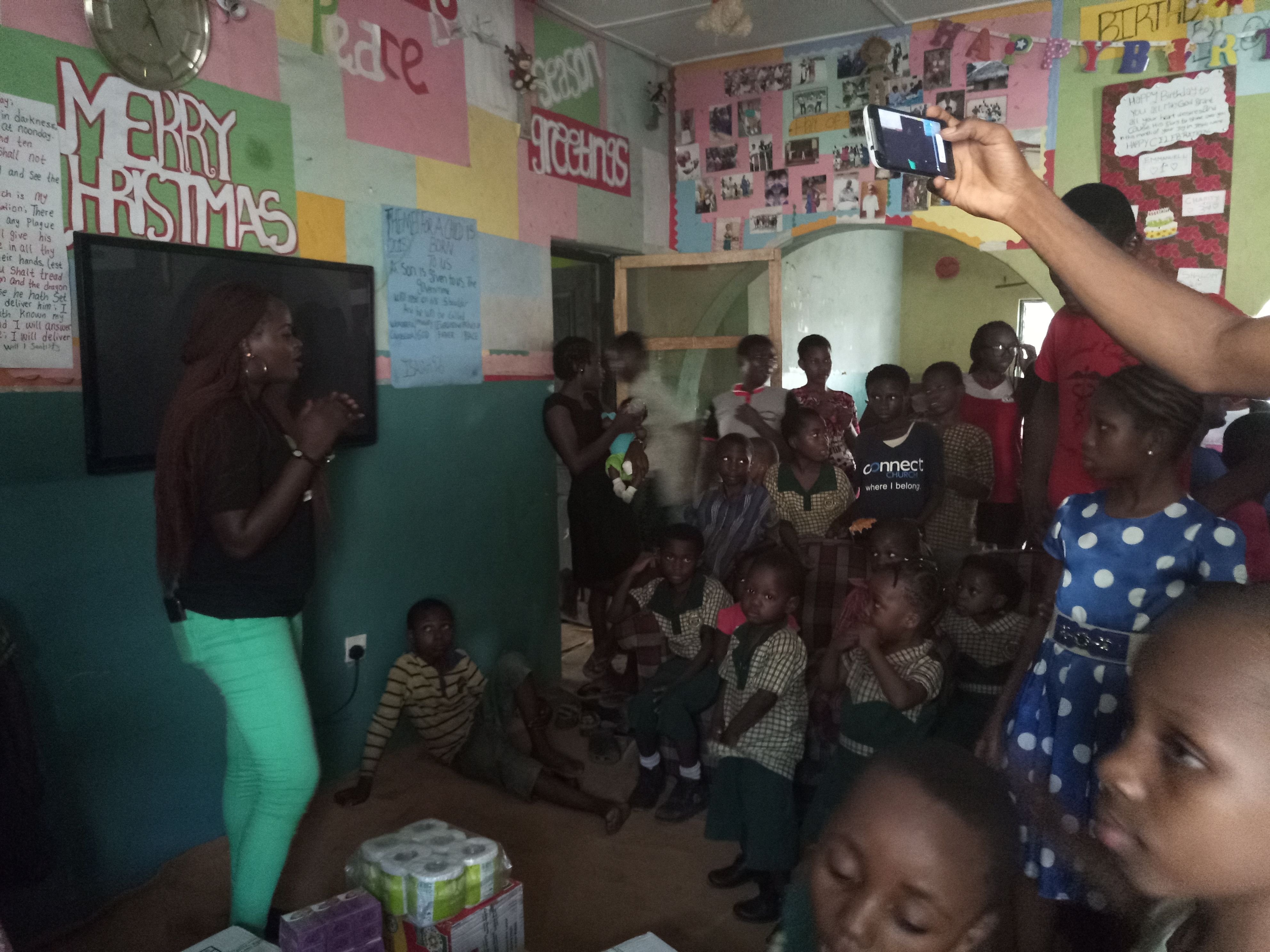 The Ibadan Steem community are an amazing breed, and the organizers put together this event with so much love that the moment we entered the home, we immediately connected with the children. And of course we came bearing some goodies.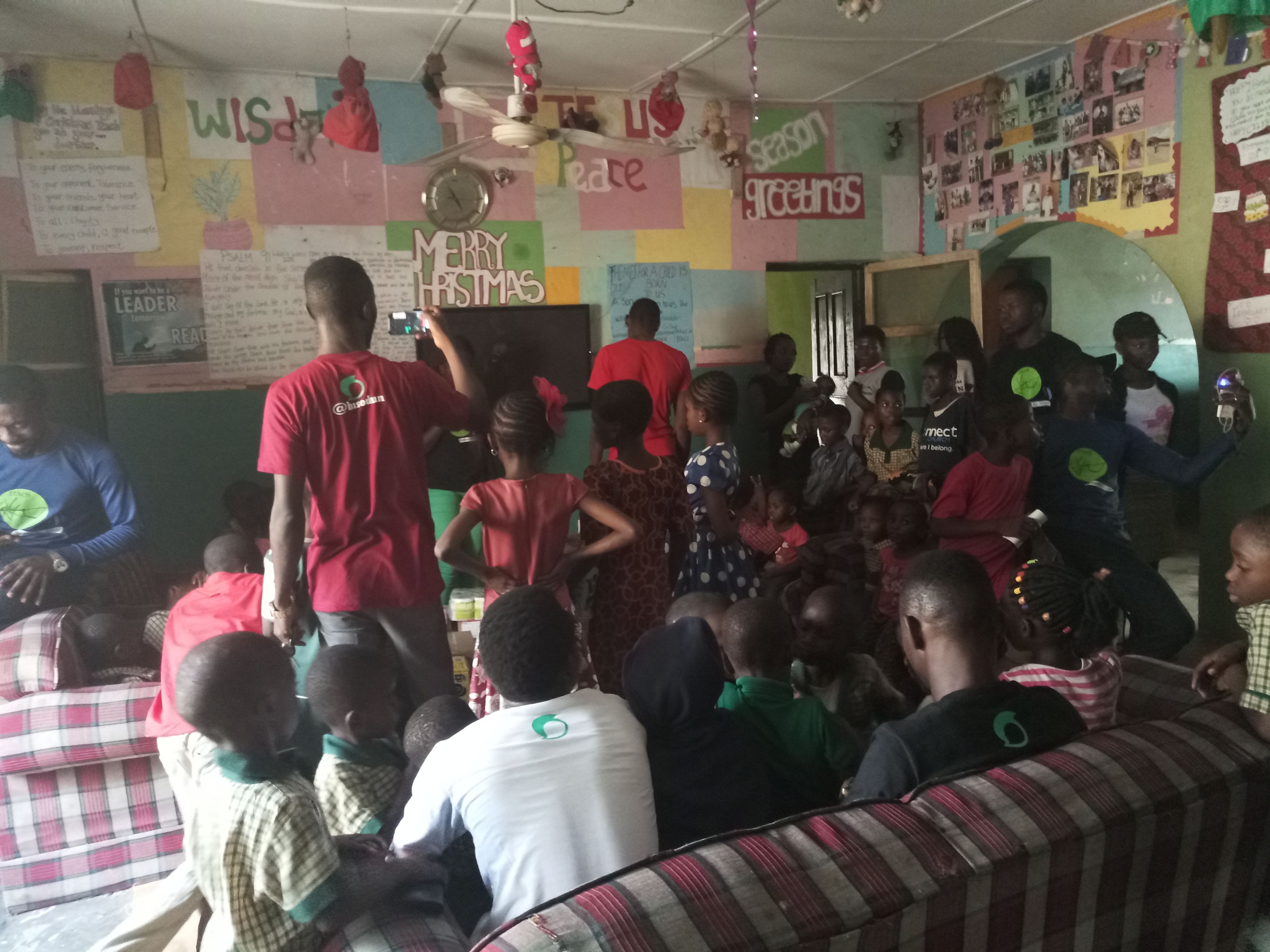 Unlike the Government Orphanage Home I visited in Ikot Ekpene with the FETCH team, this one was more sane and the children were actually being well catered for. I didn't cry and no one in the team cried because we were smiling all the way.
---
I Feel Blessed!
---
At the orphanage I had an amazing time and was able to connect for the first time with more Steemians like @Mosunomotunde and her lovely daughters, @Arogboolabisi, @Stacey31, @Deronke, @Olawalium, @Bisodun, @fadiji09 @Aristokratos, @Gloviss34 and @Olufisayo. @Tojukaka @Phait, @Adejoke16 and @Fisteganos were also there.
---
My Valentine day celebration was complete with this visit and looking back now, I think we need to give more to society so we are able to truly leave lasting imprints on the sands of time.
---
There was this time the children sang and I was like, waoo!!
Watch out for the video where these lovely angels sang.
---
I had fun with the less privileged today and I am still relieving the moments because it just makes sense to be a part of someone's life and really do some good.
More Photos.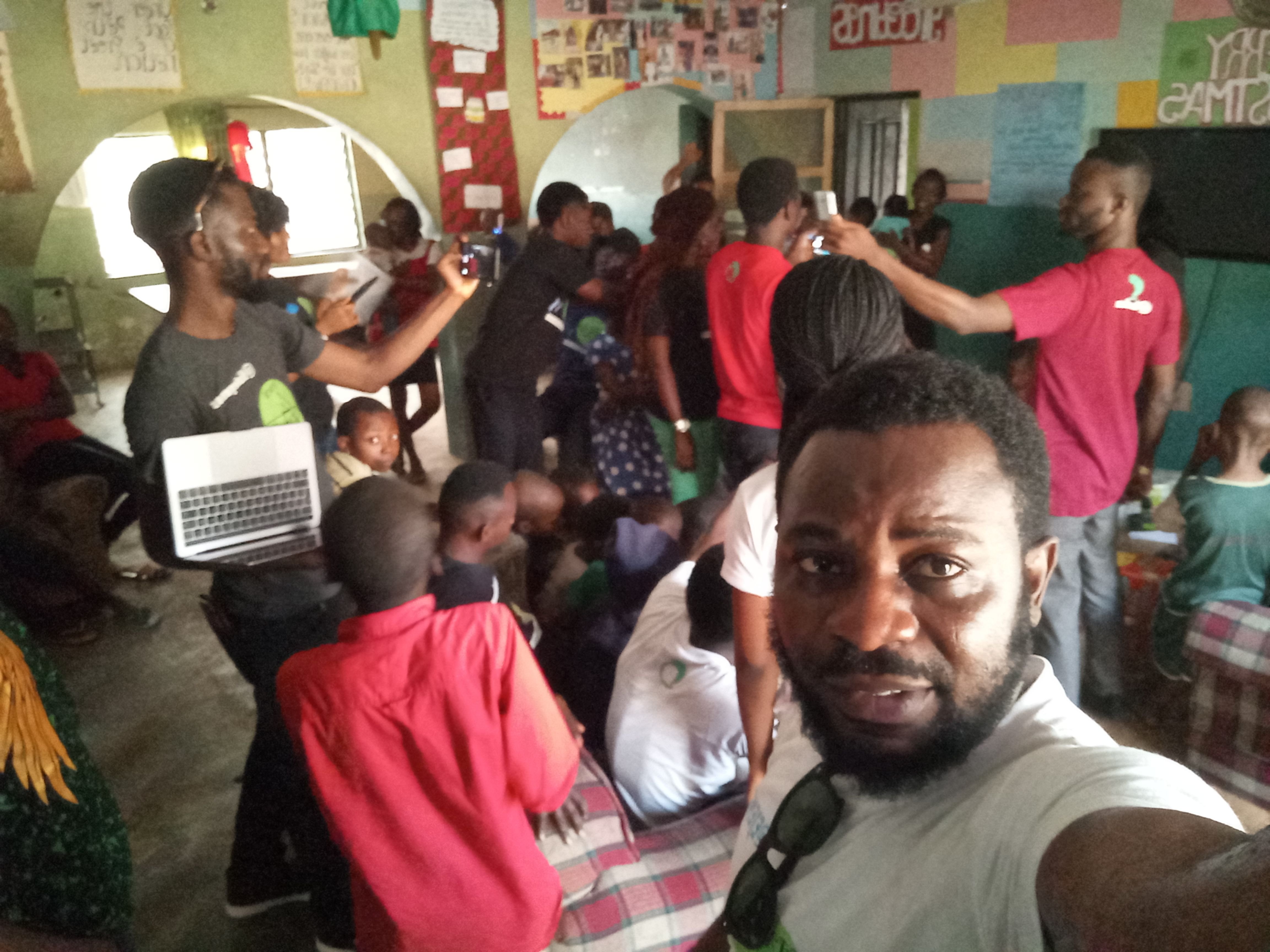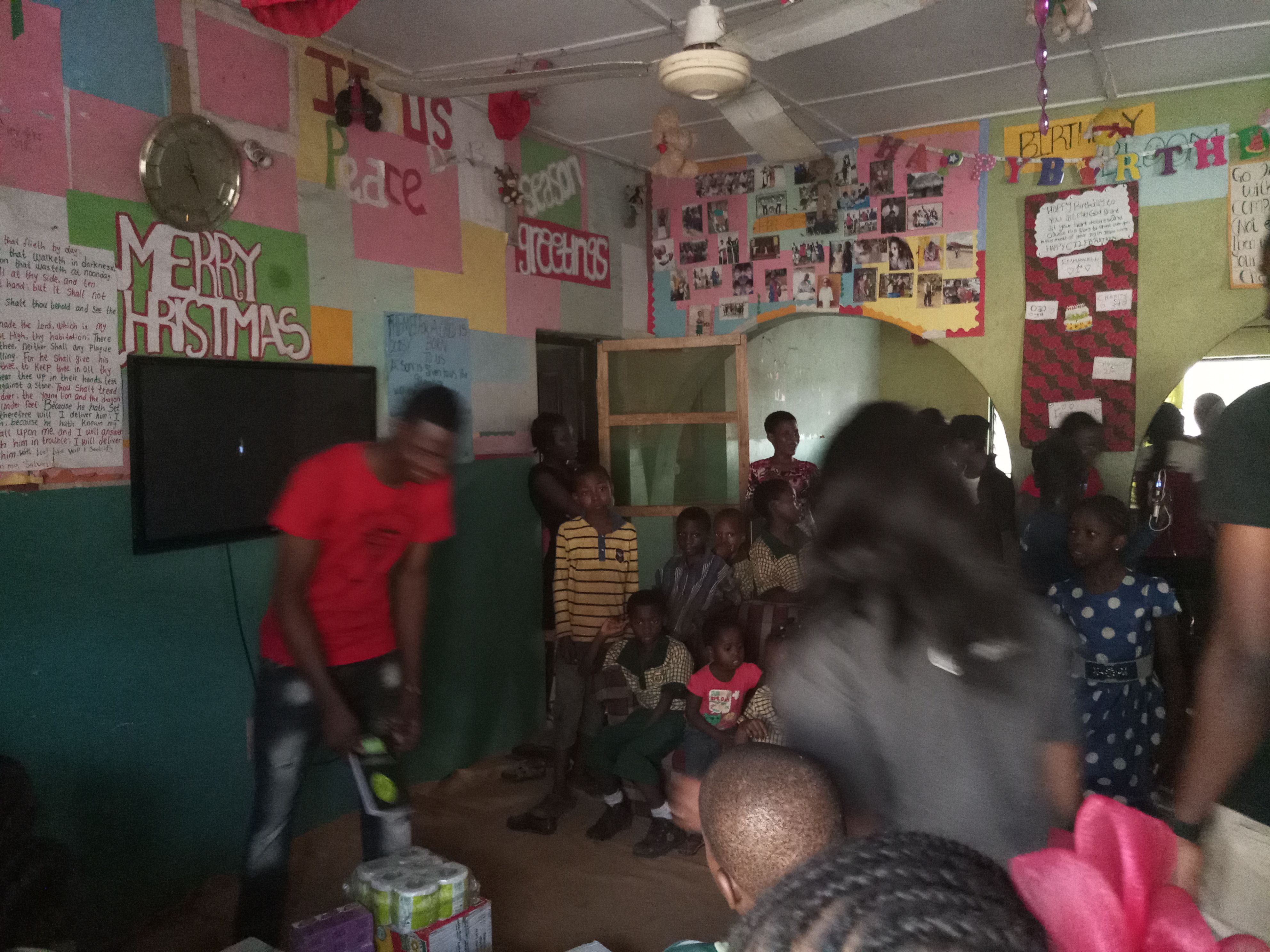 ---
How did your day go?
---
Make the world a better place for someone today!
---
▶️ DTube
▶️ IPFS