Lending a helping hand will feed them for life
I know when I was young, it was an older couple from Manhattan New York they gave me the encouragement I needed and they invested some of their money into the boy next door.
Most of us at some time in our life had someone take interest in us and they gave us a hand.
I love living in the Philippines, but every day and everywhere I turn I see incredible need. I believe that if everyone does the little they can, the incredible can be accomplished.
I personally cannot sit idly by and do nothing. It is my hope that others will take interest and help too. Upvotes, resteem, telling others and spreading the news of the need is a start and a great help.
I had two neighbor girls who were sitting at our table during most meals every day. The older one was very smart, but the choice had to be made which sister would attend school and which one not. All because of the cost of school uniforms and school supplies.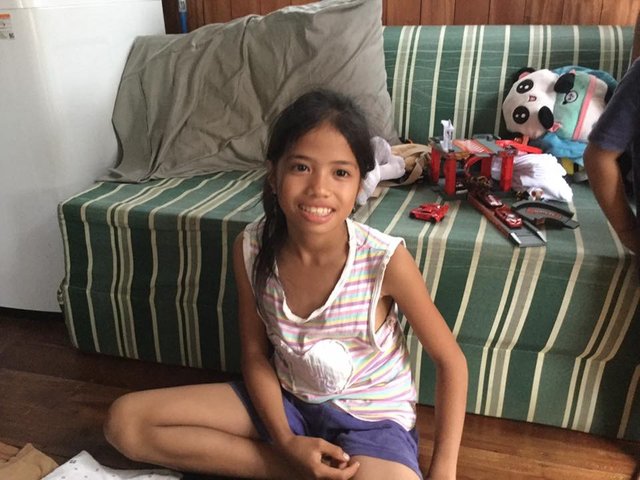 This young girl went to school and her older sister stayed home. For $50 to $75 this girl could attend public schools. For $100 a year have a good snack each day. For around $8 per month a child could be sponsored.
My wife and I currently send 2 kids to school and we have helped many more. I cannot wait until I could publish a blog here with faces of those who benefit from the Steem income generated here, or the generosity of others who would like to help.
I am set up to receive bitcoin, lite coin, ETH. I can also provide a tax receipt if requested.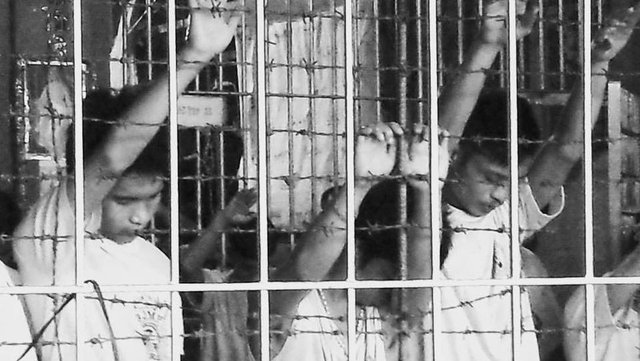 Some of these young guys I spoke with in the local jail, never attended school or had to drop out.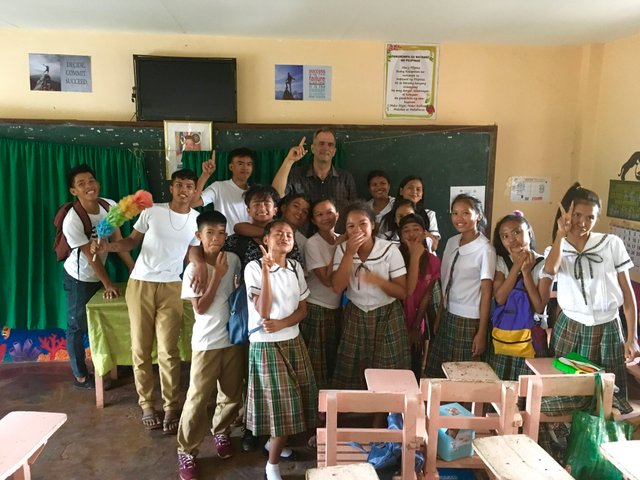 Just this last week I spoke individually with each one of these kids. Many are concerned that they won't have enough funds to continue their education even through high school.
I am just the guy that lives here and I really would like to do more. No overhead costs. 100% goes to the child in need.
I can also provide references of people who have been here and know me in person. Steemians even!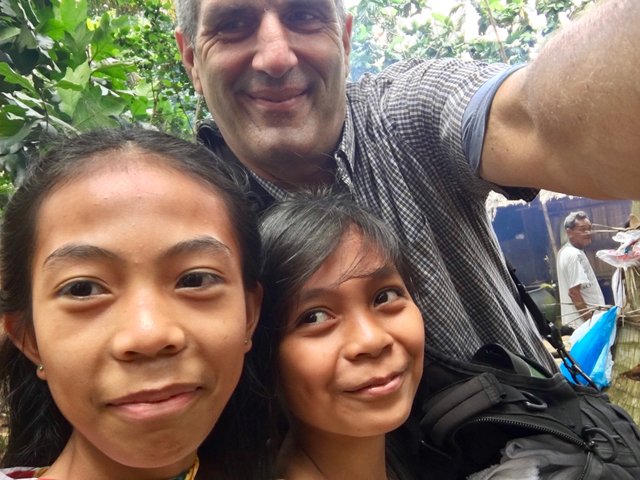 One place we went there were up to 12 year old boys and girls with no underwear and just a dirty tee shirt to cover themselves. We purchased clothing and took it to them.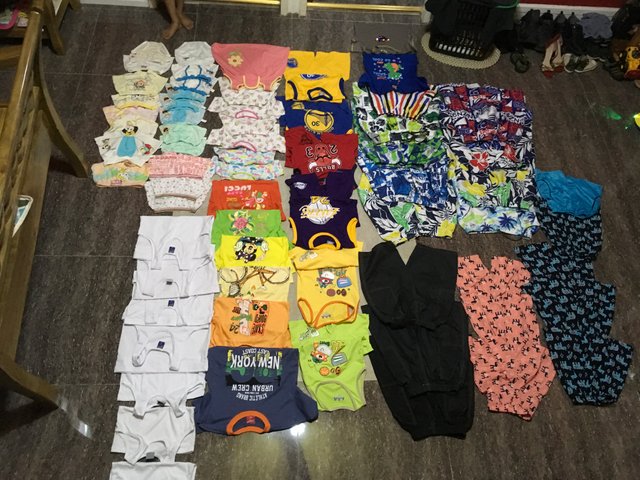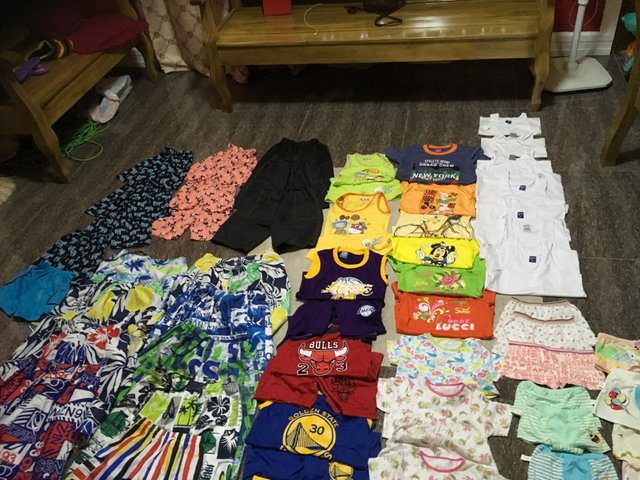 I am not looking for any credit. I am looking for people who will partner with me!
Thank you!
As the locals call me Daddy William