It's that time of the year again!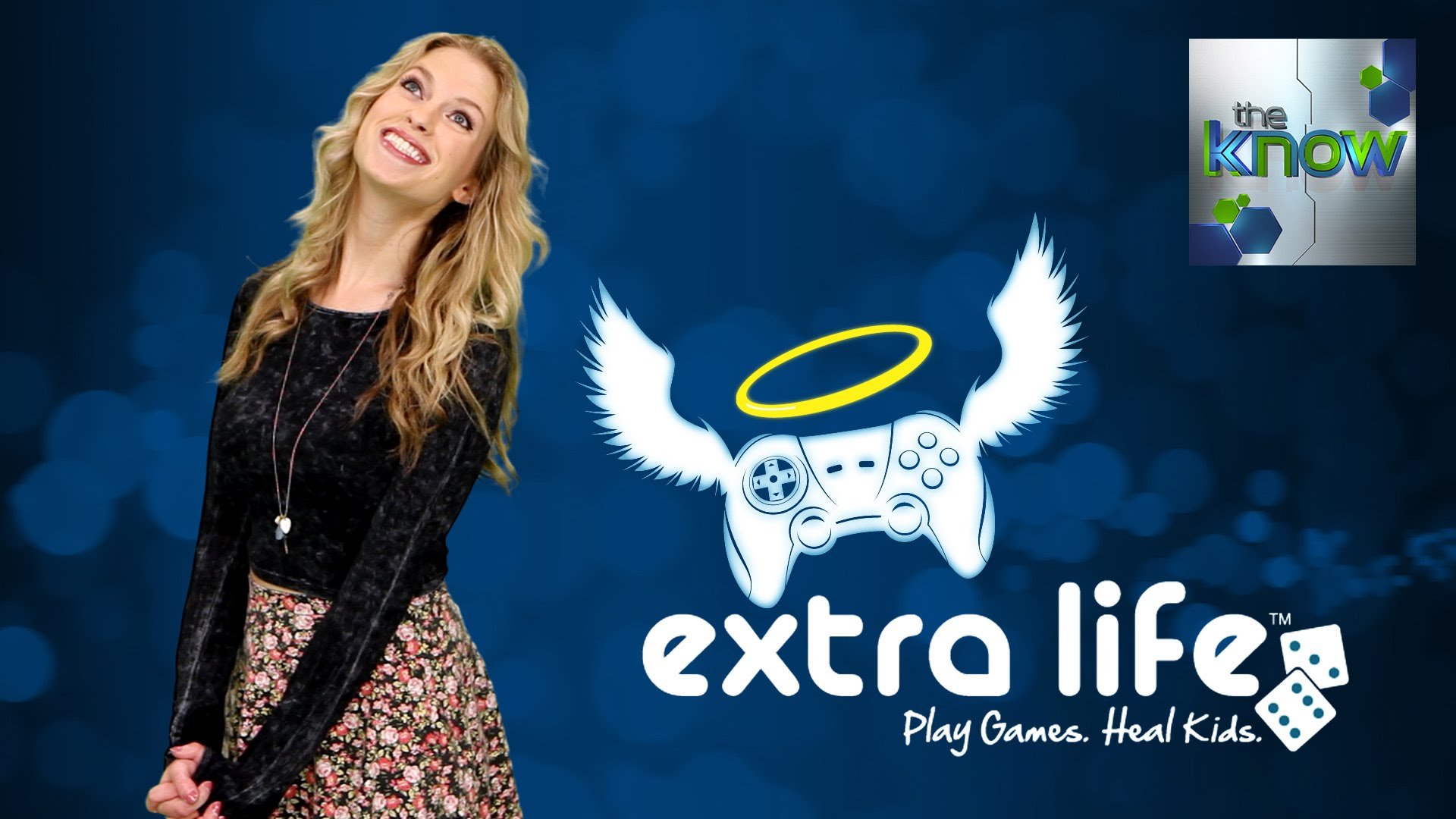 What am I talking about? Rooster Teeth's annual 24 hour Extra-Life live stream!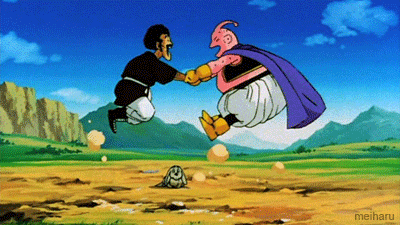 What is Extra-Life? Extra Life is a fundraising event, the proceeds of which go to branches of the Children's Miracle Network Hospitals. 100% of all donations go directly to the hospitals. Extra Life was formed in 2008 to honor Victoria Enmon, who was suffering from acute lymphoblastic leukemia, and for the last several years; Rooster Teeth has done some amazing things for their local children's hospital!

Every year they make their goal higher than the last and their community topples it within hours! They were just under hitting a million last year which was way over what their goal was! It was quite the show! Especially once they get to the odd hours of the night, things start to get a bit too spooky!!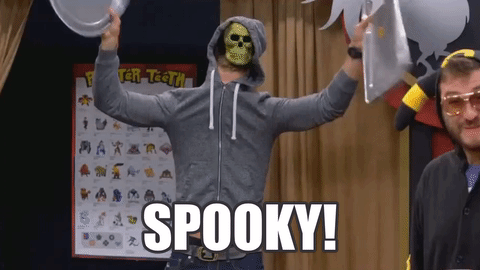 It's nothing but laughs, games, and kind hearted people for 24 hours all for the kids!!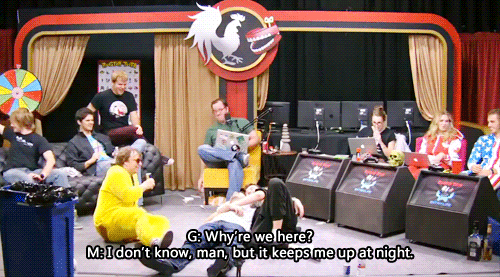 This is the first year in a while I myself am unable to donate, but I've been able to gather my family to help spread the word of this event this year!! We here at the EOC, ABN, and ICOLR will be making our own effort to direct people to this cause and maybe even teach people a little about us!! Our message is all about love and as a member of both the EOC and the Rooster Teeth community, I'm hoping we can all come together under the common goal of helping not just the kids, but everyone we meet. There are a few of us who even help children here in our own community and do a phenomenal job at making them feel love in a harsh part of the country!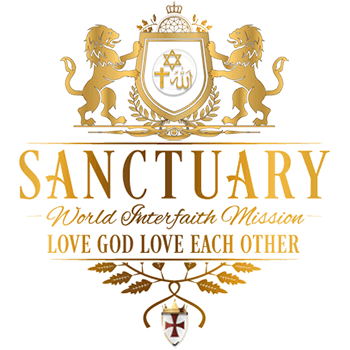 We hope to help them bring joy to the lives of the children in their community, as well as help spread the light and love of the Lord to all of them in these harsh times! We'll be supporting them today with the
#rtextralife
and
#4thekids
and maybe in the late night with some
#2spooky
;)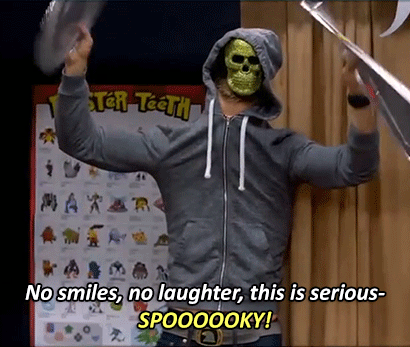 So help us spread this love far and wide and learn a little bit about us! I know I'll be hitting up the live-stream a lot of the day on youtube. 8AM Saturday to 8AM Sunday!