A PREVIEW FROM MEMORABLE STEEMIT VISIT TO THE KUMASI ORPHANAGE...(CHARITY MOVEMENT)
According to wikipedia " An orphanage is a residential institution devoted to the care of ophans-children whose biological parents are deceased or otherwise unable or unwilling to the care of them.
The question am throwing on board is Who will put this smiles on the faces of these kids?
This aided# teamashanti, a section of steemitghana to embarked on this humanitarian duty to the Kumasi children home.
Looking at the joy that filled the faces of these kids on the 25th day of Febuary ,2018, it clearly shows how they need us around everyday.
Is not about having plenty that matters but the ability to share the little you have others.
These were the items that was presented in the name of steemit.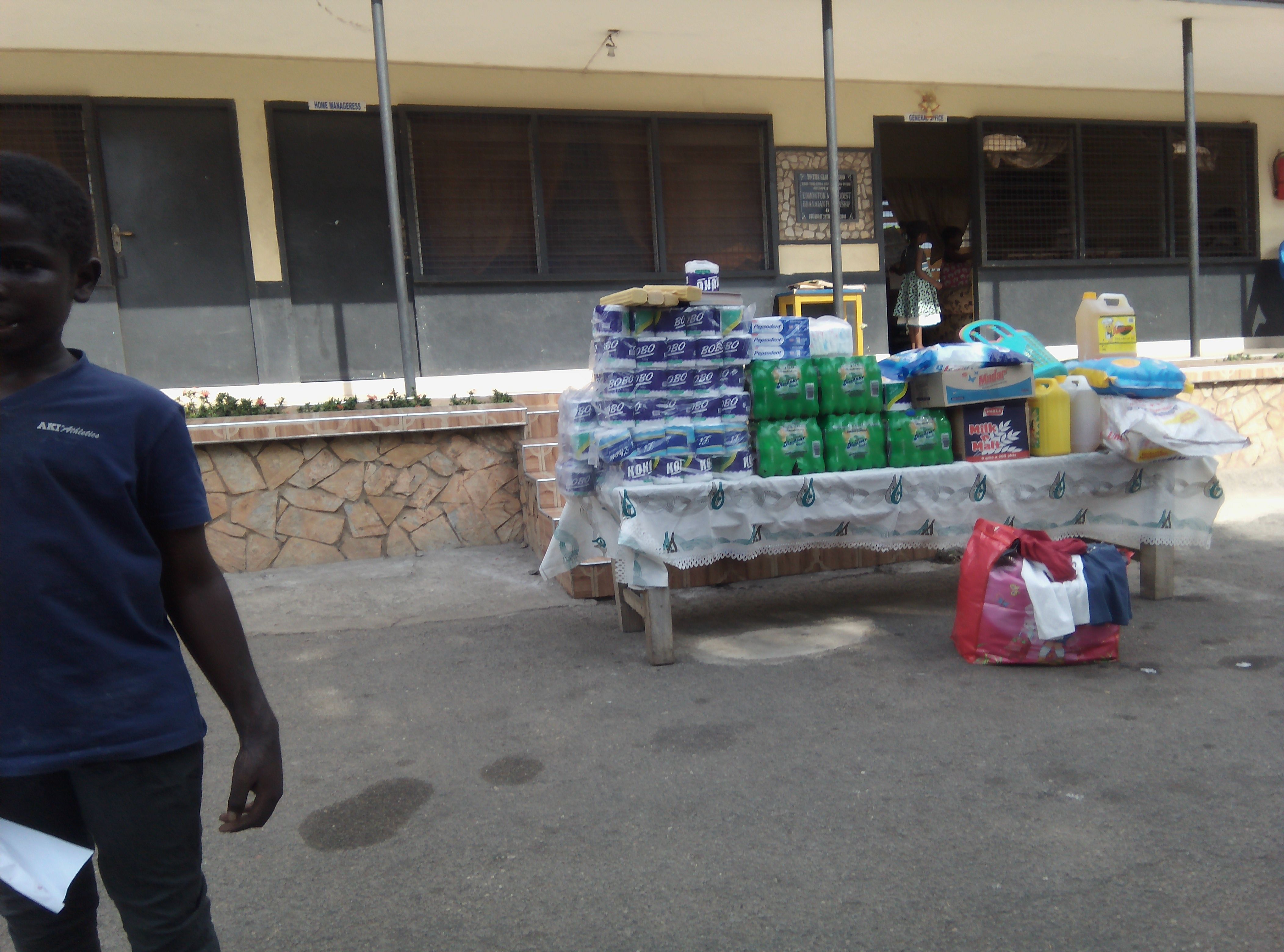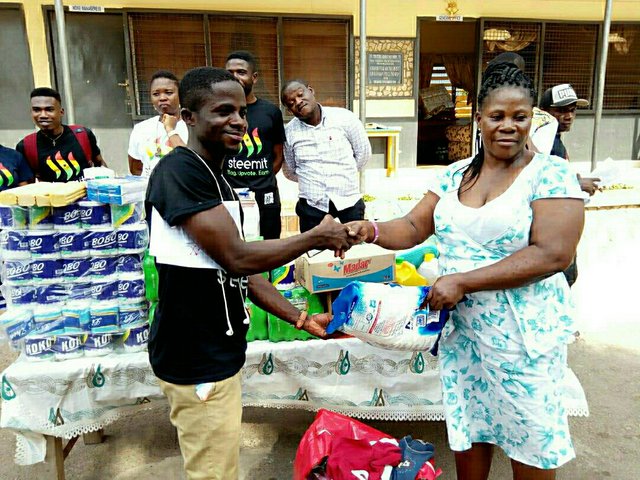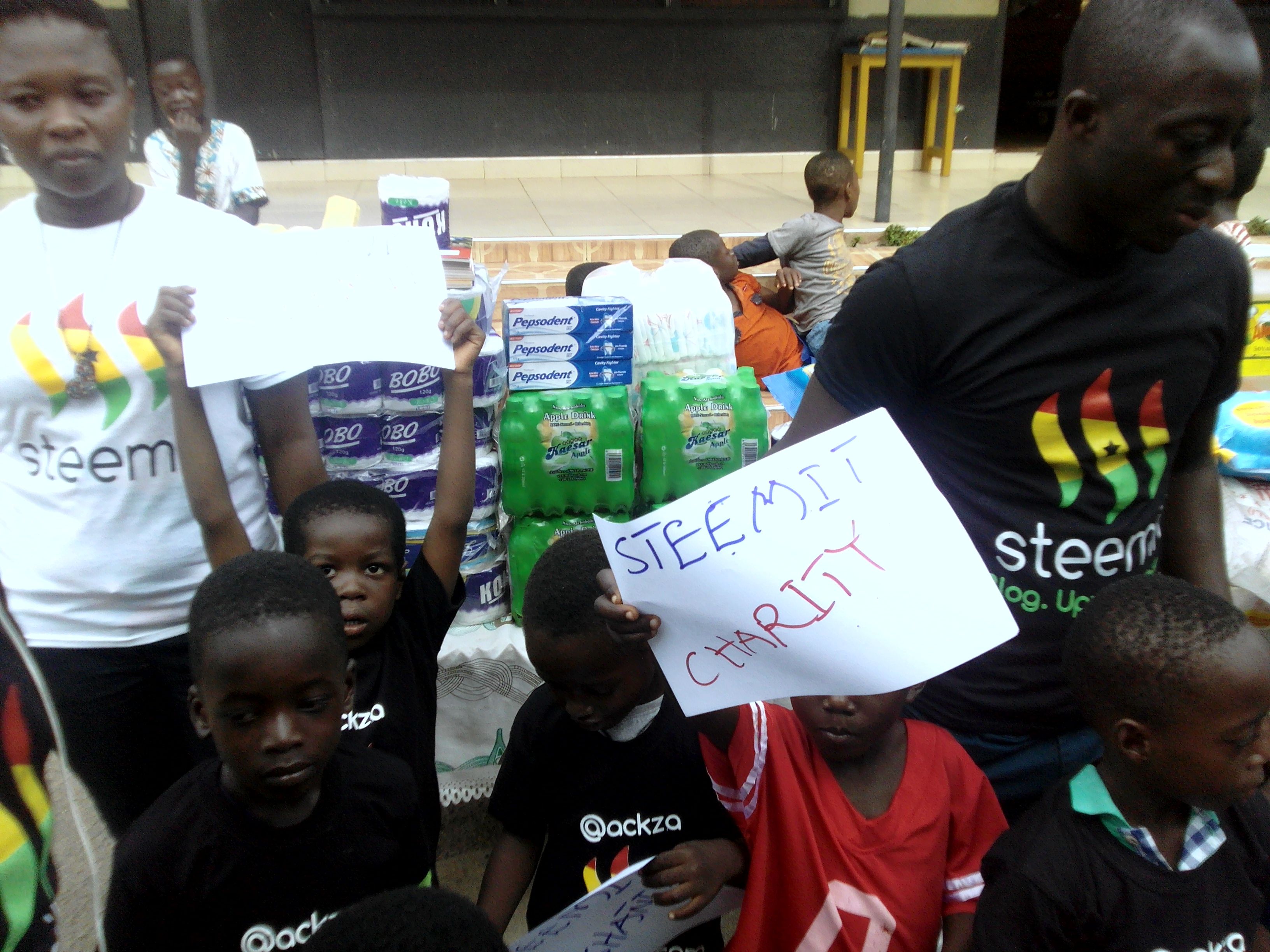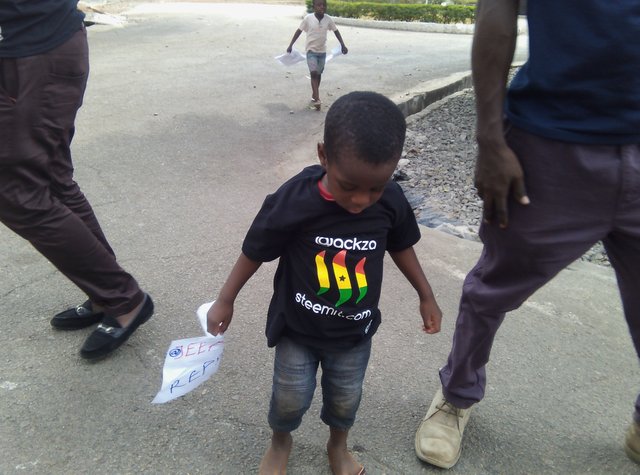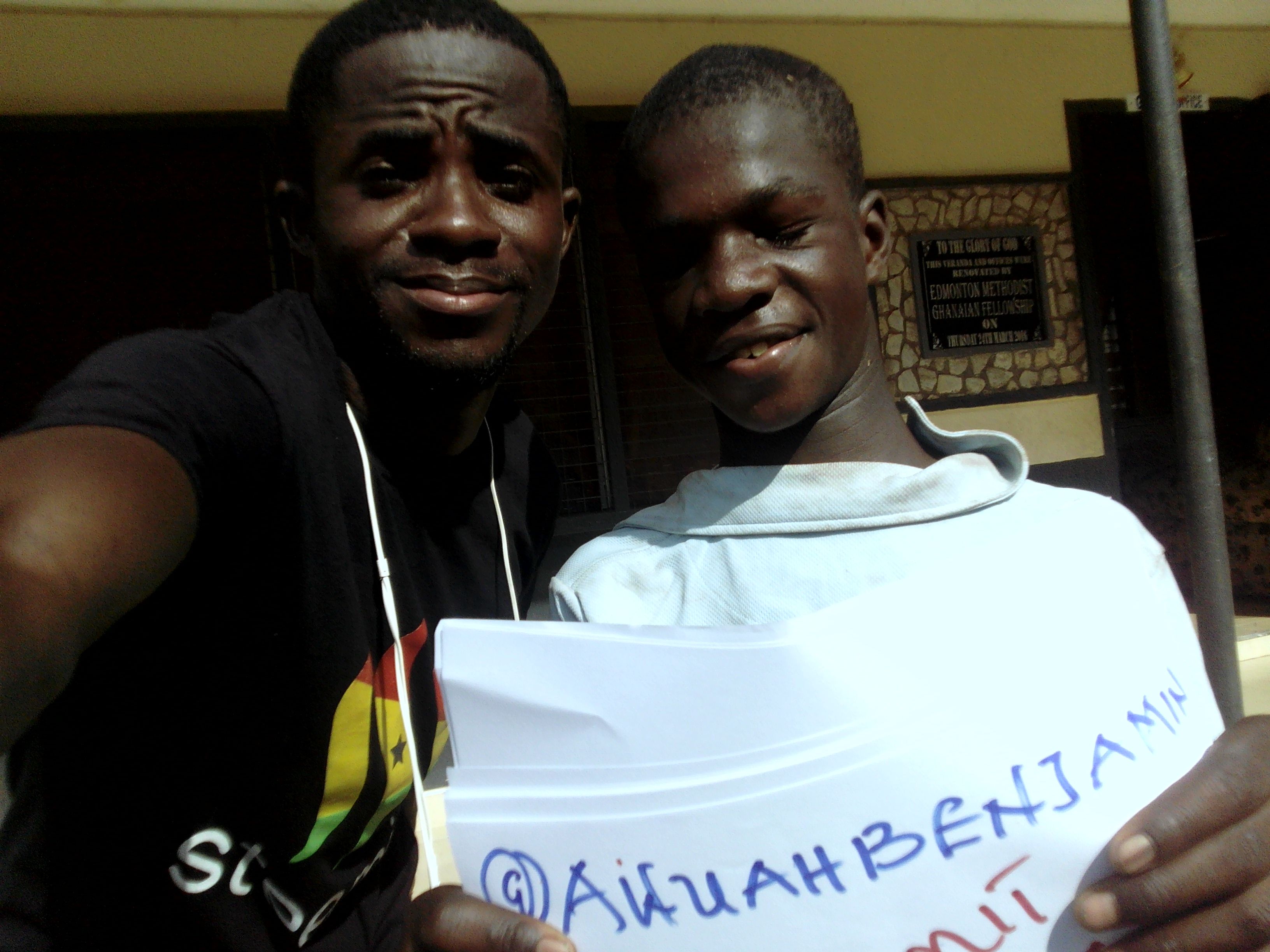 A program like this wouldn't have been successful if not by the help of the following people and i need to recommend their suppport and ask for God favor upon their lives.
@tj4real, @mcsamm, @anaman, @collinz ,@kwukumax, @richforever, @chmkannde,@jeeandmee, @steem4depoor and many others who turned up to support the movement.
May God bless and replenish all that you lost on these kids.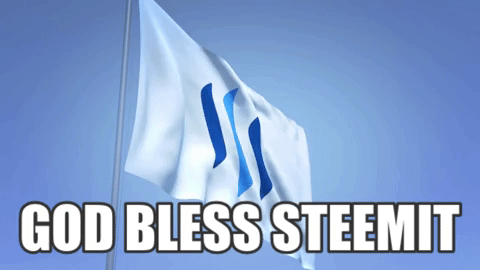 @awuahbenjamin report from our visit to the kumasi children's home.
Motto; blogging to change lives positively.
If you are touched too, why not resteem ,comment and upvote to the create the awareness of our core responsibilities in the society.
Thank you and God bless You all.