While on my way to work today, I took this picture.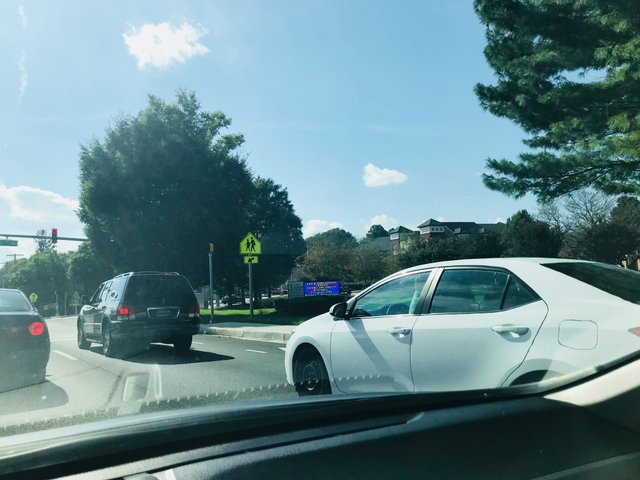 I like that I drive on one road that takes me straight to work.
So my job is shutting down. They told us like a month or so ago and we tried to speak up against it. The decision is already made and it seems unlikely that it will change.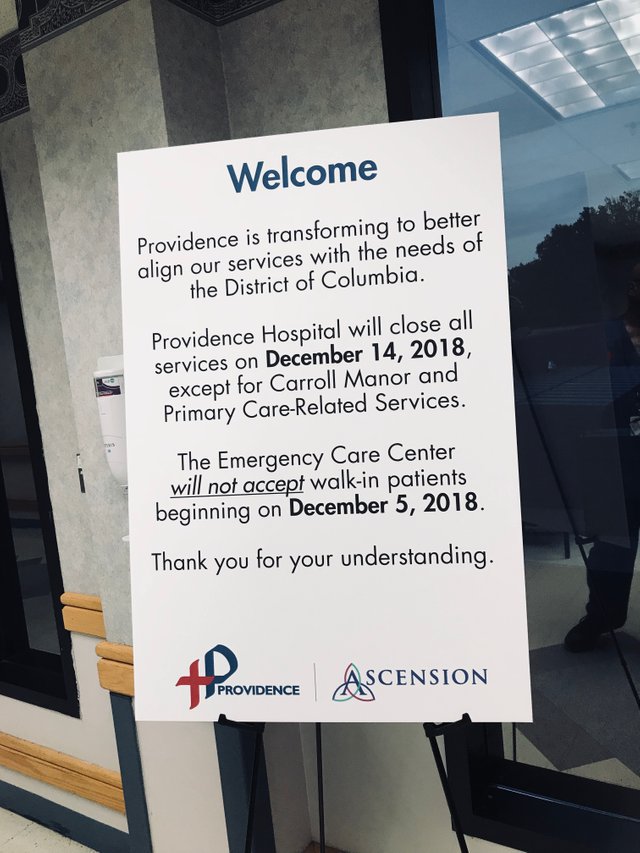 I have mixed feelings about this situation. On one hand it's sad to loose a job but on the other hand I think I need a change. I have worked at my current job for 9 years now. The best part about working here is my co workers. I have the best co workers ever . That's why I stayed here for this long.
My plan is to get a part time job and persue another modality. I have not had the chance to do that due to the constraints/ schedule of a full time job.
I will start with a well deserved vacation in December. I have a prn job in the works and hopefully I'll get this other one I recently interviewed for.
I'm looking forward to what this change will bring. Wish me luck.