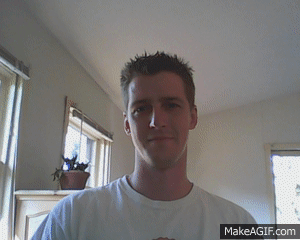 My very first vlog inspired by a suggestion from @andrarchy
So, I thought it would be a good idea for me to take a moment and share my story about how from May to July 4th, steemit completely changed my life. New options are available and I am now able to move forward with a blank slate...never to repeat the same mistakes I did in the past.
Thank you @ned and @dan . Just an idea is enough to change someone else life.