CHANGE WE NEED IT TOMORROW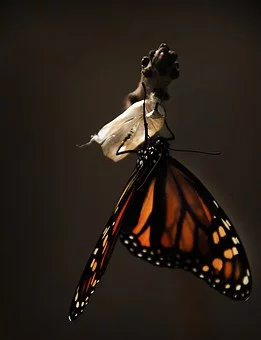 (pixabay)
The word change could inspire fear.
Most of the time change itself cannot change.
Right now after couple weeks our lives will change
for good.
I was researching around for quotes that rime with change.
Be the change that you wish to see in the world.
I like the next one cause I ain't a fool
A wise man changes his mind, but a fool never will.
This one hits straight to the heart.
Moving doesn't change who you are. It only changes the view outside your window.
The one I am about to write next is so energy driven.
It may change you if you get the logic behind it.
Change is inevitable. Growth is optional.
This last one encompasses everything I said prior
You cannot change what you are, only what you do.
This #jahm is in french with Mistycal Man putting his pin to it.
Perfect Giddimani delivers his punch line on time and elevate the word change
we need in this world.