I don't know what I was doing before that. I also think this sentence often but not by the same thing. You know, people always make a similar sentence after their babies come into their lives.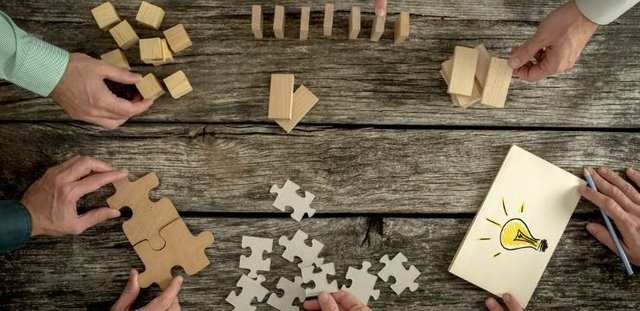 I have a world work to be done, I don't want to count your energy here, I can't keep up with these things. I mean, I had plenty of time and I couldn't take it well.
I can't believe how empty things are in both the head and the body. I've passed things for amusement, sometimes even taking a shower for a week feels like going on vacation, I can not keep up the things to do, like a woman with a new baby world.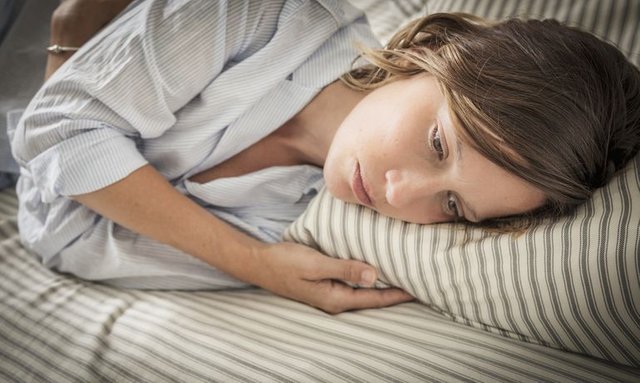 There is also plenty of time, the person is bored, is now surprised what to do and can do nothing but days. When things become narrow, the list of things to do is flowing like a computer screen.
---
Sponsored ( Powered by dclick )
In this article i teach you everything you need to k...