Challenge EOS App Team Is Rewarding the Top 100 Active Users On Steem
Download the World's number one Challenge dapp and start challenging your peers to show up in a gym, recreational park, club, beach etc. It is fun when you challenge a friend and pay him in crypto for showing up in a place before a given time. Challenge App lets you do this. We need atleast 100 active users who will be using the @challengedac app daily and if we can get to that peak, then we will reward all 100 users with 1000 CHL token each in their challenge wallet so they can use the tokens to send more challenges to their friends.
Challengeeos App is an EOS based geo-specific and time sensitive App which is used to send and receive challenges for real time crypto rewards. A player sends a challenge to another player asking him to go to a location at a given time and carry out a task. The challenge receiver must be at the location on time to unlock the crypto reward. The App has it's team based in San Diego, California. The App has it's local cryptocurrency called CHL available on Newdex, CoinGecko and Okex exchanges. There is also a pegged asset CHLP available on @steem-engine. Tokens used for payment purposes on the App are SENSE, EETH, SAND, CHL and soon STEEM will be added too and this should definitely be good news for Steemians. Become an early adopter and don't get left out.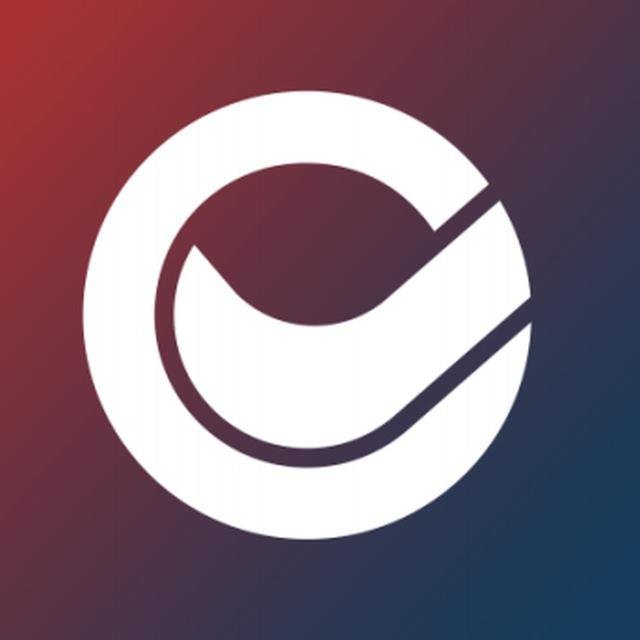 Steemians have begun making Awesome challenges already just like my friend here
https://steemit.com/challengedac/@joshuaetim/win-100-chl-for-visiting-university-college-hospital-ibadan
And this-
https://steemit.com/challengedac/@priyo022/when-i-join-a-challenge-rhlpikpq
Download the CHALLENGE App through the link below and earning Crypto rewards:)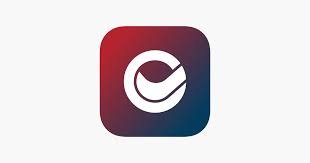 For Android Users:
https://play.google.com/store/apps/details?id=challengedac.com.challenge_dac_app
For IOS Users:
https://apps.apple.com/us/app/challengeeos/id1478759780
Buy CHL via @newdex-io:
https://newdex.io/trade/challengedac-chl-eos
Buy CHLP via @steem-engine:
https://steem-engine.com/?p=market&t=CHLP
Follow Challengeeos Official accounts:
Website: https://www.challengedapp.io
Telegram: https://t.me/Challenge_DAC
Instagram :https://www.instagram.com/challengedacdapp/
Subscribe to ChallengeDac YouTube: https://www.youtube.com/channel/UCnYWlP_UT6k5EIfuLSD3Spg
Challengedac
Discord: https://discord.gg/HHXFfV
Reddit account: https://www.reddit.com/r/ChallengeDac
Twitter: @ChallengeDac