For a while now, a friend of mine @citimilz had been telling me about an app called challengedac but I have not really been interested.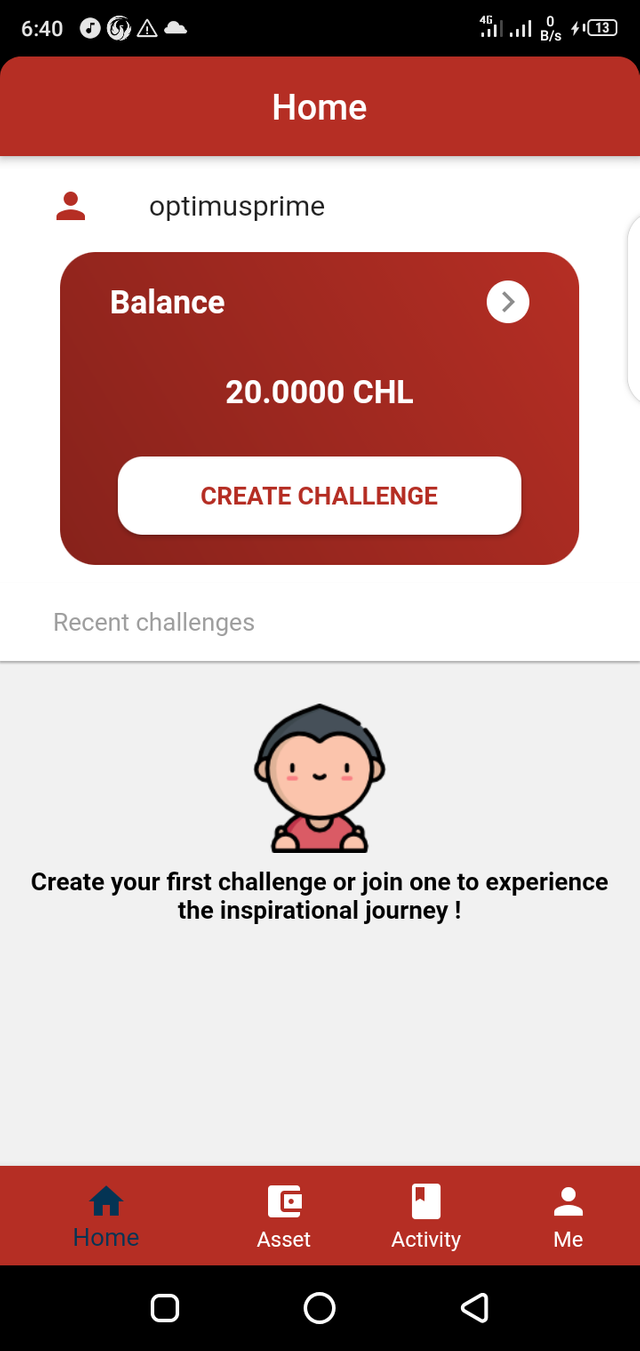 He further insisted, which made me grow interest because I know him to be associated with awesome stuffs.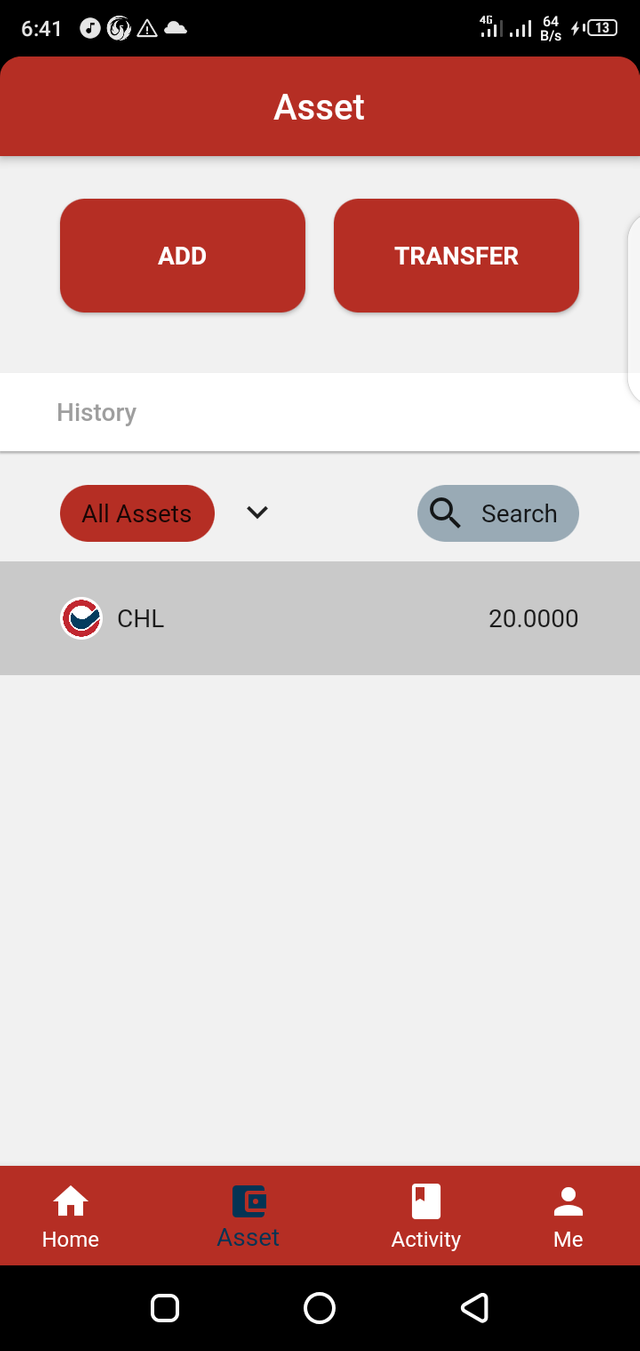 This is an app built on the blockhian. From the name, what it does is that it allows users to challenge other users in carrying out a particular task at a particular place and at a given time. Isn't that wonderful? But wait that is not the main awesomeness. The main awesomeness is that the users that carry out the tasks will receive rewards for it.
I have downloaded the app and I don't want to miss out in this fun.
Download here
Download ChallengeOS App for your mobile:
Android:
https://play.google.com/store/apps/details?id=challengedac.com.challenge_dac_app&hl=en_US&fbclid=IwAR2JFSGfevOI84dn9ABypt0aV1M-tlWwW7k-J2laz79faPgvowsS3k1_URA
iOS:
https://apps.apple.com/us/app/challenge-fun/id1478759780