30 Days Challenge Fall 2018 - Day Twenty Nine: the unknown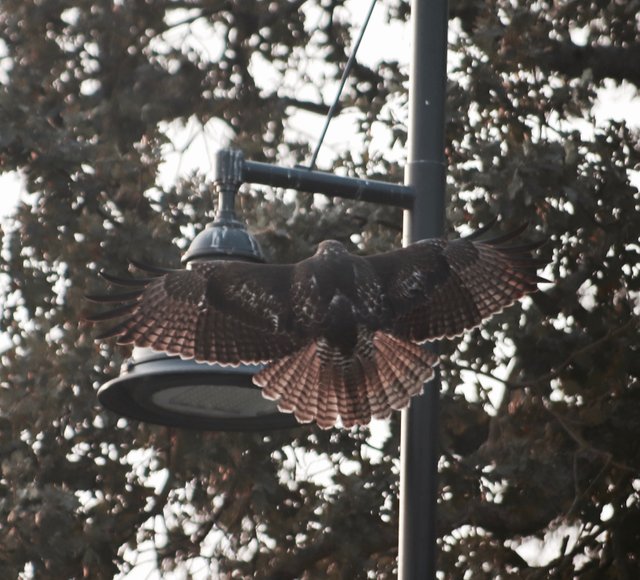 Everyone is different. Different backgrounds. Different situations. Different relationships.
I read a post today by @ravenruis with some discussion of Greek mythology. The Greeks prayed to, sacrificed for, cast spells in the name of their gods for all kinds of everyday problems. Love, business, politics, harvests, war. The reason Greek mythology is so interesting and timeless is that the Greek gods interacted with humans and were subject to all the vagaries of human nature.
Human nature is what we all have in common. The human condition. We fall in love. We get hurt. We hope. We dream. We fail.
All great literature, all great art is about human nature. It is always current in its setting and its characters but the themes are timeless.
The best stories are always about our struggles against ourselves. For me, I often go along to get along. Don't speak up. Also along the same vein, I settle too easily into the status quo. Comfort breeds complacency. Kudos to @dragosroua for his recent move. We are going to make a move soon too. I am starting the process of selling my business. We are relatively young and it won't bring retirement type money. But its time to move on. Be proactive. There are business reasons to sell now. But mostly it's the grind. My wife and I are exhausted and looking for something new. The daily stress is wearing on our health. Sometimes what is comfortable is not healthy. It would seem an easy decision but it is moving from the known to the unknown – never easy.
This is my entry into #challenge30days by @dragosroua
Original photo "Perfect Landing"