KILL ALL THE BOTS
Upvoting by bots acts a 'Slow Poison' for such an amazing platform.
For a newbie, a post with more upvotes is interpreted as a worthwhile and demonstrative.
Inspired to indulge in similar activities ,he/she starts going through the post .
Due to the higher upvote a post , a quality post is expected.
Resulting in misleading of newbies.
Also misinterpreting & misjudging every phenomenal ideas here.
Who will want this innovative idea to be killed as a result of misuse of upvote power!!!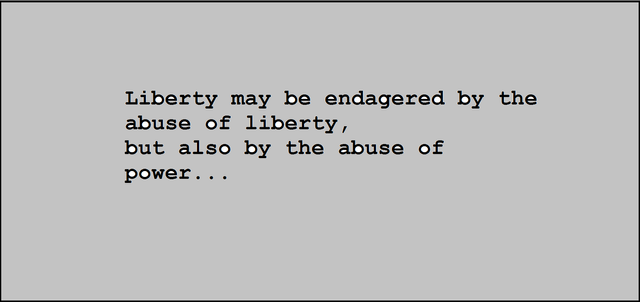 DISABLE SELF UPVOTE
If one is busy upvoting his/her own comments and blogs,one will never read other activity.
Apparently there will be no appreciation of quality post,
which was the actual objective behind the foundation of steemit.
Also a reservoir of informative post ,distributed free knowledge will be unacknowledged ,
which is a reprisal for your time invested.
TIME REQUIRED FOR SIGNUP
I feel signup should take less time, 7 days is a long period.
After being encouraged to join Steemit,waiting 7 days to be a part of it is tasking.
The test isn't over here,it starts when you write your first 3 post and your payout is just $0.01!