Positive Addiction: Steemit
I missed the first 5 days #challenge30days.
Here I am, nervous writing my first piece on social media .
All thanks to @dragosroua to set up such challenges , and dedication for not skipping a day of the challenge.
Today's writing challenge is : What Is Your Main Reason For Staying On Steemit?
The answer is : Knowledge is Power, Time is Money!
Yes, all the four components!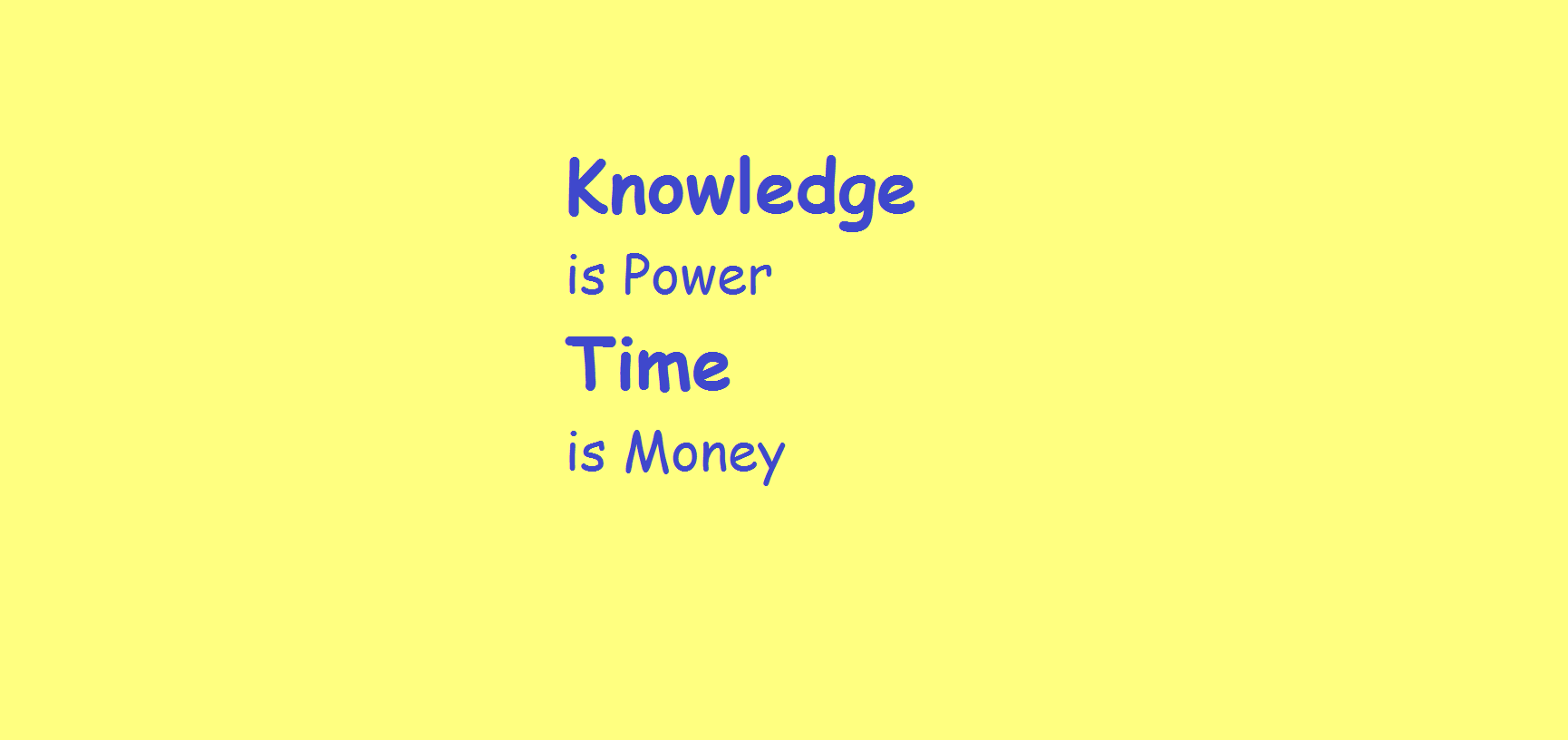 This completely sums up the whole idea of this 'Decentralized' platform.
I was introduced to Steemit in January 2018.
A direct comparison of facebook with steemit struck my mind and of-course my time passed for the same.
I thought that I could get the value for my time invested through this scalable platfrom.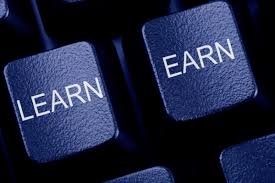 Freedom of thought, and knowledge of every possible field is penned down here.
Making this platform accessible to everyone .
May be that is the reason behind Steemit's overpowering Facebook company value...
Going to present statistics:
Steem has a marketcap of 901 Billion approximately.
Facebook has a marketcap of 501 Billion approximately.
Also contest organised on steemit makes it more interesting and indulging,
again involving our 'Fantastic Four components...'
Not less to say it keeps up the energy and anxiety levels high for 7 days to know the results.
So I would surely say I'm loving it here!
After all "Boredom often strikes creativity'
(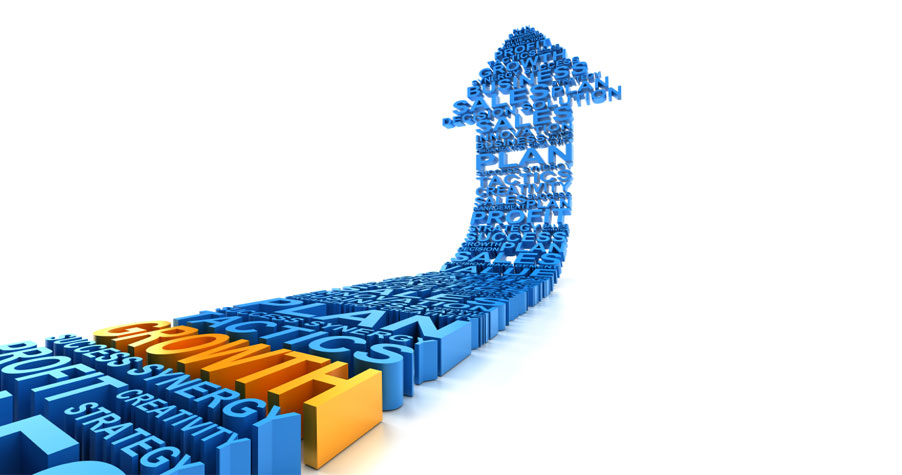 )