#Challenge30days: Another Roadside Adventure 2
The day began grey but within an hour, the dark clouds shifted and a pale sun broke through. We were on the highway heading into Ottawa. The maples were still in colour, blazing red and gold, more bare branches than last week but still pretty. The wind was quiet, cool but soft.
Before picking up the book and the computer, which was the underlying reason for the trip, we went to Starbucks for a coffee. I don't usually go to Starbuck, first off there is not one in Renfrew, second, I like small independent coffee shops. I do enjoy an Americano and as it has been over a year since I had one, it was time.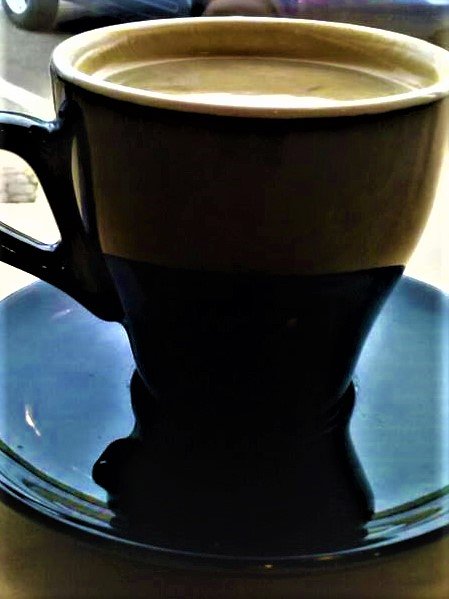 On our way, home we took the route through Calabogie. There is a great restaurant there but our quest lay elsewhere. Our destination, other than home, was the roadside stand we visited the week before. We pulled over to the side of the road so we could take a look. There were pumpkins and squash but little else. No surprise, it is the end of the growing season.
As the car pulled away, we both said, well next year we'll be back on a regular basis. The drive along the back roads took us along the banks of the Madawaska River, The sun bounced off the slowly moving water. The banks lined with brightly coloured trees and a rustic coloured tapestry leaves covered the ground. It was a perfect moment.