'KIKI CHALLENGE ' IT IS LANDING PEOPLE IN SERIOUS TROUBLE.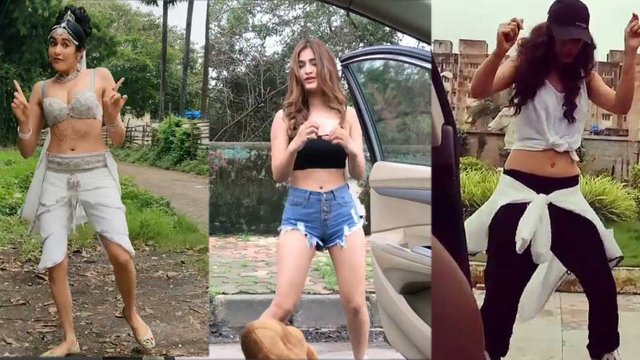 Jumping out a running car and doing dance steps may seem bizarre but exactly this is happening by the social media users. They are doing this to be the part of this latest internet sensation. It is known as the #kikiChallenge or #InMyFeelingsChallenge . This challenge hits India .
This seems funny and enjoyable but for this challenge maybe some people have to cost their life , some people have faced several injuries.For this kind of incidents state police are alerting people for not take part in this challenge .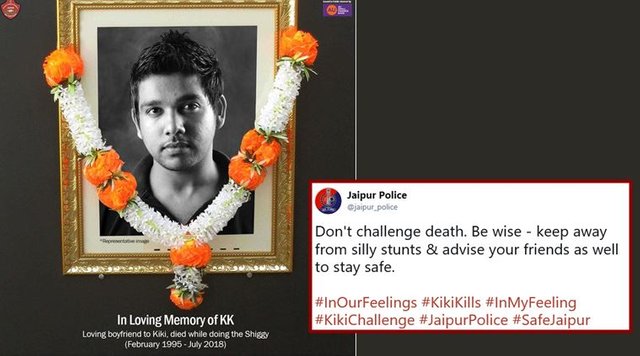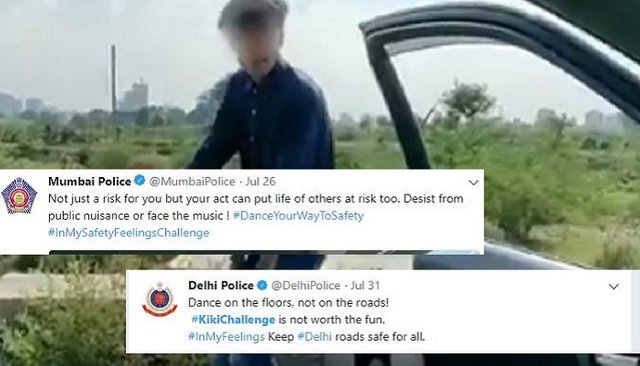 This happening not only in India also in other countries also like Abu dhabi,Dubai ,Egypt,Spain,USA. This countries are also trying to spread awareness against this challenge.
Point being: Kiki, do you love me? Are you riding? Say you'll never ever… jump out of the car.