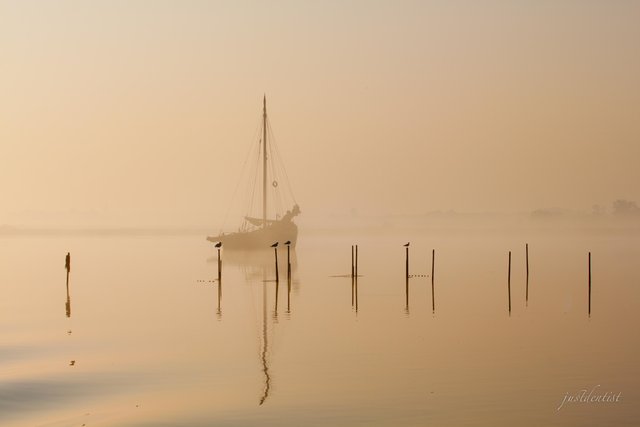 ---
THE LONELY BLACK BOAT.
Sailing is so great. Being on the water offers freedom, peace and time to think. It doesn't matter if it's kite surfing, paddling or sailing. Your mind can wander around, you can suck in the fresh air and ideas flow into you head.
This is my entry to the "7 World's Continents Photo Challenge - Tuesday of Antarctica and World´s Oceans week #49" by @czechglobalshosts. Check out his challenge for great photographers like @jpphotography, @phortun, @axeman, @schmidthappens, @extremejogging, @fotogruppemunich, @liltammy, @vinceboisgard, @travelshots and my more.
Please check out @stephenkendal , who is supporting and promoting the Steemit community on Twitter and everywhere else.
Have a great day!
---