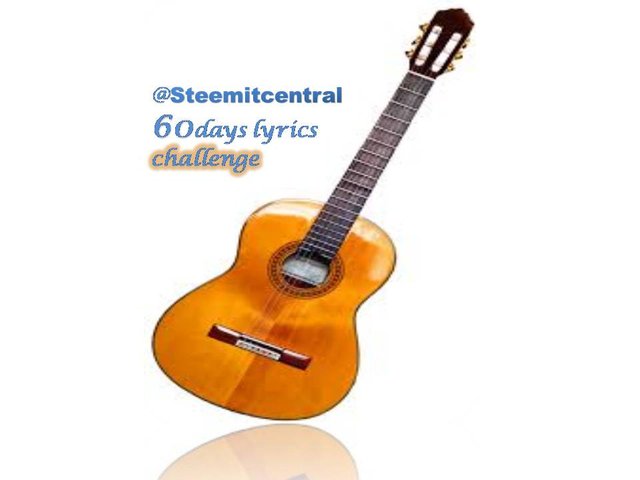 Lyrics
T'o ba fe lo we omi l'o ma'lo
If you wan' go wash, na water you go use
T'o ba fe se'be omi l'o ma'lo
If you want cook soup, na water you go use
T'o ri ba n'gbona o omi l'ero re
If your head dey hot, na water go cool am
T'omo ba n'dagba omi l'o ma'lo
If your child dey grow, na water he go use
If water kill your child, na water you go use
T'omi ba p'omo e o omi na lo ma'lo
Ko s'ohun to'le se k'o ma lo'mi o
Nothing without water
Ko s'ohun to'le se k'o ma lo'mi o
Omi o l'ota o
Water, him not get enemy!
Omi o l'ota o
Water, him not get enemy!
If you fight am, unless you wan die
Water, him not get enemy!
I say water no get enemy
Water, him not get enemy!
If you fight am, unless you wan die
Water, him not get enemy!
Omi o l'ota o
Water, him not get enemy!
I dey talk of Black man power
Water, him not get enemy!
I dey talk of Black power, I say
Water, him not get enemy!
I say water no get enemy
Water, him not get enemy!
If you fight am, unless you wan die
Water, him not get enemy!
I say water no get enemy
Water, him not get enemy!
I say water no get enemy
Water, him not get enemy!
Omi o l'ota o
Water, him not get enemy!
Omi o l'ota o
Water, him not get enemy!
Lyrics source
Reflection
Water No Get Enemy by Fela Kuti is quite a great song. The song is an appreciation of nature, discussing the inevitability of water in everyday life. The song is an evergreen on my playlist. Really, water no get enemy!
About the Steemitcentral Lyrics Challenge
Simply put, lyrics are the words of a song. Today, there are thousands of songs with great lyrics, lyrics that are powerful enough to touch and refresh the soul. This is why @steemitcentral will be running a lyrics challenge that will last for the next 60 days.
---
@Steemitcentral wants to bring some of the world's most powerful lyrics to the steem blockchain. So, if you're a lover of good music, we want to hear from you. Feel free to share the lyrics of your favourites songs with us.
How to Enter the @Steemitcentral Quote Challenge
Post the lyrics from your best song (in words or pictures) for the day and reflect on it using a few words (100 max).
Use the "steemitcentral tag" in your blog posts.
Make sure the source of the lyrics is cited properly to avoid plagiarism.
Do well to number your entries. E.g Day 1/60, day 23/60, etc.
Link your entry to this post.
Use the hash tag #sclyrics in all your entries. This will make us find you easily.
Rewards
Everyday @steemitcentral will comb the entries and reward all the inspiring lyrics for that day. Kindly join @steemitcentral on discord for more information.
SUPPORT CORNER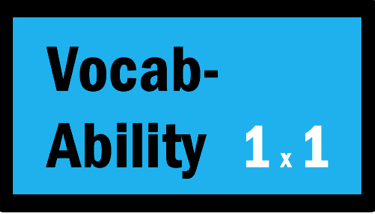 Kindly follow the peerless vocabulary lessons delivered by @majes.tytyty and get rewarded with some upvotes for your participation.
---
Are you a minnow and you're already thinking of giving up on Steemit? Please don't quit. Kindly follow @Steemitcentral and use the steemitcentral tag in your posts to get some upvotes.

---
I am @gandhibaba, the young man who goes about carrying his magical pen, not his gun, in his pockets.

Gif courtesy of
@artzanolino
---
Thanks for visiting my blog. I appreciate your precious time.