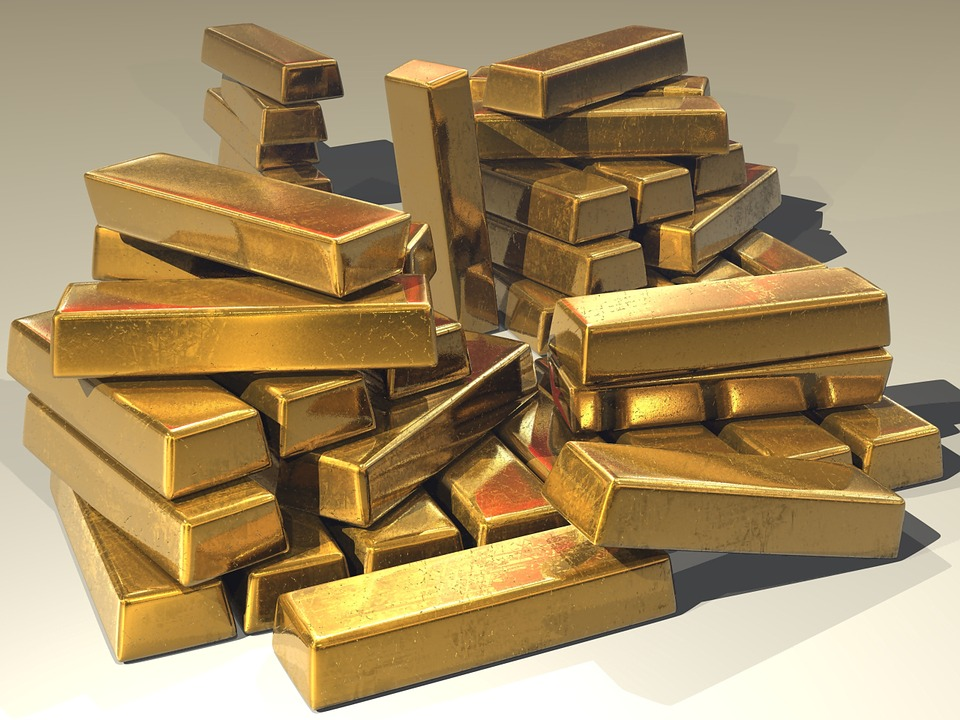 I hope to see myself in this social network Steemit as someone characterized!
I would be happy if you look through my posts and think about which signature is right for me (signature for comments)
I mean - after every comment I comment on or in the post I can put this picture as a signature.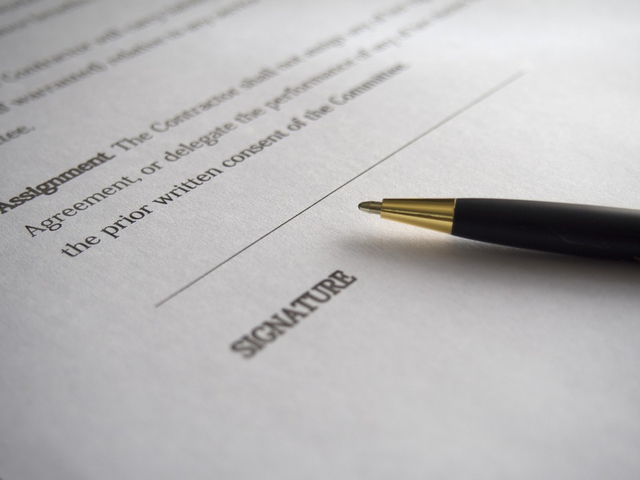 just do what ever you think that define me.
(you should look at the blog first :) )
So guys the prize will be !
100$(SBD/SP, 50%-50%) worth upvote by my account @amiramnoam and follow the account that is making me the signature!(AND MAYBE MORE TALENTED ACCOUNTS THAT I WILL SEE HERE)
And of course my gratitude forever :)
Just put the signature you made here as a comment and I will decide in a week what your preferred signature :)
credit for photos