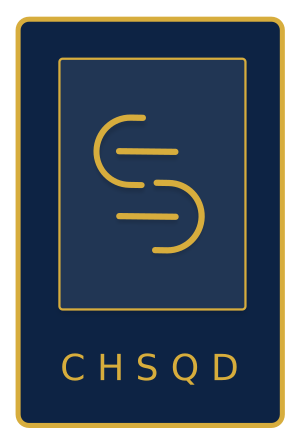 ChainSquad GmbH is proud to announce its full-time commitment, starting today, to educate, train, and, building services around blockchain technologies.
The blockchain technology is disrupting everything not just fintech.
The well-known CEO of ChainSquad GmbH (Fabian <@xeroc> Schuh) has extensive knowledge and development experience around the Graphene Blockchain toolkit, used to build BitShares, Steem, Peerplays, and more to come. We believe that we will become a major contributor to the growth and adoption of these blockchains.
This post serves as an introduction to our vision and a broad statement of our goals for the months ahead. You can look forward to deeper insight into all of these topics, and more, in the form of upcoming regular updates from this account.
About ChainSquad GmbH
ChainSquad GmbH is a German blockchain development company with the mission to facilitate the growth and adoption of the blockchain technologies in all industries not just in the financial sector.
Vision
The blockchain technology empowers the people across the globe to achieve common goals. The internet grew the information age, but blockchains will grow the globalization and cooperation.
Blockchain technologies have the ability to decentralize power from existing authorities in business, law, and technology to those that care about their platform. This shift will disrupt current business, economic and social paradigms. Those that care shall be those that benefit the most.
Current Projects
The projects listed below have been initiated by our CEO and will be further developed and maintained under the umbrella of ChainSquad GmbH.
The following list does not pretend to be complete:
Open Source Coding
BitShares
Steem