Yes you have to be in Spain , to find this kind of surprising beer.
Yes , you right , a Marijuana beer... i found it in Barcelona.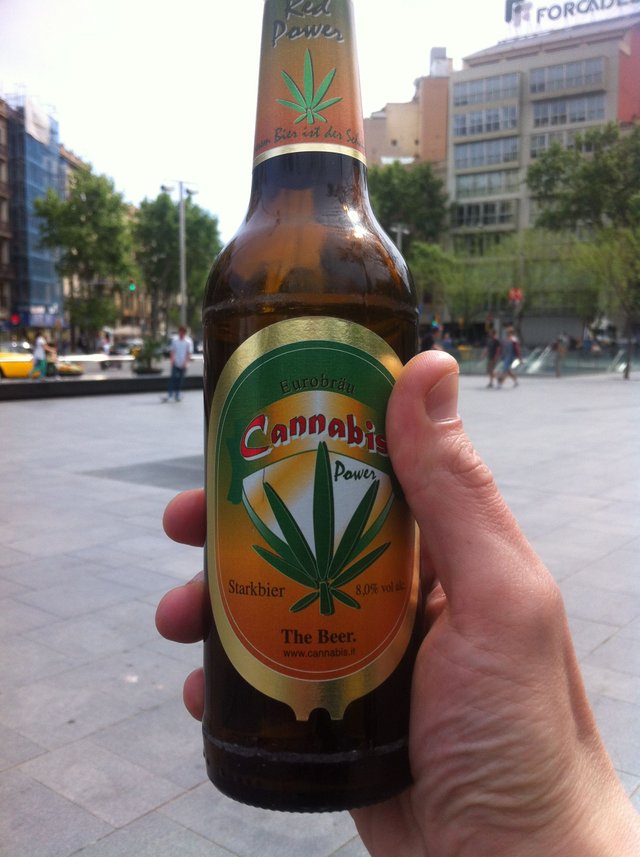 Look pretty no ???
I'm pretty sure than everyone would like to know what taste this beer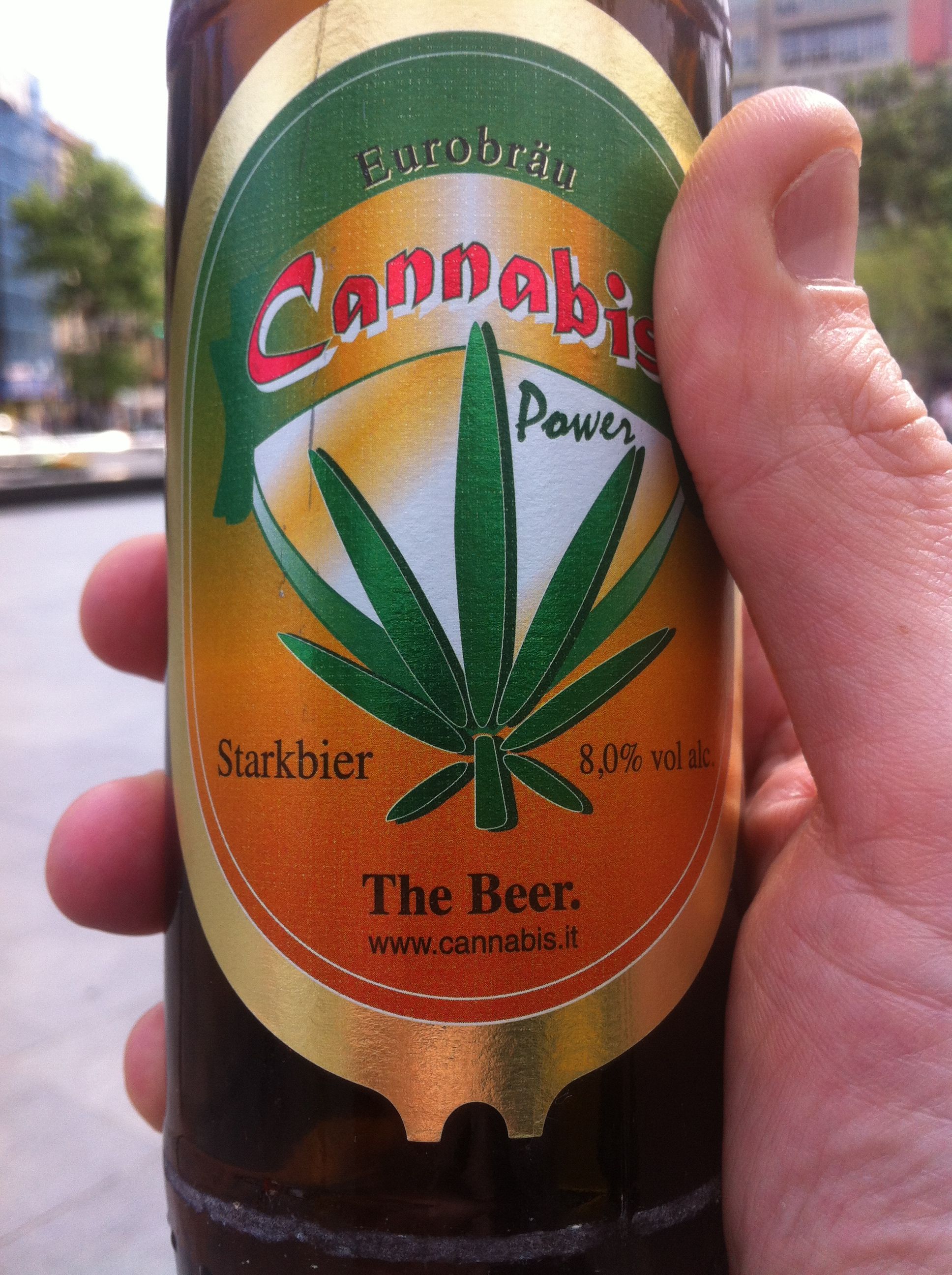 You want the answer ???
Tell me with a comment and Upvote
And i would reveal to you this secret
Give me the Steem force , good fellas ;)