Dine with Chingyi: Seafood Paella with Saffron
Early dinner at Mongkok tonight with my buddy~ Both of us had a tea this afternoon but our stomach are fully ready for a feast!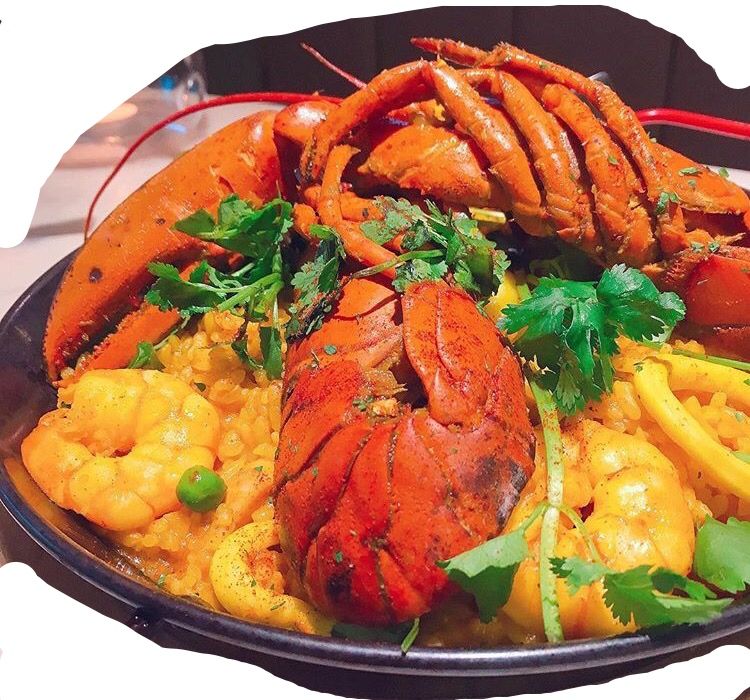 Arriving our restaurant which is renowned for its Taiwanese as well as western fusion food, we ordered Seafood Paella with Saffron for two.
The lobster is divided into two halves filled with sauce and rice. Shrimps, squids and mussels are all hiding inside the rice and please don't miss anyone of them out!!