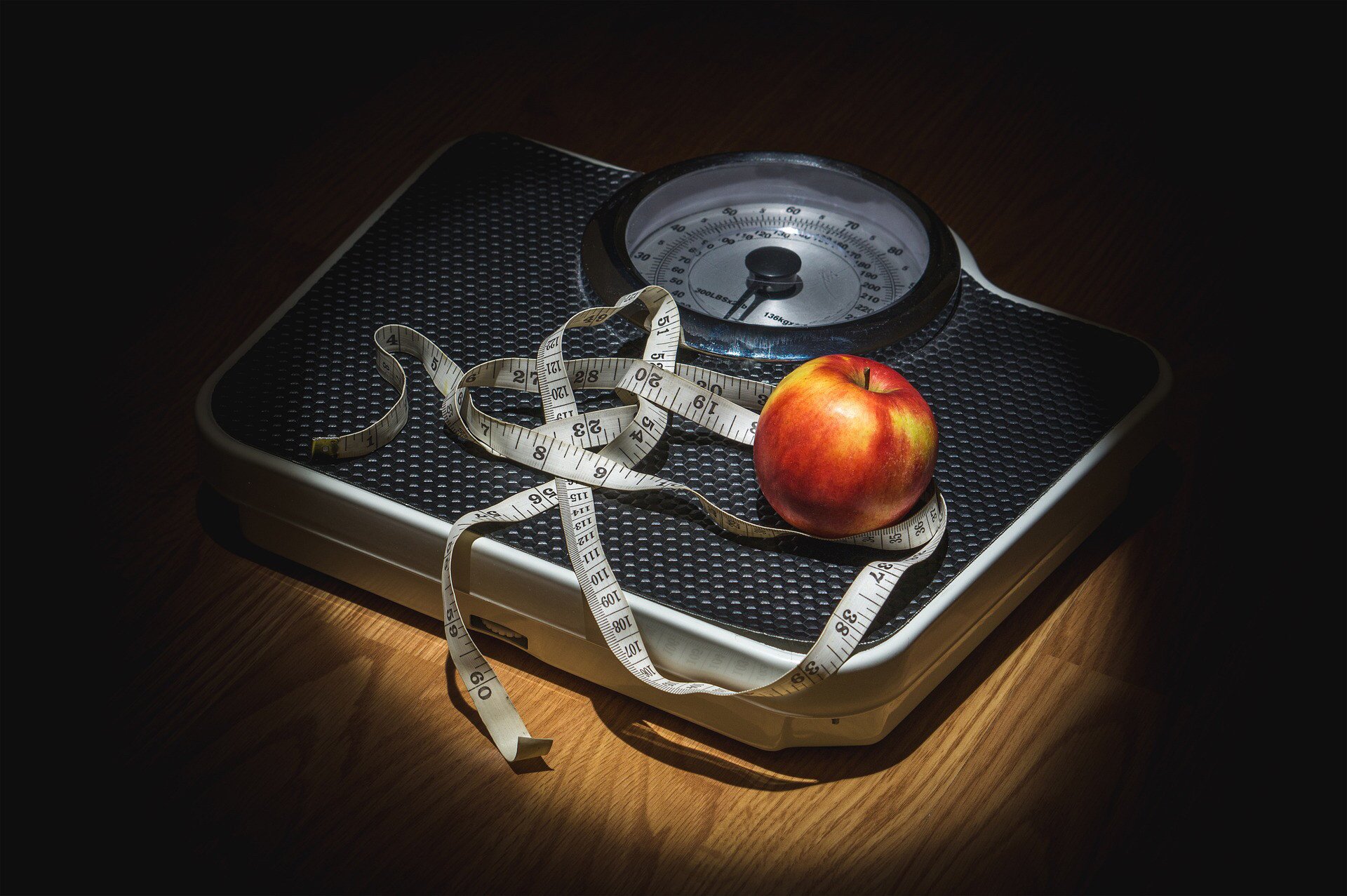 Hello all, this is Aaron Li and I am so happy to share with you about my experience of losing weight. To know me more, you may go to my #introduceyourself post:
1- My first post in steemit! Hello all!
2- my second introducemyself post! I want to share my life of trough - I was cheated and got a debt of US $60K
I am not very fat but I do have a big belly and no muscle at all. I am 176cm in height and my highest weight is 176 lb. Not really very fat but no one can say you are slim or fit.
Lose weight...or penis...
From my second introduceyouself post, you may know me having a tough time few years ago and gained me to 176 lb. I realized I am really too fat (according to the taste of Asian, I am really a fat guy). So I started a weight losing plan.
I posted to FB and told all my friends that I need to lose weight to 150 lb in 3 months, or I cut my penis off. Of course, this post becomes a very popular post with a lot of likes and comments. Everyone are ready to watch my live show after 3 months.

I wish you won't go to FB to search me haha…
OK. So now, I am still able to have baby. That means I succeeded to lose weight to 150 lb (Although I come back to 160 now but I keep 160 lb for a long time!). During the period, I studied a lot about losing weight. And finally I develop a method to lose weight: no drugs, no need to pay for the gym, no need to be on strict diet, and healthy!
There are only 3 MAIN POINTS of how I did it
regular running and workout


healthy diet


A good habit to maintain point 1 and 2

I didn't spend extra money to lose weight. I even saved money because I had a good habit.
CAUTION: If you are looking some way without any effect, just sitting on your sofa and keep eating chips, you may stop reading here.
What I tell you is a healthy way to lose weight. You may keep it for long. You do not need to be afraid of rebounding, and you may even look younger than before!
In the next post, I will talk about the 3 MAIN POINTS one by one. Wish you may like it!