Nowadays, coding becomes a must-learn knowledge for kids. To let kids eager to learn such a "boring" subject, there are more and more coding learning website designed for kids. Today, I want to introduce "CodeMonkey" to you.
CodeMonkey was published in 2014 at Israel and now is already having 21 languages. The story of CodeMonkey starts from a monkey wanting to get back his banana, and design a series of game level from the beginning to advanced. CodeMonkey is designed for kids from 9 years old with cute animation, and a story-based gaming system.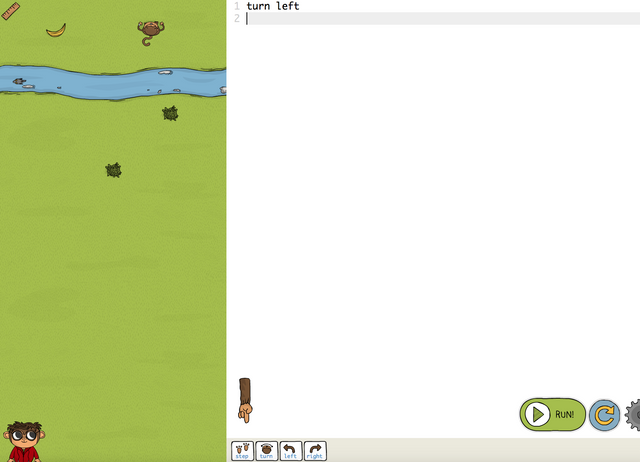 You may play the first 30 levels for the free account and purchase for the later levels. The annual fee for home user is only $39.
The basic game of CodeMonkey is the story mode. You have to input a series of command to control the monkey to get the banana. The difficulty increases when you move on to the next level and hence train up your coding skills.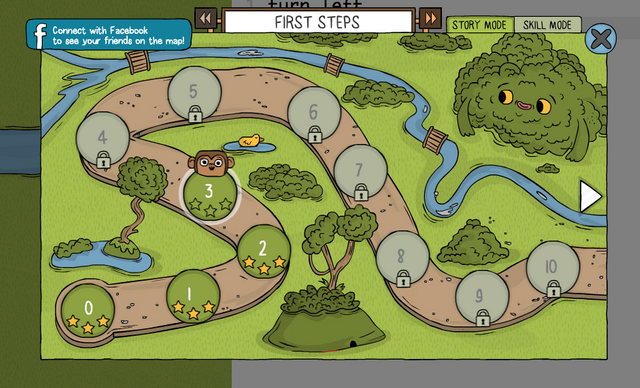 If you have difficulty solving the game, you have click the "step" to get the hint and when you finish each level, the system will score your codes and even remind you if there are better codes.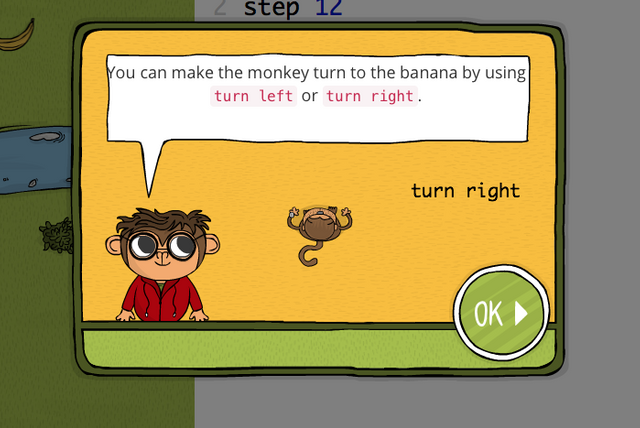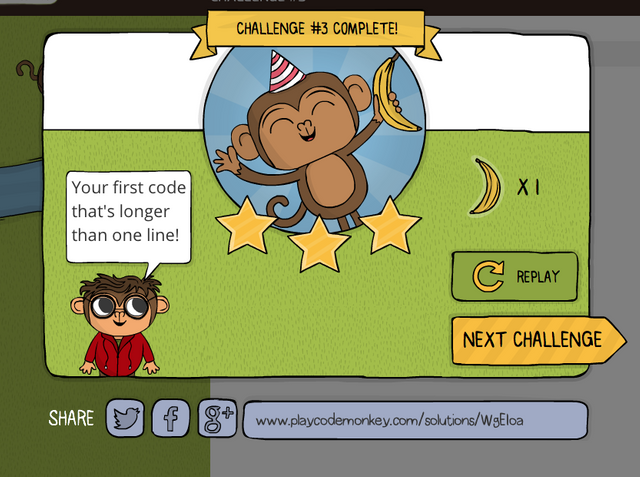 There is also a skill mode that require more advanced coding skill. When you get the basic concept of coding, you may try the skill mode to challenge yourself.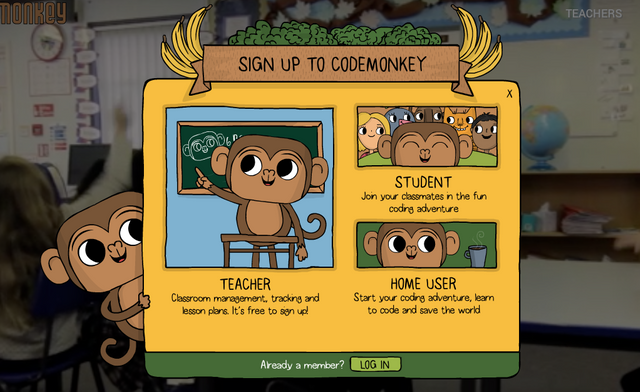 If you are teacher, you may open an account for your class
There is more and more code learning website but CodeMonkey is which I recommend to kids because of its complete learning system, and cute design which attract kids.
If you have kids and want him/her to start learning coding try it.
To know more about me, you may go to my #introduceyourself post:
My first post in steemit! Hello all!
my second introducemyself post! I want to share my life of trough - I was cheated and got a debt of US $60K