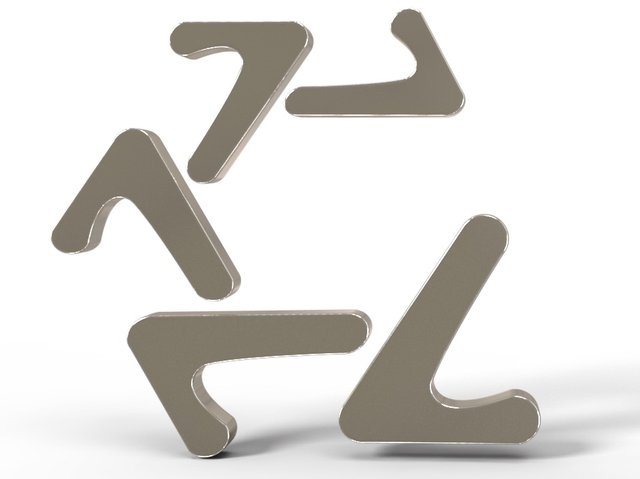 For as long as I can remember, CGI has been a source of fascinating experiences for me. Nowadays the people in the Special Effects and Illustration industries can create the most believable and engaging worlds with an increasingly higher degree of detail.
I have, in several occasions, dedicated considerable time to the creation of 3D models and images but sadly not to the degree of realism or quality presented in movies, TV and publicity.
So far it has remained a hobby and every now and then I get the urge to create something. These are the results of today. A logo that still deserves more attention and a test of applying different textures to a beetle.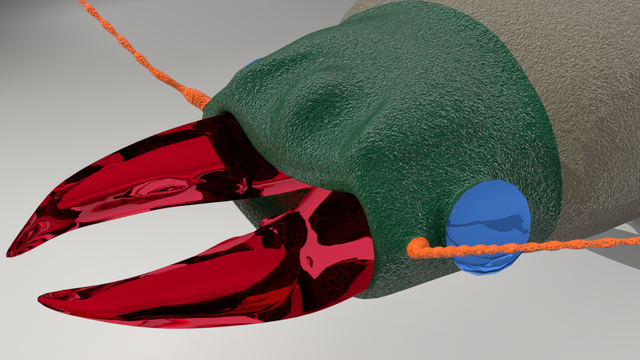 I expect to post some more images in the coming days.
---
I believe that cryptocurrency projects have the opportunity to generate a lot of wealth that can reach a wider range of people than ever before. Here's a link to an interesting crypto project [Bitcoin Hex](
https://bitcoinhex.com/?r=0xedb301cb3e6288914bf204599169e85adfb8240d
)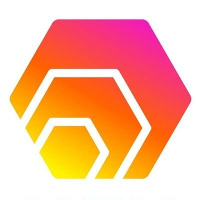 ---
I frequently buy my cryptocurrencies on Coinbase, try it!
Posted using Partiko iOS
---
Sponsored ( Powered by dclick )