Cex.io Class Action - Fraudulent Scam Exchange
Dear All,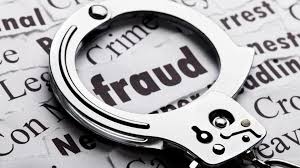 this is my obligation to help and protect the community against exchanges like cex.io. Thousands of people have been robbed by this exchange which model will be explained hereafter. The only way to get your money back is creating a class action and sue the company with all the plaintiffs at once.
The situation
There are a thousand, you read correctly, 1.3k reviews on the topic on trustpilot alone. (https://www.trustpilot.com/review/cex.io)
People do not get their money out of this exchange or even send money to the exchange which is never credited to their account on the exchange. Our estimation is a current loss of 5-10 Musd.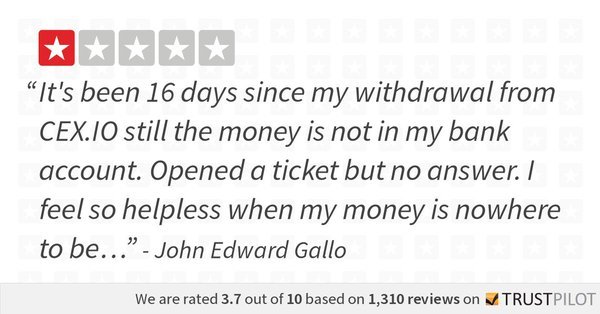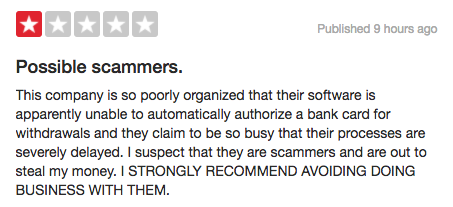 The Arbitrage Trap
Cex is attracting users by abnormal prices of the currencies and people thinking they can do a simple arbitrage (buy a crypto for price x in one exchange and sell the same crypt for X+benefit at the second exchange). For people believing in Santa, we have a bad news for you ! Cex is 10%, not 1-2% more expensive than other exchanges for the same pair (Crypto/Fiat). This is largest spread in human history between two exchanges, and it lasts all day long.
Then comes the surprise...
Company Incorporation
The company is officially incorporated in the uk, but the owners are both Ukrainian and the real company is in Ukraine, using the Uk as a mailbox. The company capital is GBP 100 , so if they go down, this is the amount they need to pay back. A bit scary when you think about millions of dollars on the exchange.

From their last report in the uk, the company is losing money, lots of it. So there is no surprise, they don't let you take your money out, they need to pay their employees.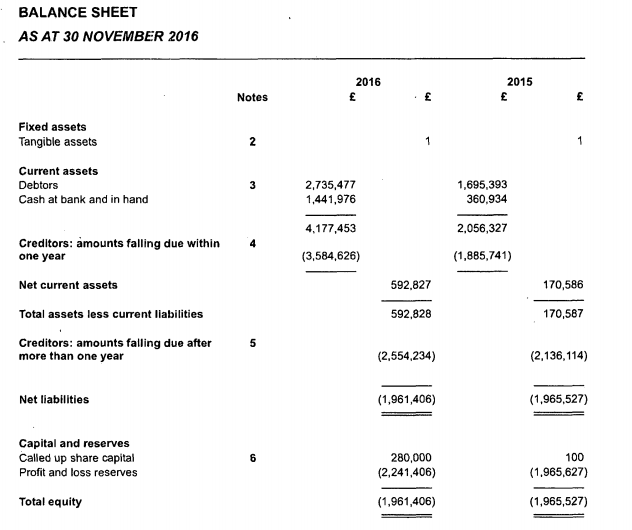 Downtime
Let's assume, lots of the allegations in this posts are not right. If you take the downtime of the service alone (10 downtimes during January 2017), you can easily check on the trustworthiness of the company by the way they are handling it. They can either say "Hey sorry we had a crash because of overload and working on it" (the truth) or they can say "Maintenance in progress, ETA 3h"


Trading Bot
As you can see by yourself this exchange is only making 1% of the trades, but it seems very active, how is this possible ?
99% of the trading on cex is done by bots, meaning there very few users and you are competing against bots (automatic programs) which main purpose is to have you buy expensive and sell cheap. The exchange is collecting the difference.. You only need to see how fast the transaction change with 1c difference, and you can spot a real user transaction by a fix price. You can then compare with Binance or Poloniex to understand how a real exchange looks like.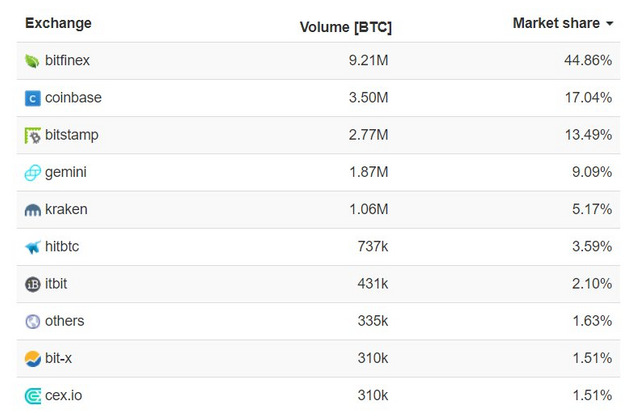 The Euro Surprise
Now, if you are using cex.io, you may tell me something like : Convert to euro and use SEPA wires to be sure that you get your fund out. So here comes the surprise (du chef), suddenly the arbitrage you were building on (9-10%) will disappear because the BTC/USD <1.29 BTC/EUR, when the normal conversion (today is 1.2) so here comes the 9% !!

Crypto currencies transfer safe until now
Because people do not create a community to fight back, the exchange (centralized of course) can simply make some small adjustments of your crypto balances, in order to "help improve the service".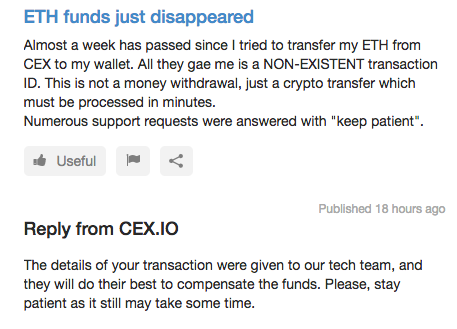 Fiat Withdraw Small is beautiful
So now you start getting the picture.. but less keep the best part of the end. Try to get your money out, because as a normal person if you got 1.100 usd for ETH on Cex, you will not send this ETH to a normal exchange (Bitfinex) where the rate is 1.000 USd/ ETH. So you try to withdraw your money to a bank.. and then you wait.
If you send less than 500 euros, you will pay a very cheap commission of 50 euros (10%) on the withdraw, but the withdraw may arrive at destination. But, you don't want to pay at 10% commission and lose your arbitrage, so you withdraw 10k to make it 0.5%, and then you will never see you money again !
In this example, we are talking about a 5 days SEPA transfer who never arrived. (SEPA is a convention between banks that a transfer must +1 day maximum)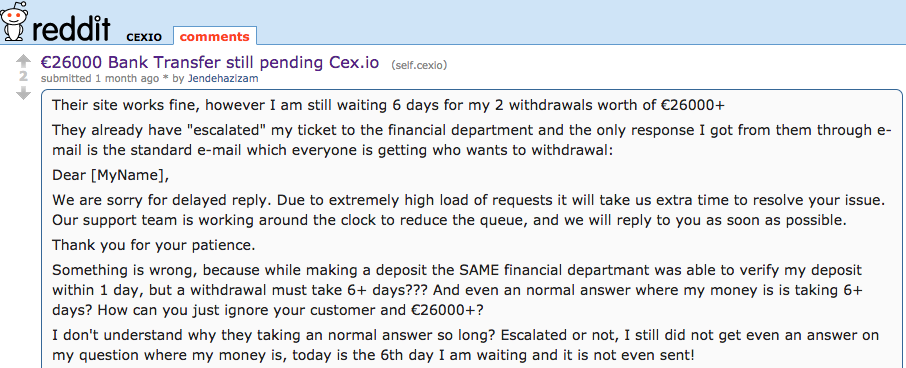 Fraudulent Support
Let's assume, we are exaggerating our assumptions regarding the withdraw and some people did receive their money. I am adding a very nice tweet from today.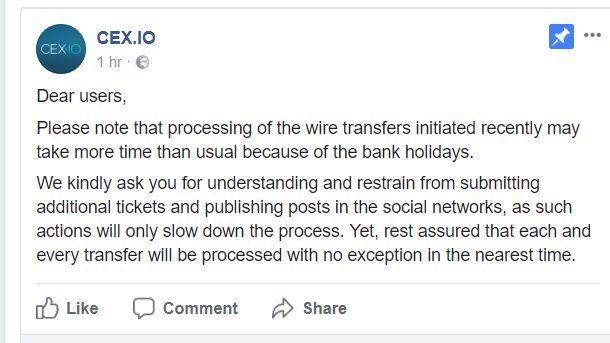 Ah, ok bank holidays... but in what country ???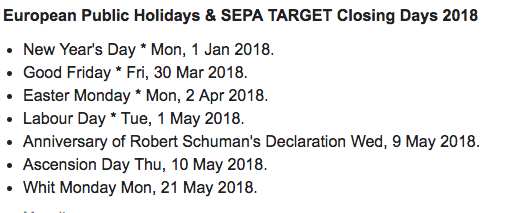 They could again go like : "We are under heavy load with two many users and can't proceed all the requests" , this is scary but true. User feel differently it seems :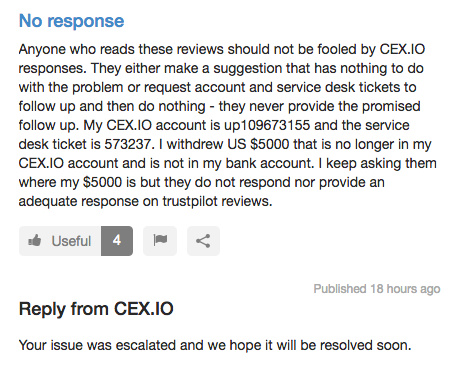 Class Action
I invite everybody who reads these lines, to share this post and join force by sending an email to [email protected] and joining the Facebook group : https://www.facebook.com/groups/142148616441271/