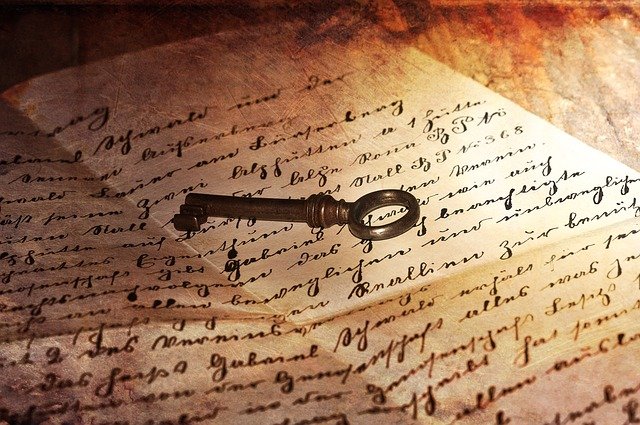 Katka se cítila stejně bezmocná, jako když četla poprvé dopis od Andrey. Když zjistila, že její kamarádka zmizela. Ani Linda zatím do celé záhady příliš světla nevnesla. Byla jednou z posledních, kdo jejich společnou kamarádku viděl a také s ní mluvil, než zmizela. Myslíš, že to opravdu udělala? Zeptala se Linda zamyšlené Katky.
Nevím, možná jen hádám, co měla v úmyslu a pravda je úplně jinde.
Katka si povzdechla, vůbec si nebyla jistá tím, jestli svou kamarádku dobře znala a tím méně si ted byla jistá, že jí může pomoci. Obě byly velmi blízké kamarádky pro Andreu, ale za určitých okolností si stejně nebyly jisté, že to co je napadá, je pravda a to měly dokonce několik scénářů toho, co se vlastně mohlo stát.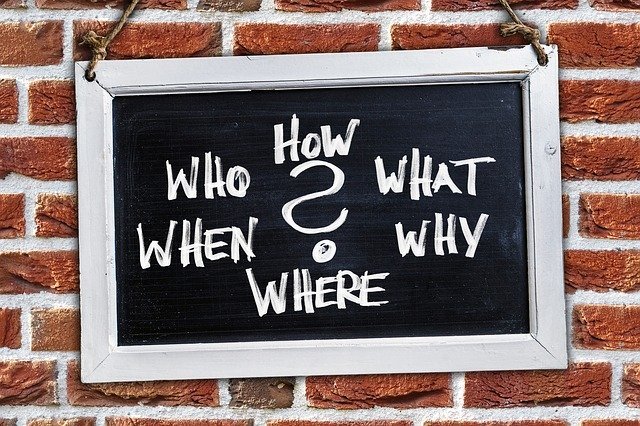 Shodly se na tom, že potřebují více informací, než je jen jeden dopis. Zatím mohly jen věřit jedna druhé a vymyslet společný plán. Doufaly, že zjistí pravdu a pokud je Andrea v nesnázích, pomohou.
Linda s Andreou i pracovala a tak se rozhodla, že zkusí v práci zjistit, jestli tam neobjeví nějakou stopu a náznak toho, co měla Andrea v plánu. Katka se pod záminkou podívá k Andreje do bytu.
A věří si vlastně i mezi sebou? Nebo Katka řekla méně než ví? Co když dopis není to jediné, co Katka má?
Foto: pixabay