Mozol nebo tzv. tukový polštář je ochrana. Tělo si jej udělá jako ochranu před přebytečným tlakem na kost. Proto ho většinou máme na patách, pod prsty, a nebo u palce. Polštář, aby tělo necítilo bolest. A teď i jinak.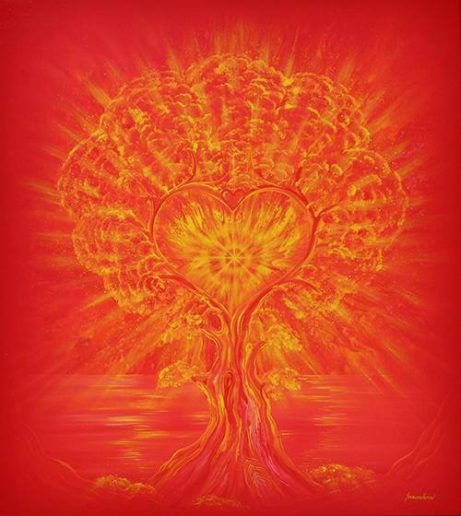 Ochrana před něčím, co nechci řešit. V každé oblasti je to otázkou něčeho jiného. Jen pro názornost, pata je naše fyzické tělo. A tím symbolizuje i náš vztah k rodině, větší skupině i třeba v zaměstnání, který nás brzdí pro posun vpřed.
Také to znamená, jak moc se bráníme ty věci ve svém životě změnit. Dupáním si na patu, zdůrazňujeme i to, že "bude po mém".