Nothing is impossible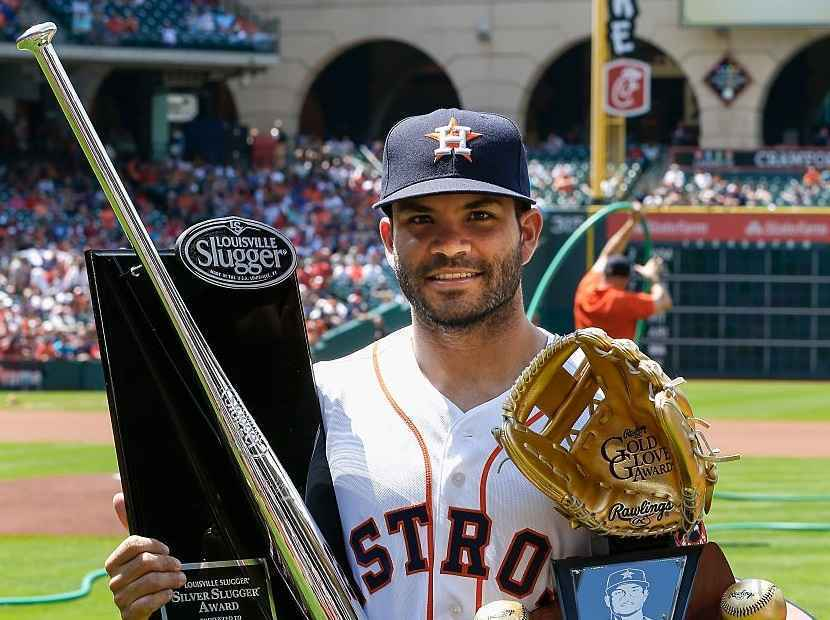 This man named Jose Altuve has shown us that the dreams and goals that we propose can come true. This man is at the top of baseball in the big leagues, who imagines that the Houston team would be champion of a world series and yet they achieved it with a lot of help from this man I am talking about. Although we know he is a phenomenon as a player his career has not always been rosy, especially before becoming a professional baseball player. He has always had a lot of talent but he was very questioned by the scouts because of his short stature, he always surprised everyone but never quite convinced that they said that with that size he was not going to get far. In all try-outs he did it wonderfully but the words he received were always "you are too short to play baseball". However, never under his head, on the contrary he tried harder and harder in training. Thanks to that fulfilled a dream that seemed impossible because nothing else signed a contract as a professional if he also came to the majors and is currently one of the best second base and best bat in all baseball. His signature was only 15 thousand dollars and yet he showed that the cost of your signature does not tell you how far you are going to go, but depends on you. No doubt that Jose Altuve not only showed the world that nothing is impossible but also that when things are difficult and everyone tells you that you can not do it yourself you should raise your head and say that IF YOU CAN GO and go harder, thousands scouts must be sorry for not signing this man and I'm sure that when they go to see a player of low stature they will remember the name of Jose Altuve and if the player has conditions they will sign him regardless of his height .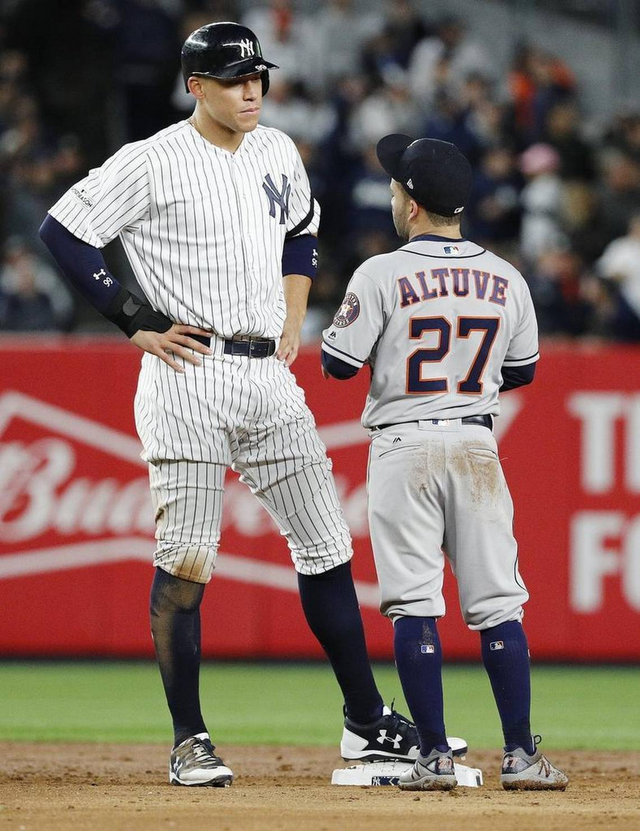 Another man who teaches us that goals are met with sacrifice, dedication and perseverance. Sandy Leon in his youth was a talented player but with little discipline, he did not try hard enough for training and that's why he always did it to finish impressing. There were difficult times in his life that his father's name was Sandy, they detected cancer and they did not have money for treatments. At that time Sandy Leon (son) promised his father that he was going to sign a professional contract for the money of all his treatments. He did well that he could feel bad for the situation, using it as an inspiration, for helping his father, completely changing his way of training, for his discipline and for his sacrifice and for his goal, Sandy not only if not who currently plays in the Major Leagues. Thanks to that he was able to pay for his father's treatments and to this day. Sandy Leon (father) continues with life thanks to God and his son who did everything possible to help him and to make him achieve it.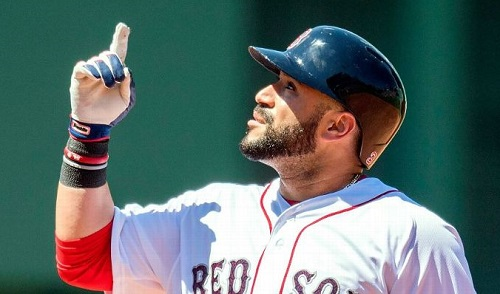 This post is to inspire those people who have difficult moments in their lives and think about leaving everything and NO, they have to raise their heads and say YES, and make the effort twice, turn the difficulties into resolutions and be sure that everything will go all right.