Table of Content
1. INTRODUCTION
2. CURRENT PROBLEM
3. WHAT IS BUMO?
3.1 WHAT MAKES A BLOCK A DECENTRALIZED BLOCKCHAIN
3.2 WHAT IS THE OBJECTIVE OF BUMO?
4. WHY BUMO AND WHAT DOES IT OFFER?
5. HOW IS THE BUMO ARCHITECTURE?
6. TECHNICAL CHARACTERISTICS OF BUMO
7. BENEFITS OF BUMO
8. BUMO SMART CONTRACTS
9. BU TOKEN
10. BUMO TEAM
11. SOCIAL NETWORKS OF BUMO
1. INTRODUCTION
The year 2009 was a new starting point in the world economy with the use of cryptocurrencies, the fact of creating a means of transactions and payment in a vitual and cencentralized way without mediators and where communities based on offers and demands are those that They determine the value of that cryptocurrency or Token framework guidelines and I call attention to many people to find ways to have participation and invest in cryptocurrencies and be able to make purchases through the internet.
Taking more and more strength at present and setting guidelines and parameters of reference in the market, the use of cryptomonedas are strong candidates to revolutionize the world market of our next generation.
2. CURRENT PROBLEM
Since the launch of bitcoin in 2009, other cryptomonedas such as ethereum, litecoin, ripple, dogecoin and others have appeared with the same essence and approach of bitcoin that have generated a wide universe in terms of information about these virtual currencies.
The factors such as security, knowledge, risk and way of acquiring the different Tokens or cryptmoneda that are in the Market have been a constant problem. The fact for the user to have to use different platforms and register in each of them, make the process slow and complicated for ordinary users who want to venture into the world of cryptocurrencies, without mentioning the cost of commissions when making transactions , and the high energy consumption that is used to become a creditor of some cryptocurrencies. These factors have generated a problem to a population desperate to obtain a fast, accurate and above all safe way where they can support and guide to acquire their cryptomonedas.
3. What is BUMO?
Bumo is a chain of public blocks that improve the ease of transfer through various networks within the Internet of Things, Fintech and the social networking industry. By connecting digital assets, smart devices and user data, BUMO will allow the true benefits of the digital economy to improve people's lives. Ready-to-use business infrastructure that can support up to 10,000 transactions per second

3.1 WHAT MAKES A BLOCK A DECENTRALIZED BLOCKCHAIN?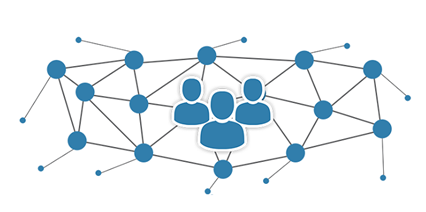 BUMO is a public blockchain, also called open, as its name indicates, since anyone can join the network and collaborate with the update of the chain. This means that any member of the community in question can review the information contained in the verified blocks and participate in the verification process of the operations without any type of restriction
3.2 WHAT IS THE OBJECTIVE OF BUMO?
Bumo's goal is to create a decentralized application ecosystem with broad digital confidence, a free-flow value and applications to share in public.
As the next generation blockchain, commercially viable, BUMO will build the Ubiquitous Trust Network for the circulation of value. We present you with a distributed business ecosystem, which becomes a broad digital trust, freely transferred assets and public exchange applications.
4. WHY BUMO AND WHAT DOES IT OFFER?
The great advantage of Bumo is that it allows the tokenization of any asset! Based on the infrastructure of the public chain BUMO, all assets can be tokenized, regardless of whether they are Loyalty Points, Gaming Points, Insurance, Financial Assets, or even some Fixed Assets or Assets of Reality, which extend the scope of assets in circulation. Easy to transfer, and allows these values to be distributed freely throughout the world and in different chains.
5. HOW IS THE BUMO ARCHITECTURE?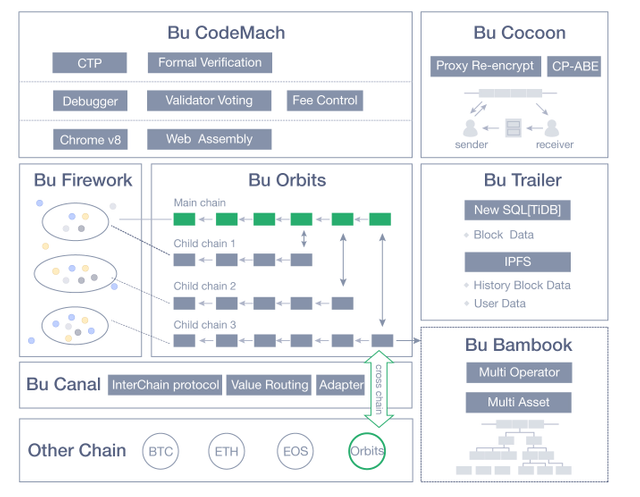 6. TECHNICAL CHARACTERISTICS OF BUMO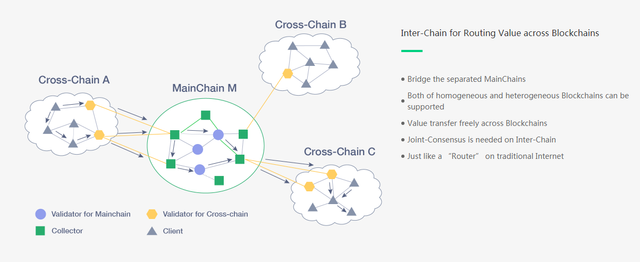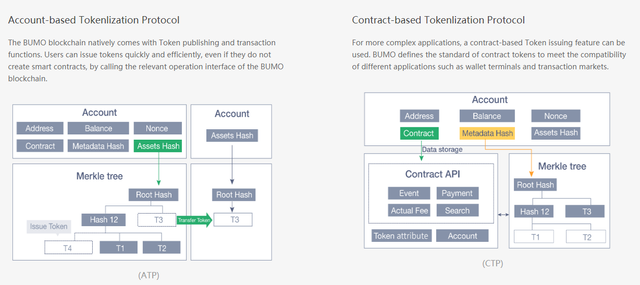 7. BENEFITS OF BUMO
Free flow of digital assets:
· Static assets are practically useless.
· The circulation between domains creates new magnitudes of value for all the users that interact through BUMO
Intelligent IoT value chain:
· 45 billion IoT devices expected by 2020
· Smart devices can generate data and therefore create value.
· BUMO wants to act as a universal digital book, allowing these data to be exchanged without problems
It will eliminate fragmented communication protocols between different devices.
It will eliminate the high maintenance costs of the network.
It will eliminate the fears born of the lack of trust through illicit nodes in the network
8. Smart Contract
BuVM (BUMO Virtual Machine) is the environment in which BUMO's smart contracts are executed. BuVM has numerous templates that allow users without any development background to create high level applications.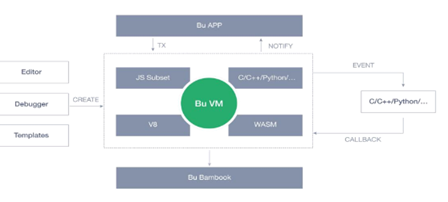 9. BU TOKEN
BU Token value is based on two factors: 1) the quantity of BU consumed as fuel in the BUMO network and 2) the ability to participate in BUMOcommunity governance by holding onto BU.
Applications of BU include but are not limited to:
· Gas – fuel for executing smart contract interactions
· Bookkeeping award – incentive for validators nodes
· Community incentive – motivate developers to create infrastructure contributions
BU can be acquired by:
· Acting as a validator node and collecting a transaction fee through gas
· Transfers between accounts on BUMO (buy/sell)
· Participation via donations in Ethereum to the BUMO project developers
· Participation in the development of the construction of BUMO's ecosystem
· Other ways...
10. BUMO TEAM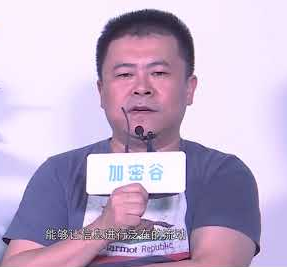 "BUMO is a miracle in the blockchain field". Guo Qiang
11. SOCIAL NETWORKS OF BUMO
Official website :
http://www.bumo.io
Official Telegram | EN. :
https://t.me/bumogroup
Official Telegram | CN. :
http://t.me/bumo818
Facebook :
https://www.facebook.com/BUMO-427467781044399/ … …
Reddit :
https://www.reddit.com/r/BUMO/
Official WeChat :
M164763746
Youtube:
https://www.youtube.com/channel/UCIz2OeXTDx7nPnBW0wtyJKQ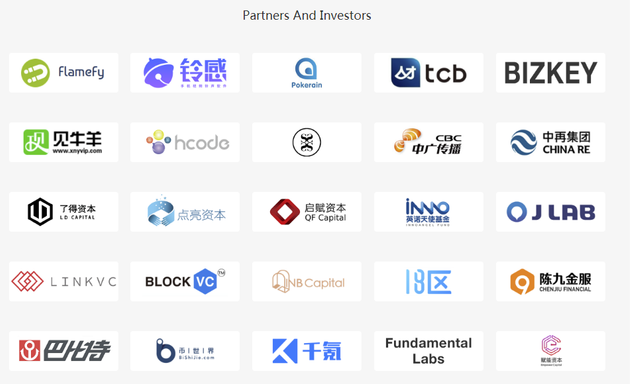 https://steemit.com/crypto/@originalworks/1250-steem-sponsored-writing-contest-bumo
BUMO2018