Academy of the New York mets located in Boca Chica, Dominican Republic.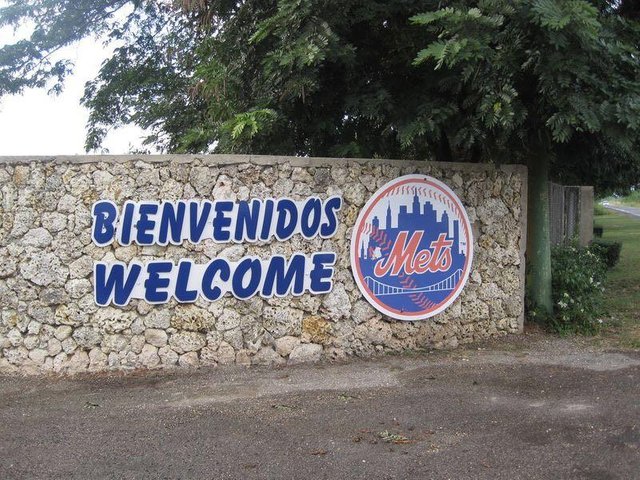 Place of preparation for the new guys signed by the organization.
It has 3 beautiful fields, bedrooms, dining room, clubhouse, gym, trainer room, computer room and cages.
From there have left great players of the big leagues such as Wilmer Flores, Jeurys Familia, Jose Reyes, Ames Rosario, Rafael Montero, Wilfredo Tovar.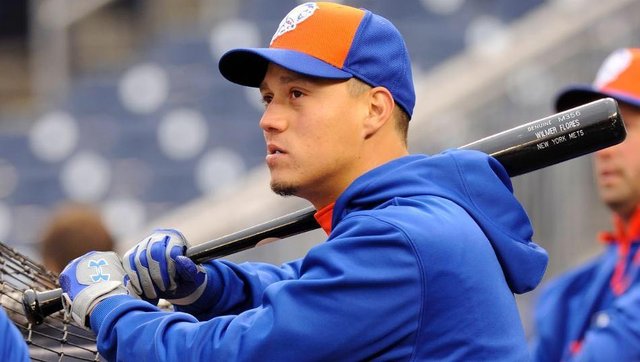 They have an excellent staff of coaches ex-players of major leagues who give all their knowledge every day to prepare players from the big leagues and take them as fast as possible to the City Field of the New York Mets in the big leagues.