Hello Friends, I have had some problems, but I have followed my plan and I am doing quite well.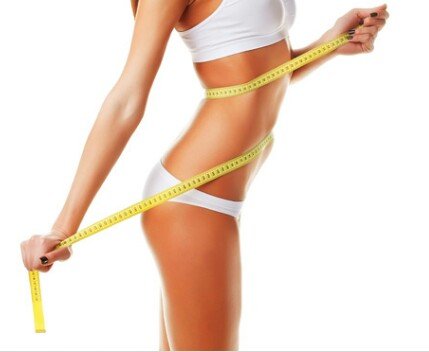 For now I will only tell you that I have almost lost almost 4kg in what goes from June 7 to 20, so in just 13 days, lower that weight, I'm feeling better and better, I do not know if you notice a lot but the most important thing is that I feel very good again; Observe how it was.
****Scale of variation of weight:****
from 07 to 11 Download 1kg 500gr
from 11 to 13 Download 900gr
from 13 to 15 Subi 200gr
from 15 to 18 Download 1kg 100gr
from 18 to 20 Download 500gr
I will follow my diet plan, take my diuretics and follow my metadel. Soon I have to schedule to start my endermos, accompany me week to week and discover together, how I'm going with this challenge. Greetings, Friends.