Caracas gris (fotos + breve desahogo)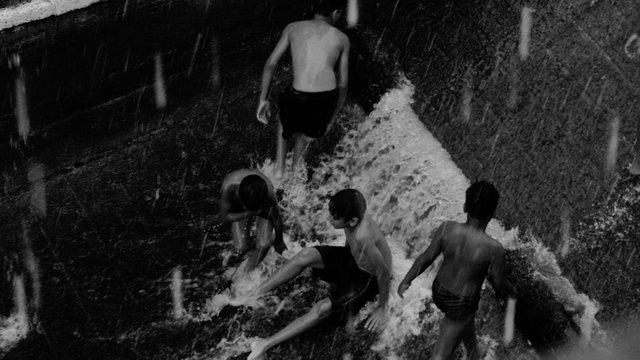 Engordan y van cayendo rápidamente sobre el asfalto. Frías, rápidas, ruidosas. Caracas se vuelve gris. Llueve.
En un pestañeo el sol se oculta entre el nubarrón. El aire se siente más fresco. Dejé el paraguas y empiezo a sentir la Ley de Murphy posada sobre mis hombros. Me acompaña la idea de no saber cómo llegar a casa mientras mis sandalias, con mis pies ya arrugados, solo piden piedad. Everybody Wants To Rule The World suena en mis audífonos. Los charcos con arcoíris de aceite están llenos de basura: el pote de mayonesa, el empaque de Harina Pan y el de arroz Mary flotan casi como barquitos de papel. Maldigo internamente. Son las seis y la avenida se vuelve un poema: la luz de los carros simula un cuadro impresionista. Los paraguas coloridos como migajas se mueven al compás de la brisa. Las cornetas en el cuadriculado tráfico orquestan el desastre. Algunos han decidido no esperar más y salir con el periódico del día encima de la cabeza. Otros disfrutan de la lluvia simulando su estadía en un manantial.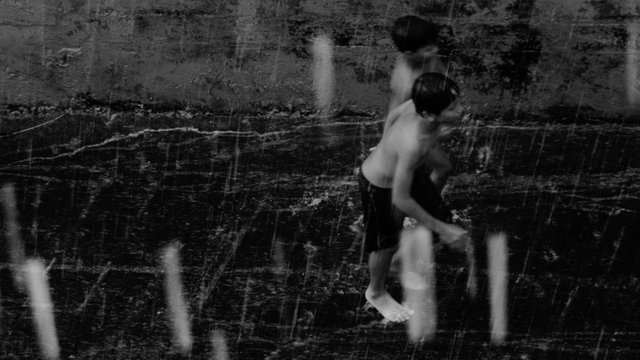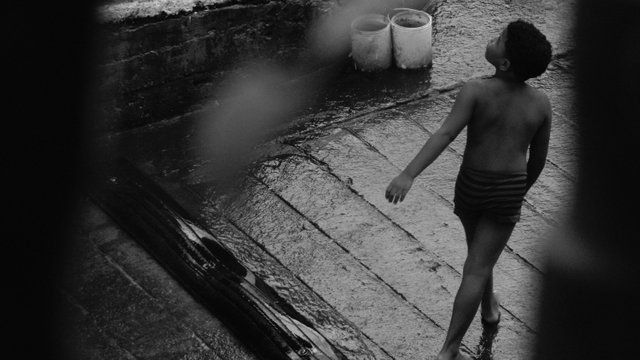 (Fotos tomadas por mí. Nikon Coolpix L120)