The Fuego volcano, located between the departments of Escuintla, Sacatepéquez and Chimaltenango, had generated its first eruption in 2018 last January. This volcano, 3,763 meters high and 35 kilometers southwest of the capital, caused in September 2012 the last emergency eruption in the country, causing the evacuation of about 10,000 inhabitants settled in villages south of the colossus.
Nature once again with its devastating action devastates a small population of a province in Guatemala, leaving dozens of people dead and missing.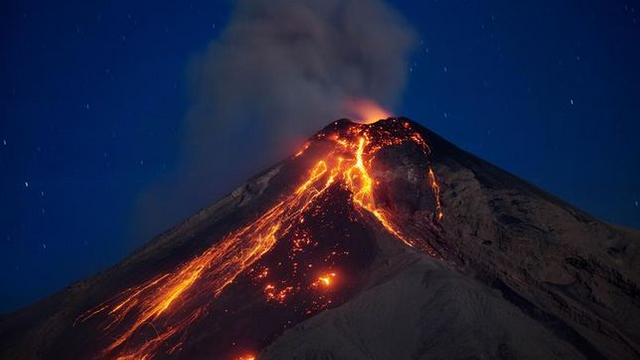 The ashes that I throw the volcano reached more than 10,000 meters in length, leaving no homes and burying many lives, it is unfortunate that all this is happening, is the second largest eruption in the history of Guatemala.
The rain of ashes reached several departments and provinces of the country.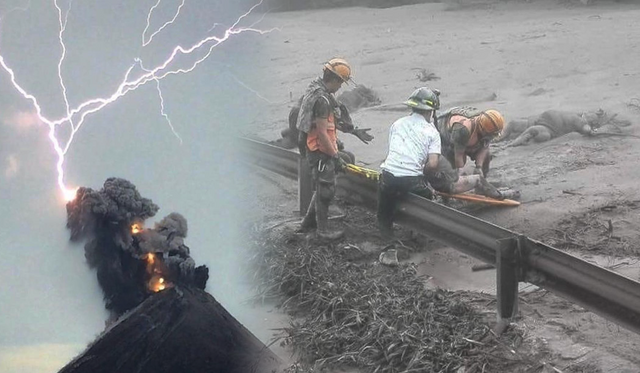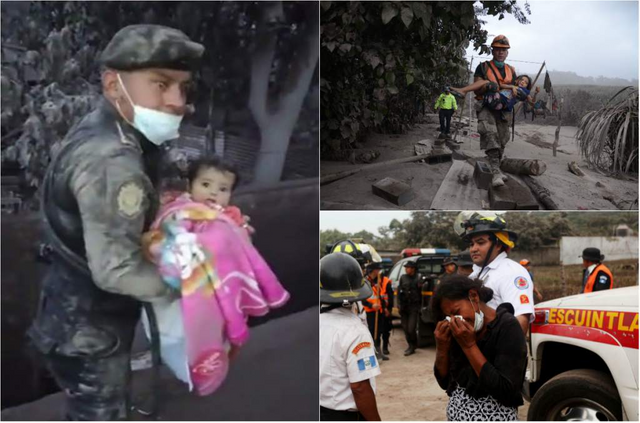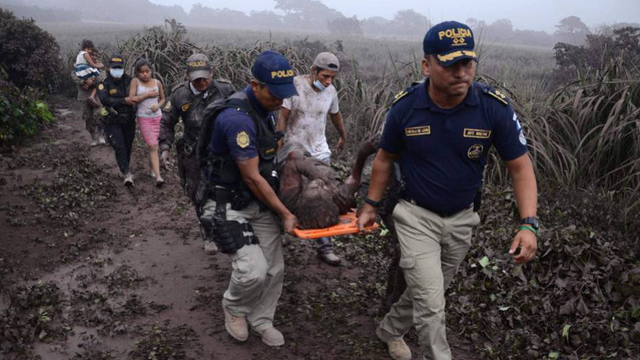 Amid so much pain and sadness, two little brothers met and show their faces of happiness and innocence despite perhaps having lost their parents ..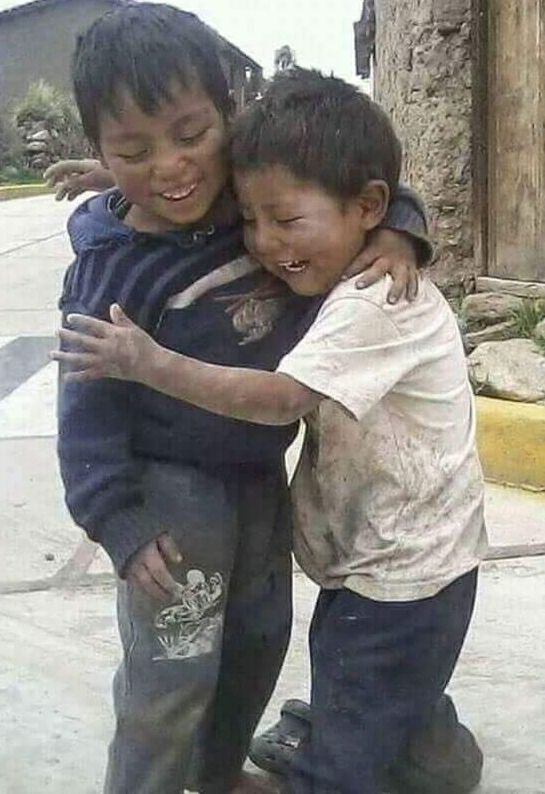 Solidarity and humanitarian aid for the people of Guatemala, great strength and strength for all those people who have lost their loved ones, and their homes, a call to all the peoples of the world to reach out to this noble nation ..