Conociendo Caracas / Knowing Caracas [ESP/ENG]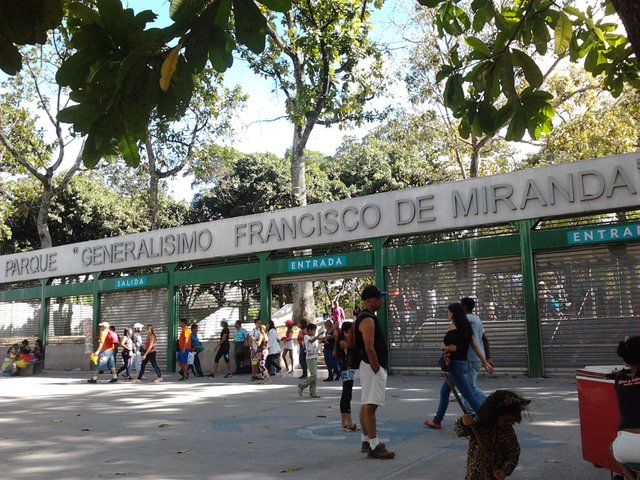 Alguien me dijo una vez, que en Caracas no había mucho por conocer. Fue así como la invité a recorrer nuestra ciudad. El azar y la línea 1 del metro nos permitieron dar el primer paso. Iniciamos en el "Parque Generalísimo Francisco de Miranda", anteriormente "Rómulo Betancourt" y conocido por todos como "El Parque del Este", ubicado en la avenida Francisco de Miranda y a la salida de la estación del mismo nombre, fue Construido por el presidente Rómulo Betancourt e inaugurado el 19 de enero de 1961, diseñado por el arquitecto Roberto Burle Marx (quien también diseño el mosaico de la famosa playa de Copacabana en Brasil) en un área de 82 hectáreas. Cuenta con: Cinco lagos, una concha acústica, un terrario o serpentario, un zoológico, una caminería de seis kilómetros de largo, (que en otros tiempos era recorrida por un simpático tren), El Planetario Humboldt (diseñado por el arquitecto Carlos Guinand); en el lago principal destaca a lo lejos una réplica de la corbeta leander(bautizada así en honor a su hijo Leandro) , y que sirvió de transporte de Nueva York a Venezuela a Francisco de Miranda en su aventura libertaria de la primera expedición en 1806 , la cual sustituyo a la réplica de la Nao Santa María utilizada por el Almirante Cristóbal Colón para arribar a nuestras costas y descubrir nuestro país en su tercer viaje en el año 1498. Mi compañera de aventura citadina, quedó asombrada de encontrar tanta diversión e información en un solo lugar de nuestra querida Caracas.
  Abordamos el metro y nos dirigimos a la estación Altamira. Pero esa, esa es otra historia…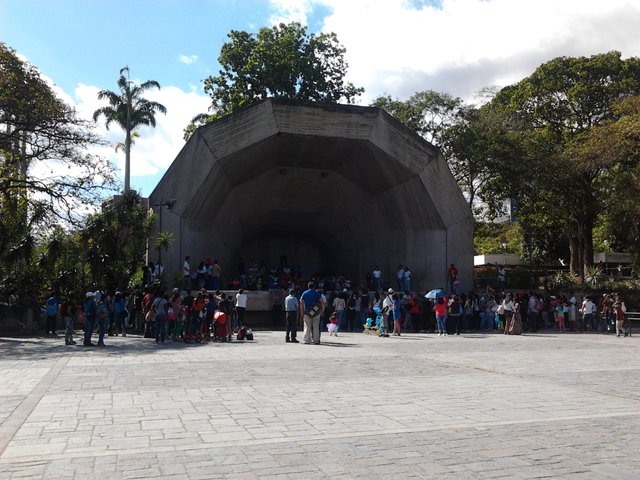 Someone told me once, that Caracas had not much to know. It was just as I invited him to visit our city. Random and line 1 of the metro allowed us to take the first step. We started in the "Park Generalisimo Francisco de Miranda", formerly "Rómulo Betancourt" and known by all as "El Parque del Este", located on avenida Francisco de Miranda and at the exit of the station of the same name, was built by President Rómulo Betancourt and inaugurated on January 19, 1961, designed by the architect Roberto Burle Marx (who also designed the mosaic of the famous Copacabana beach in Brazil) in an area of 82 acres. Features: five lakes, a concha acústica, a terrarium or serpentarium, a Zoo, a roads six kilometers long, (which at one time was covered by a nice train), the Planetarium Humboldt (designed by the architect Carlos Guinand); in the main Lake far highlights a replica of the Corvette Leander (named in honor of his son Leandro), and which served as transport from New York to Venezuela to Francisco de Miranda in his libertarian adventure of the first expedition in 1806 , which replaced the replica of the Nao Santa Maria used by Cristóbal Colón to arrive on our shores and discover our country on its third journey in the year 1498. My partner in adventure city, was amazed to find so much fun and information in one place on our beloved Caracas.  
We boarded the metro and headed to Altamira station. But that, that is another story...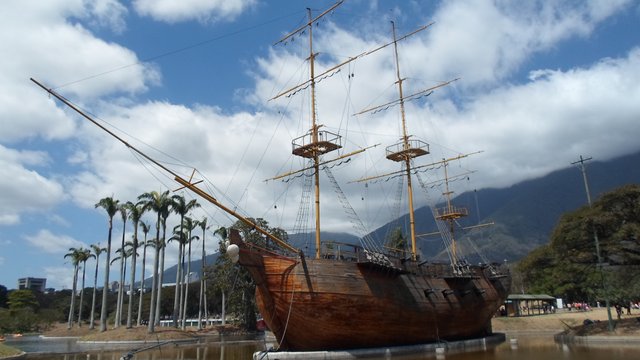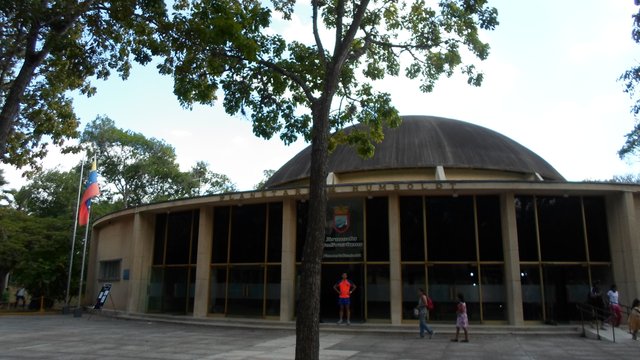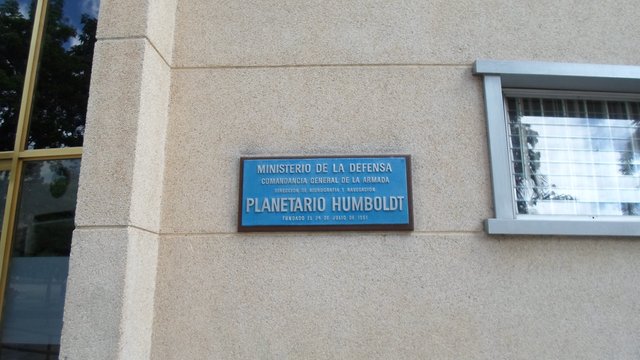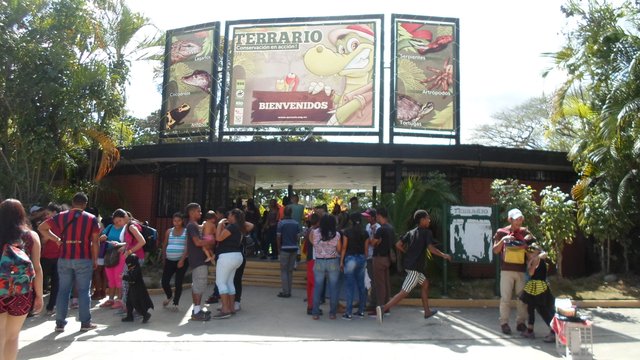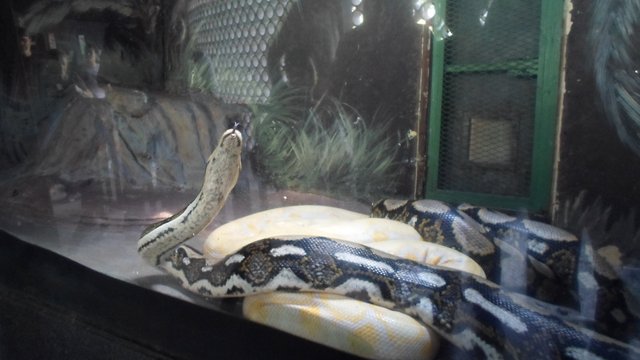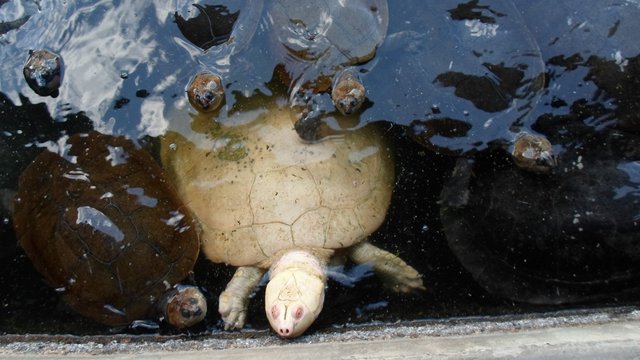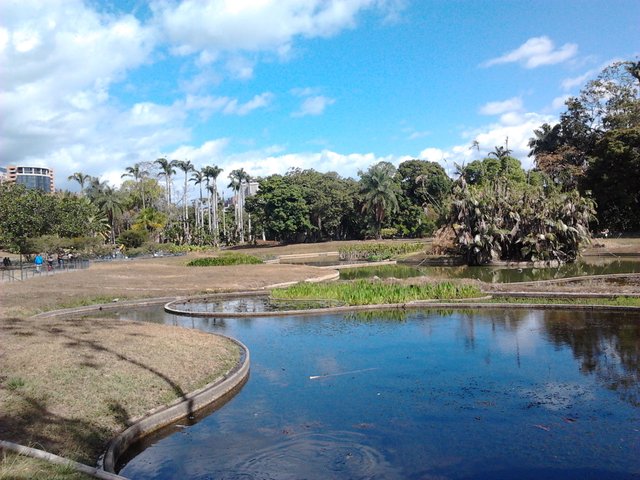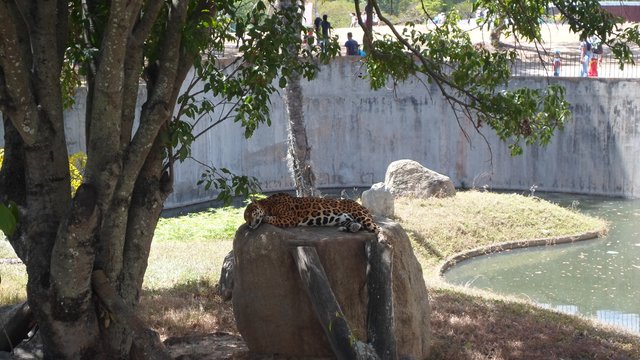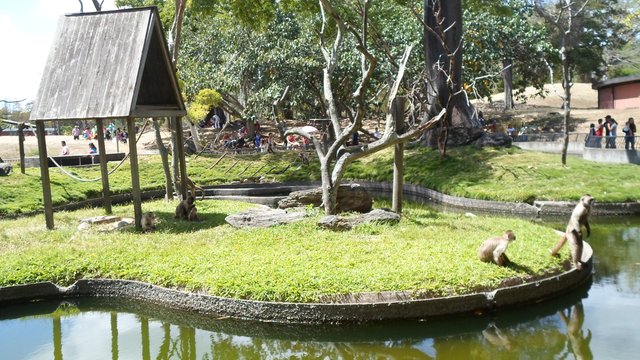 Les dejo una muestra musical de dos de las canciones más sonadas (anglo y latina) para 1961.    
I give you a sample of the music of two of the songs most played (anglo and Latin) for 1961.  
 Chubby Checker - Let's Twist Again
Johnny Pacheco - Caramelo