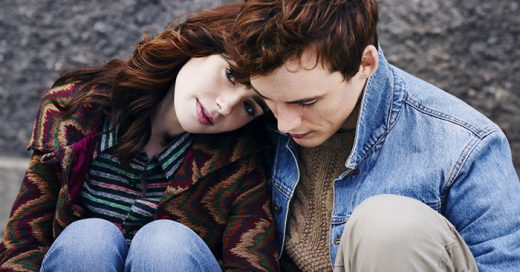 )
SOURCE


Love
For your partner to walk, it does not make sense to look for miraculous recipes. On the other hand, you can avoid certain pitfalls that in the long run can weaken the ties that bind you. A brief guide to bad habits to avoid!
summary
TV every night
You are not dating
Extra hours
Loose
Lack of attention to your partner
Excessive jealousy
Abstinence and low libido
In-laws, sometimes a source of dispute
The absence of projects among them
Lack of comunication
enemies of couple
If the routine can sometimes be good, because it allows to have reference points, certain habits should be avoided or avoided so as not to damage the relationship. For example, if it is good to watch the good movie in love, the television solo or even the duo can have detrimental effects on the relationship.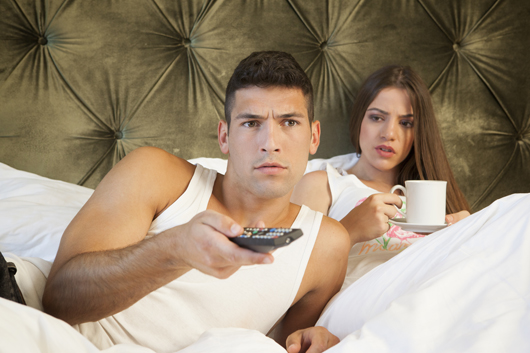 )
SOURCE


TV every night
Television is a murderous love, there's no doubt about it! To proscribe: dinner at 20 o'clock. Take a meal every night in front of the news does not facilitate complicity ... And then, watching the movie and then going to bed, do not even take the time to talk to each other and worry about the other person. . Organize theme nights for lovers, board games, meals to prepare for two ... to change and set aside the television, several nights a week.
You are not dating
Consequence or not of the presence of the television, you do not go out! And this small restaurant that you liked so much, would it have closed? And the movie nights that passed in passionate debates? Now you only go out once a month, and again only to go to friends or possibly to receive. No more departures and couple nights for lovers! We must find this magic of escapades of accomplices!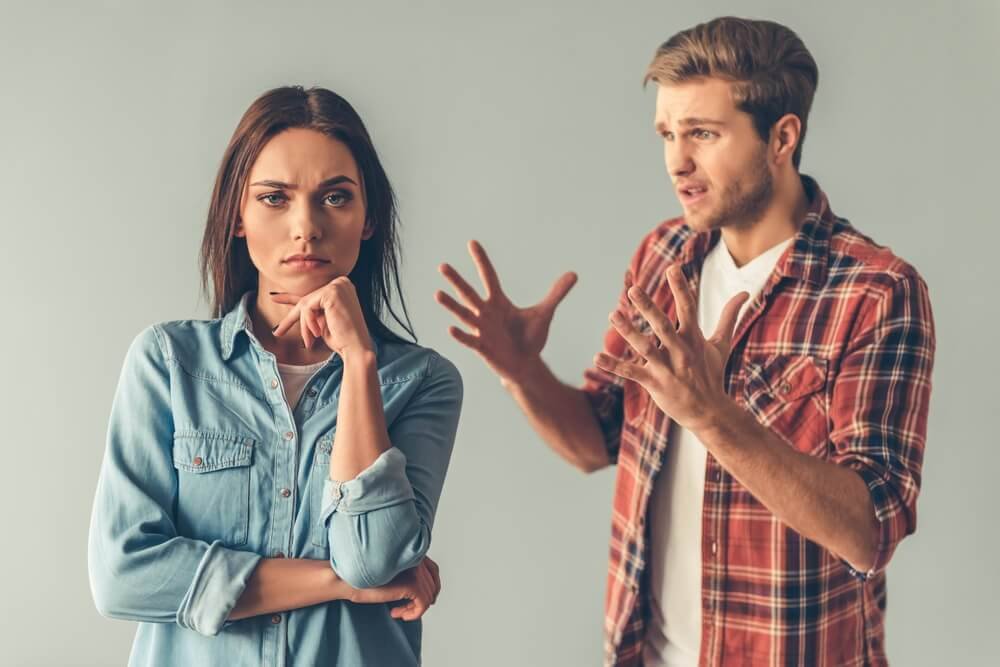 SOURCE

Extra hours
Even if it is not always obvious with professional restrictions, it is essential not to return late from work every night. Not only do you have more time for yourself, but you are also tired and irascible, which is not really a security for your partner! If work has completely invaded your life, it will quickly become your only topic of conversation ... Stop! Start by going to 35 hours (and not one more)! Try to get home early enough to have some time before dinner ... without taking the time to sit in front of the television! And most importantly, forget about work from time to time, to pay more attention to each other.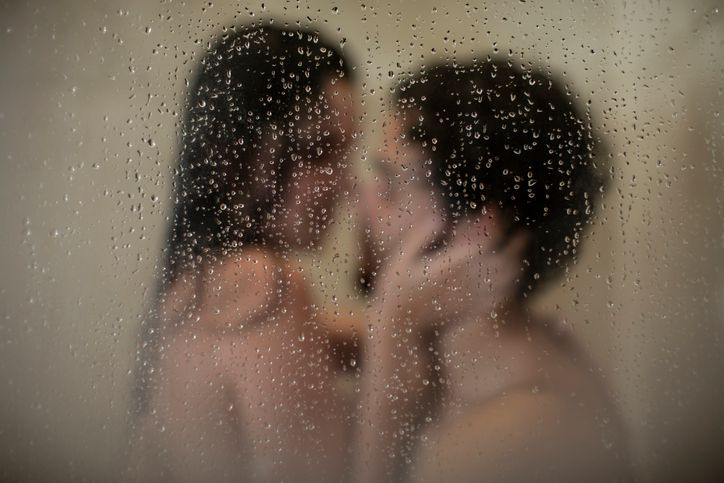 )
SOURCE


Loose
It's not because we're in a relationship and we've known each other for years that we have to let it go! Stop wandering with your hair in battle ... and leave your belongings in the house: take care! Certainly, his spouse loves him as he is, but why not make efforts to show him the best light? You show him that you value his presence. In addition, for self-esteem, it is also important to take care of ourselves.

Lack of attention to your partner
One of the other big enemies of the couple is the lack of attention. And it is not about giving flowers or small gifts, but about looking at it. To realize when I was at the hairdresser or bought a new jacket. Above all, do not hesitate to tell him when he finds you elegant or impress you with his pertinent comments. Because praise is always nice ... But only if you think about it!

Excessive jealousy
Stop looking at him or asking him questions all the time. Because the basis of a couple is mutual trust. By dint of suspicion, you will eventually tire your partner and push him into the arms of another!
Abstinence and low libido
Sex life is important in a couple. If it is normal to establish over time, it should not become the rule! Because we must maintain fantasy and imagination! Reserve periods of privacy,, change locations and locations ...

In-laws, sometimes a source of dispute
No, of course, not all in-laws are the ones we love talking about in movies. And the agreement is often cordial between the partner and the in-laws. But, everything is knowing not to insist or recognize when the other has a little. Do not impose lunch on Sunday at noon each week if you feel that he (she) begins to "get saturated". And, of course, this rule also applies to your colleagues' evenings, meetings of alumni of the university ...
The absence of projects among them
To form a couple is not just to face the everyday without thinking about tomorrow. You must build together. Projects that both are passionate about.