"'Anécdotas de nuestros hijos, sobrinos o nietos. Primer concurso de @topfivefamily'"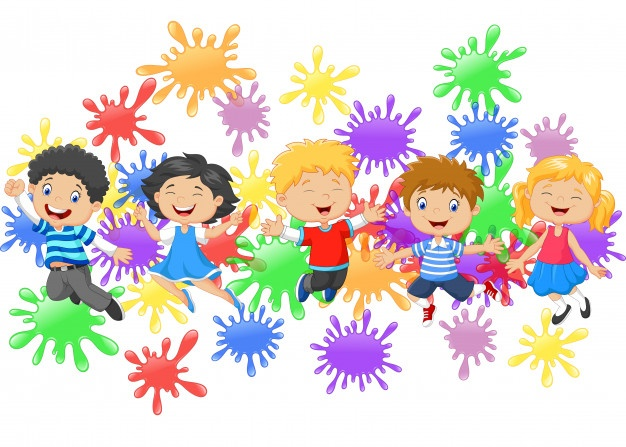 Foto tomada del blog de @topfivefamily
Un concurso en el que las risas brotarán al desborde ya que serán los niños los protagonistas en cada uno de los post que se realicen.
Cada día una aventura, una risa, una lágrima, un recuerdo que perdurará en los años y al llegar a la adultez y contárselos regresaran las risas y por ahí las frases de - noooo yo jamás hice eso, no me acuerdo-.
Una invitación del amigo @lanzjoseg y @topfivefamily, si quieres participar Ingresen aquí
Los momentos vividos con nuestros hijos son los que nos dan las energías para seguir esforzándonos y darles lo mejor.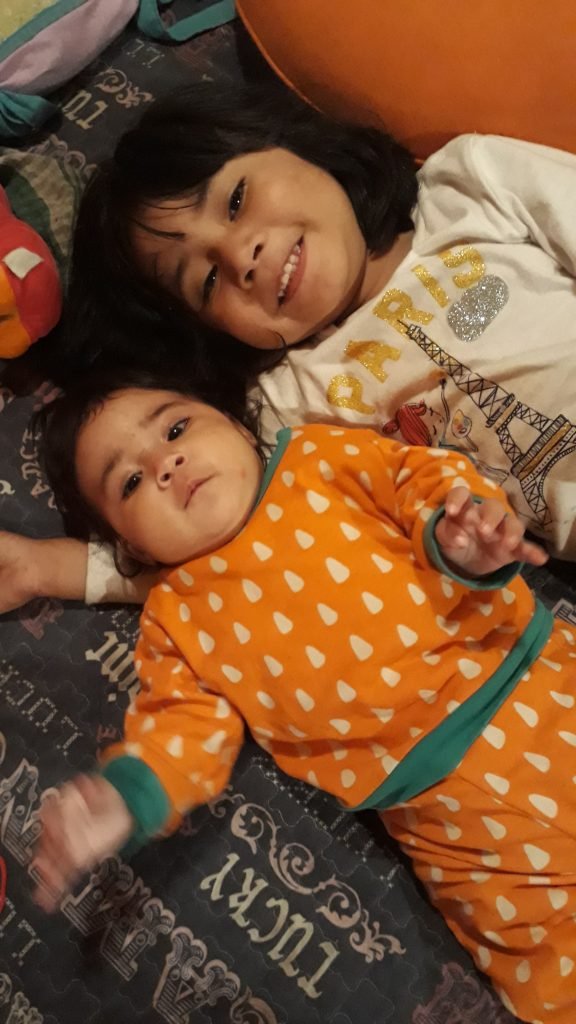 Foto de mi galería personal, ellas son Rocío y Julieta.
Mi anécdota es
Cada día adivinando la palabra..
Cierto día de Diciembre estábamos con nuestras hijas viendo la televisión, le digo a mi marido si veíamos una película o serie, a lo que nuestra hija Rocío nos dijo - espere un poco, mi papalon se ensucio-, nos quedamos mirando uno al otro sin entender lo de papalon jajajaja, nos reimos a morir y parecía juego de adivina la palabra, la peque ya estaba medio enojada, decía que no a todo, hasta que de tanto que le insistimos enojada se paró con manos en la cadera y respondió -papassss el papalon está sucio-, ahí se tocó el pantalón ajajajaja, mas claro era echarle agua, nos tentamos a reír y luego de cambiarla nos dice - listo pongan la uquila- jajajaja otra vez saltó la risa; aunque esta vez sí entendimos que era película.
Terminamos la tarde viendo santa Klaus hasta que le dio sueño y se durmió en medio de los dos, mientras la bebe Julieta le daba jalones de pelo a su dormida hermana.

---
Posted from my blog with SteemPress : https://ordurous-fences.000webhostapp.com/2020/01/anecdotas-de-nuestros-hijos-sobrinos-o-nietos-primer-concurso-de-topfivefamily
---
---
Sponsored ( Powered by dclick )
Just by tipping others and writing articles. It's Fr...