¡Última ronda de esta temporada!/ Last round of this season!
Season 2 Round 17 / Temporada 2 Ronda 17(Fischer Random 960: 3 minutos más 2 segundos)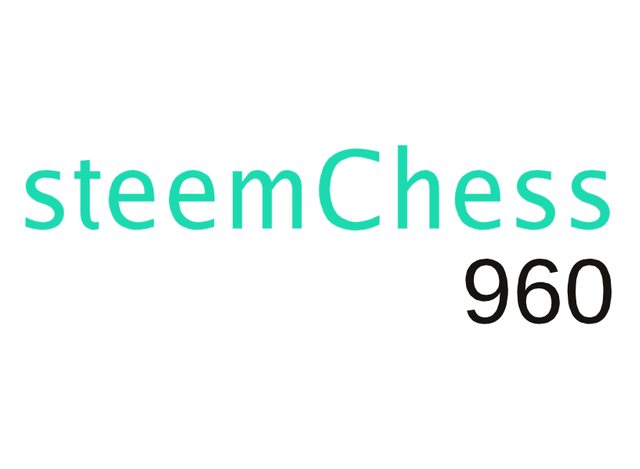 La 17ma ronda es el sábado 28 de abril a las 20 GMT (Duración 1 hora) ¡Únete gratis, para todos los niveles!
The 17th round is Saturday April 28 at 20 GMT (Duration 1 hour) Free to join in, for all levels!


Link: ................................................. Password: steemchess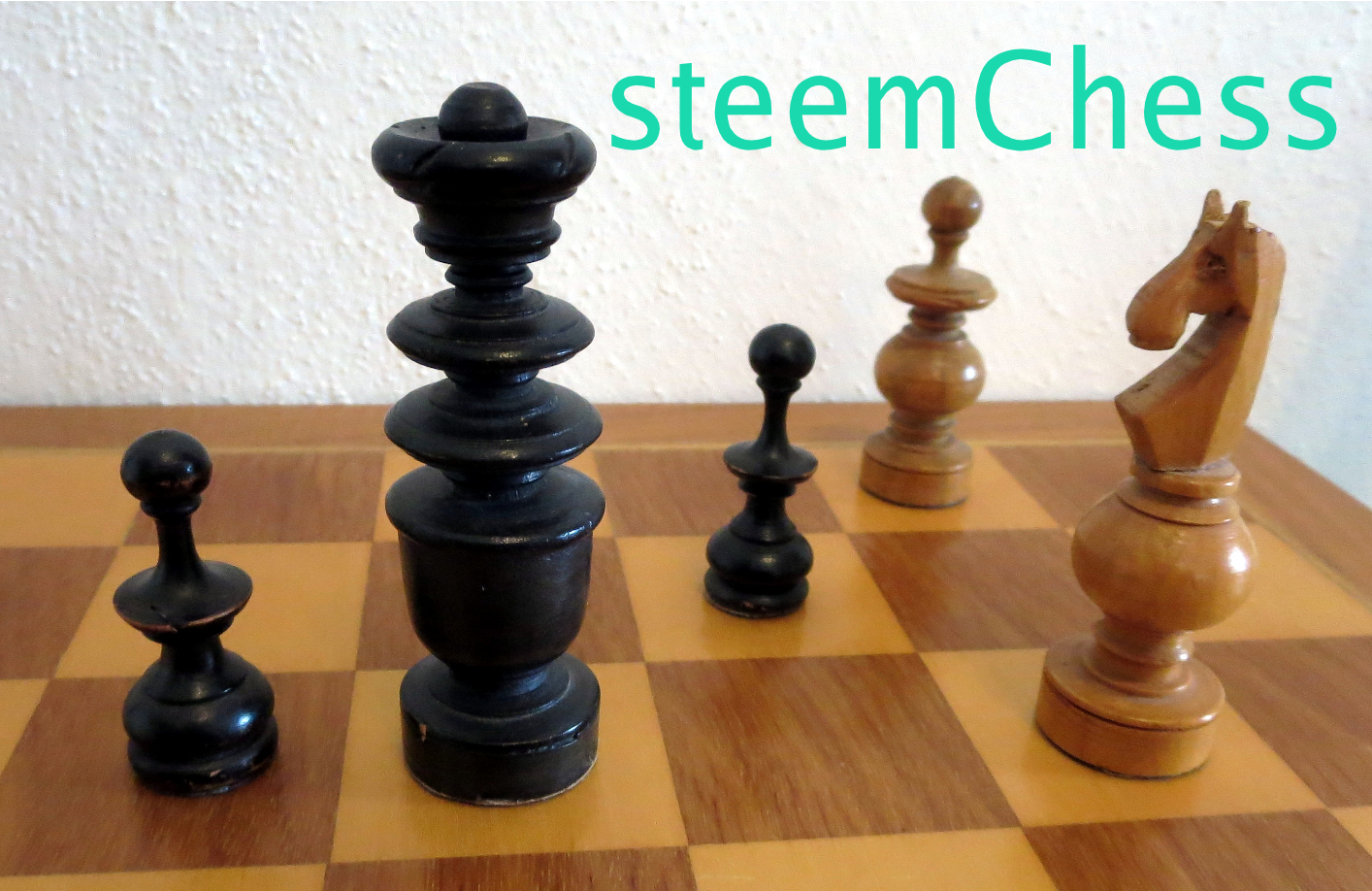 Time difference from Greenwich Mean Time GMT 20.00 (check your sun saving time!)
| | | |
| --- | --- | --- |
| Hawaii | -10 hours | 10am |
| Los Angeles | −8 hours | 12pm |
| New York, Venezuela | −5 hours | 15pm |
| UTC, GMT, London, Reykjavik, Bamako, Freetown | 0 | 20.00 |
| Paris, Berlin, Madrid, Nigeria | +2 hours | 22.00 |
| Istanbul, Moscow | +3 hours | 23.00 |
| Dubai | +4 hours | 00am |
| India | +5.5 hours | 01.30am |
| Novosibirsk | +7 hours | 03am |
| Beijing, Singapore | +8 hours | 04am |
| Tokyo | +9 hours | 05am |
| Sydney | +11 hours | 07am |
# English
We play every Saturday!

We play on the free chess server lichess.org

An access there is set up in a minute with your email verification

All games are scored, so your initial score of 1500 will change according to your performance

Game mode is 5 minutes plus 2 seconds for each turn

Total play time is 60 minutes

Pairings are determined automatically

Try to keep the games short so you can play more games

Beserk Button for halving your time and deleting your extra time to play faster

Games must be started after 20 seconds, otherwise they are considered lost

Anyone can participate, committal comment desirable (with your lichess.org name)

Please upvote and resteem to help us grow the number of players

The tournament link and password are added as comment 1 hour before the start in this post

Promotion and analysis-post desired, all payout is for you!

GMT time converter: https://time.is/en/GMT

Feel free to post your post links in the comments

Español
¡Jugamos todos los sábados!
Jugamos en el servidor de ajedrez gratis lichess.org
Se establece un acceso en un minuto, después del registro, haga clic en el enlace de confirmación
Todos los juegos se califican, lo que significa que tu puntaje inicial de 1500 cambiará de acuerdo con tu desempeño
El modo de juego es de 5 minutos más 2 segundos por cada turno
El tiempo total de juego es de 60 minutos
Los emparejamientos se determinan automáticamente
Trate de mantener los juegos cortos para jugar más juegos
Botón Beserk para reducir a la mitad el tiempo y cancelar el tiempo extra para jugar aún más rápido
Los juegos deben comenzar después de 20 segundos, se contarán como perdidos
Cualquiera puede participar, comentario obligatorio deseado (con su nombre lichess.org)
Pide votaciones y resteem para atraer a más jugadores
El enlace del torneo y la contraseña se insertarán como comentarios 1 hora antes del inicio de esta publicación
Publicación de promoción y análisis deseada, ¡todos los pagos son para usted!
Conversor horario GMT: https://time.is/es/GMT
Publica tus enlaces en los comentarios
</ B>
No dude en publicar su enlace relacionado con el ajedrez en los comentarios para ampliar el grupo de jugadores, ¡gracias! ¡Le invitamos a crear su propia publicación de análisis o promoción!
Pago de la semana pasada (21 de abril):
¡Obtuve 4.305 SBD del recordatorio, 21 jugadores (21 registrados): 0.21 SBD cada uno!
Resultado final temporada 1 / resultado final de la primera temporada enlace
Traducion al español autorizada por @schamangerbert aqui el post original


Hasta la próxima! /
¡Gracias por su atención! /
Traduccion echa por @hierro21