Making a Beat | Fresh Mami

Para ver el vídeo click en la imagen y SUSCRÍBETE AQUÍ.
Me encanta usar cosas sencillas para beats que son muy abiertos a infinitas posibilidades en cuanto a melodías, y este sin duda alguna es una de esas producciones.
Mientras hacía este ritmo no pensaba en nada mas que entregarme una buena producción, siempre que lo tengo listo, pruebo melodías con mi voz y estaba seguro de que esto sería algo muy bonito para mí, me encantaría hacerle una canción, probablemente lo haga.
Espero les guste, disfrútenlo!
Puedes escuchar mi última canción haciendo click en la siguiente imagen: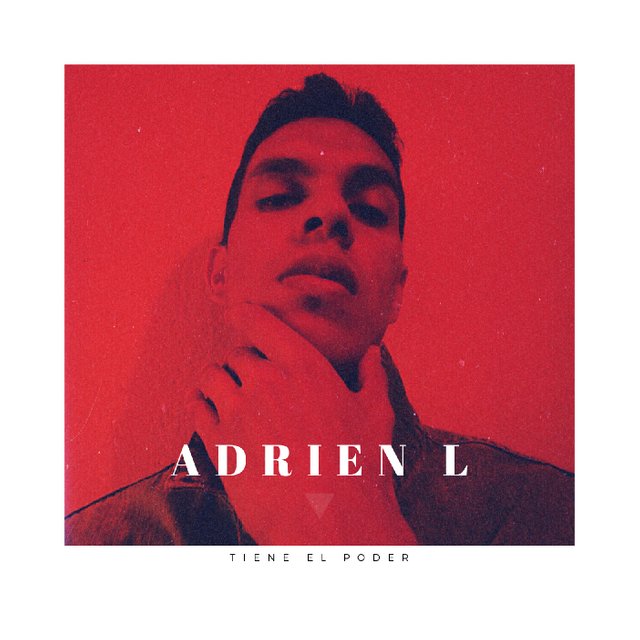 ---

I love using simple things for beats that are very open to infinite possibilities in terms of melodies, and this is definitely one of those productions.
While I was doing this rhythm I didn't think about anything else but giving myself a good production, whenever I have it ready, I try melodies with my voice and I was sure that this would be a very nice thing for me, I would love to do a song for it, I probably will.
I hope you like it, enjoy!
You can listen to my last song by clicking on the image below: