Todas los seres humanos liberan una guerra interior, generalmente es individual pero puede ser -si la contextualizamos desde el punto de vista de la persecución del conocimiento- también colectiva. Lo sombrío de mi artículo anterior me dejó cavilando acerca de la búsqueda universal del conocimento y el porqué nuestra sociedad (la Venezolana) no termina de aprender de sus errores.
     All human beings release an internal war, usually individual but can be - if we contextualize from the point of view of the pursuit of knowledge - also collective. The gloom of my previous article left me wondering about the collective search for knowledge and why our society (the Venezuelan) does not finish learning from their mistakes.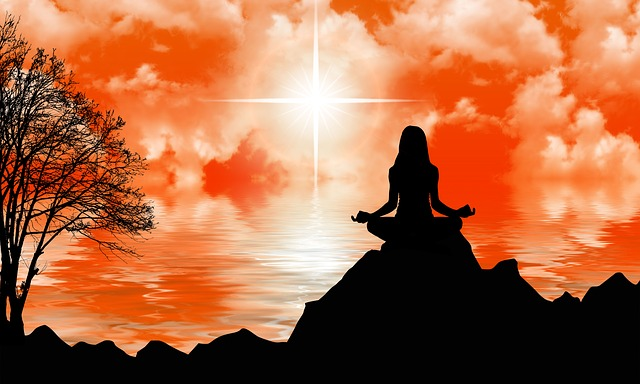 Fuente // Source: Pixabay


Ilustración // Enlightenment
     Entonces me dí cuenta que no agregaría nada nuevo al discurso interminable sobre la retahíla de desaciertos que nos trajo hasta el meollo donde nos encontramos y que mi deber de pluma era intentar arrojar luces sobre el camino a transitar luego del "oscurantismo". Principalmente porque la actitud es sumar y jamás restar, además que los problemas ya son lo suficientemente difíciles para agregar más preocupaciones.
     Then I realized that I would not add anything new to the endless speech about the string of mistakes that brought us to the core where we are and that my feather duty was to try to shed light on the road to follow after "obscurantism". Mainly because the attitude is to add and never subtract, besides that the problems are already difficult enough to add more worries.
     Intenté repasar el ciclo de posibles soluciones y me vino a la mente la significación contraria el concepto trabajado en el desaguisado previo orientado a usar el antónimo: La Ilustración. Palabras más, palabras menos, se refiere al período que siguió al oscurantismo marcado por "su declarada finalidad de disipar las tinieblas de la ignorancia de la humanidad mediante las luces del conocimiento".
     I tried to review the cycle of possible solutions and the opposite meaning came to my mind, the concept worked on in the previous mess oriented to use the antonym: The Enlightenment. Words more, words less, refers to the period that followed obscurantism marked by "its declared purpose of dispelling darkness of the ignorance of humanity through the lights of knowledge"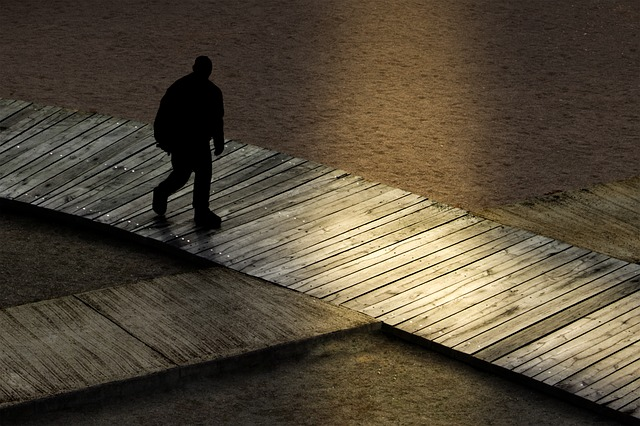 Fuente // Source: Pixabay


Conquista // Conquest
     Separar el conocimiento de los valores ha sido quizás la mayor debilidad de los humanos como especie, es decir, en la época histórica mencionada se le dió más valor al conocimiento que a la siembra de valores sólidos y la razón tuvo que ver con las élites gobernantes y la religión. En efecto, quienes dictaban el modo de comportarse eran los reyes, las cortes, los preceptos religiosos y sus predicadores. Al punto que desechaban cualquier intento de culturizar al individuo común ante la posible pérdida del poder que acumulaban.
     Separating knowledge from values has perhaps been the greatest weakness of humans as a species, that is, in the aforementioned historical epoch, knowledge was given more value than the sowing of solid values and reason had to do with ruling elites and religion. In effect, those who dictated the way of behaving were the kings, the courts, the religious precepts and their preachers. To the point that they rejected any attempt to acculturate the common individual in the face of the possible loss of power they accumulated.
     Al viejo mundo occidental le tomó 1.945 años para darse cuenta adónde se dirigía la sociedad que habían construido, imaginen que el nuevo mundo se está buscando el ombligo hace apenas ¡526 años! ¿Me siguen? A nuestras tierras llegaron una mezcolanza de gente que chocó con otra civilización y el resultado heterogéneo de conocimiento y valores, además de la historia contemporánea nos ha traído acá.
     It took 1,945 years for the old western world to realize where the society they had built was going, imagine that the new world is searching for its navel barely 526 years ago! Follow me? To our lands came a hodgepodge of people who collided with another civilization and the heterogeneous result of knowledge and values, in addition to contemporary history has brought us here.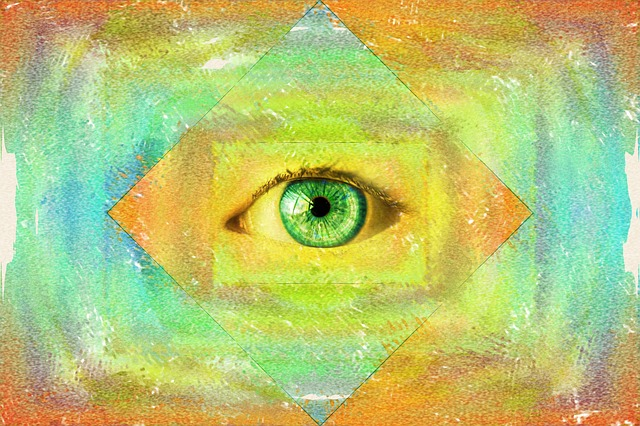 Fuente // Source: Pixabay


Valores // Values
     Ya los escucho: "Ajá, Marco ¿y entonces?". Bueno, casi nada, bagatelas cómo las que dijo Bolívar: "Moral y luces, son nuestras primeras necesidades" han quedado para los libros de historia y en el hogar se han estado olvidando. Y creo prudente recordar que cada una de las personas andantes en la faz de la tierra, debería tenerla presente. Pero he ahí el milagro del libre albedrío.
     I already hear them: "Aha, Marco, and then?". Well, almost nothing, trifles like what Bolivar said: "Morals and lights are our first needs" have been left for the history books and forgotten at home. And I think it prudent to remember that every one of the people who walk on the face of the earth should keep it in mind. But there is the miracle of free will.
     Jamás podríamos mejorar una sociedad imponiendo una forma de pensamiento, implorar porque los valores tomen una dimensión primordial en la formación del ser como cuestión suprema, es el desafío que nos queda por delante. El conocimiento siempre se podrá acceder, porque está democratizado en la era del internet y siempre estará esperando por el ávido que lo persiga. Pero la moral, esa, no se enseña en cualquier lugar, ni se la obtiene comprando.
     We could never improve a society imposing a way of thinking, implore because values take a primordial dimension in the formation of being as a supreme issue, is the challenge that lies ahead. Knowledge will always be accessible, because it is democratized in the age of the internet and will always be waiting for the avid to pursue it. But morality, that, is not taught anywhere, nor obtained by buying.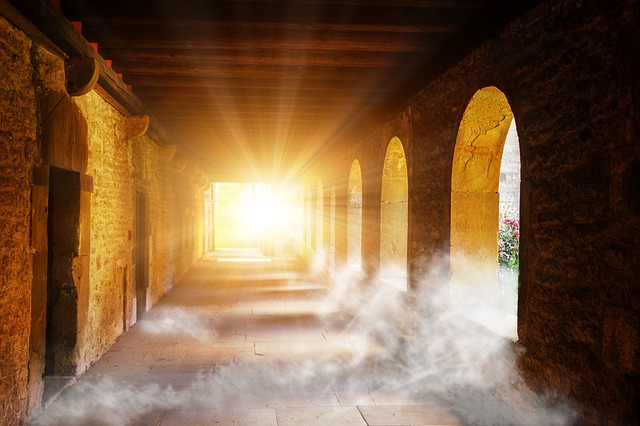 Fuente // Source: Pixabay


Epílogo // Epilogue
     Si cree que le he hecho perder su tiempo con las babosadas que acabo de escribir, en realidad espero me sepa disculpar, caro lector. Pero quizás si repara en lo alentador que puede ser el mañana, cuando un despertar "ilustrado" nos lleve por el camino moral necesario para una sociedad de bien, tal vez, sólo tal vez, mi llamado a su conciencia haya sido provechoso y se apreste ayudar a su entorno a encontrar ese camino.
     Entonces, sólo entonces, no habré arado en el mar...
     If you think I've wasted your time with the slobbering I just wrote, I hope I know how to excuse, dear reader. But perhaps if you notice how encouraging tomorrow can be, when an "enlightened" awakening takes us on the moral path necessary for a good society, maybe, just maybe, my call to your conscience has been profitable and you have learned help your environment find that way.
     Then, only then, I will not have plowed in the sea...
¡Gracias por leer! // Thank for read!


No olvides votar a @cervantes como witness: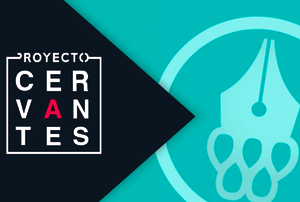 en este enlace
¿Cómo hacerlo y por qué?

Ingresa con tu clave de posteo, compra tu starter pack y ¡comienza a jugar!