En estas horas adversas pero esperanzadoras para mi país, no quiero hablar de temas controversiales, solo deseo transformarme en un elemento de la naturaleza y fluir.
ooo
In these adverse but hopeful times for my country, I do not want to talk about controversial issues, I just want to become an element of nature and flow.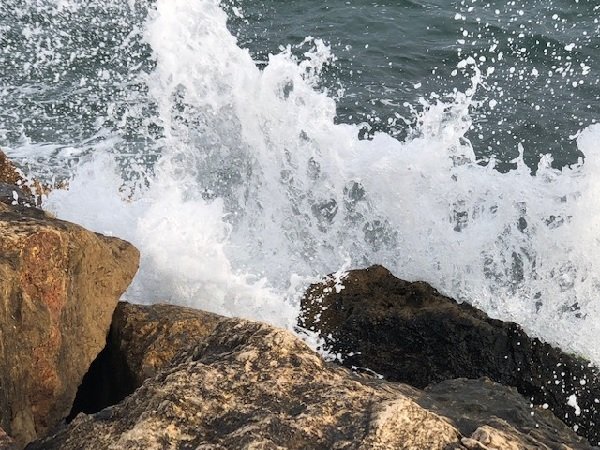 Foto propia tomada desde mi Iphone X

Quiero ser agua,
tan solo esa gota que se desliza por tu cuerpo.
Recorrer tus senderos ocultos.
Transformar tus desiertos en enramadas.
Quiero ser esa lágrima que selló una pena 
y te ofreció el amanecer.
También quiero ser río y fluir hasta el mar
transfigurándome entre tus cantos brillantes.
Al llegar al mar ahogarme en tu efervescencia
y estallar de nuevo al inclinarme a besar tu arena.



I want to be water, just that drop that slips through your body. Walk your hidden paths. Transform your deserts into arbors. I want to be that tear that sealed a sorrow and offered you the dawn. I also want to be river and flow to the sea transfiguring me between your shining songs. When I reach the sea I drown in your effervescence and explode again as I bow down to kiss your sand.


Soy parte de @equipocardumen
Síguenos en Discord

Por Venezuela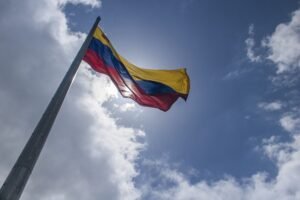 Fuente.
---
Posted from my blog with SteemPress : http://www.evagavilan.com/elemento-agua/
---