How does the cryptocurrency work in Venezuela? | ¿Cómo funciona la criptomoneda en Venezuela?
The "Petro" system will be manipulated in the same way as Bitcoin and will open spaces in global commerce.
After the president of the Bolivarian Republic of Venezuela "Nicolás Maduro" announced Sunday in his weekly program, Sundays with Maduro, the creation of a Venezuelan cryptocurrency, which will be called "Petro", raised many doubts about the operation of the same.
The modality of the currency will be supported by Venezuelan oil, diamond, gas and gold reserves.
The Petro is a virtual exchange commomoney that will offer greater dynamism and security to users when managing financial operations within (temporary) and beyond their borders in the long term.
In this sense, Bitcoin emerged in the year "2009" as the first form of virtual exchange payment to then open the doors to the digital world to more than "300" cryptocurrency that is circulating in the world today.
Bitcoin has a higher global value than other virtual currencies, which transforms it into the main cryptocurrency used worldwide and is used to make transactions or be exchanged for "real" money.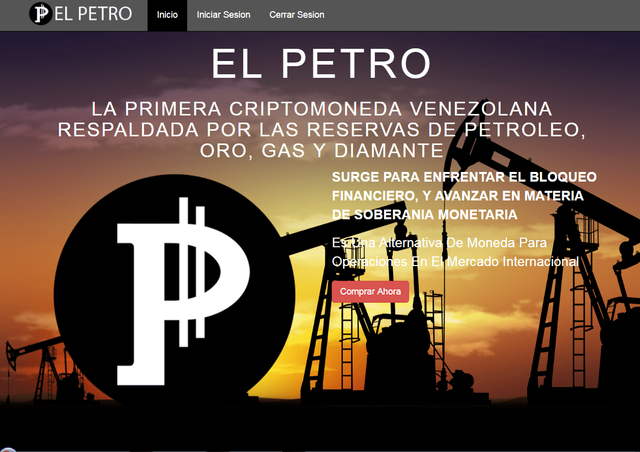 Cryptocurrency in Venezuela
This mechanism will contribute to financial transactions within the nation.

Combat the financial blockade against Venezuela to be able to make exchanges with other nations that manipulate the cryptocurrency or Bitcoin system in the digital market.

The system opens a new window of international financing for the economic and social development of Venezuela

The oil reserves, gold, diamonds and gas will be the commercial backing of the Venezuelan "Petro".

As explained, "Petro" will work under the same Bitcoin model, the first cryptocurrency created in the world.

Public services may be canceled by Internet.

Venezuela joins the new form of world market, free of the speculative action of international banks and risk rating agencies.

The "Petro" will be supported by the Blockchain observatory in Venezuela.
---
---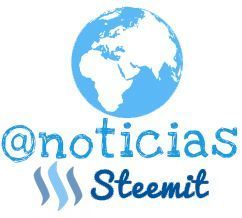 Muchas gracias por el apoyo del equipo @cervantes. No te olvides de votarles como witness en esta página: