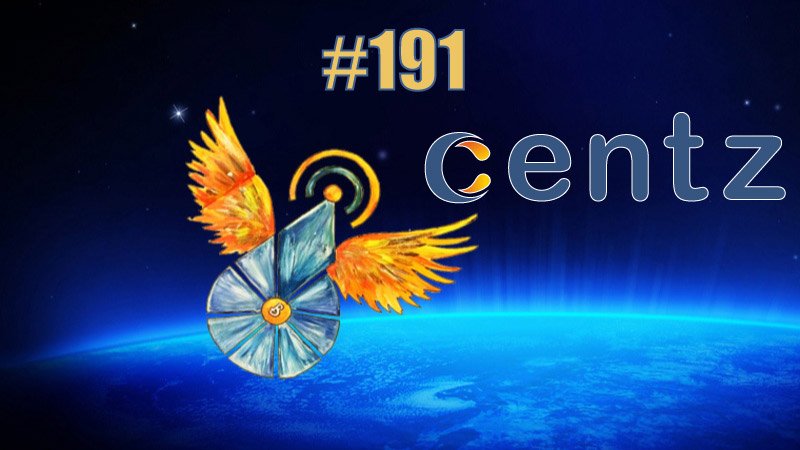 It just makes CENTZ!
Use up all of your money trapped in your gift cards
Centz has designed a completely new business model by integrating unique patent pending features into our platform that solves the industry problems from end-to-end. This provides a positive and fun experience that focuses solely on our consumers. Centz's business model bridges the gaps between consumer desire and the reality of gift card usage and redefines the gift card marketplace, making the gift card experience revolutionary, seamless, safe and easy.
Buy the gift cards you want when you want
Control who, how and where your gift cards are used
Maximize your unused gift card balances
Bank your credits to use for that special occasion
Check out the Centz website for more info on Centz and to join in the ICO!
Speaker:
If you're interested in joining next Friday @ 10am EST, to ask questions or listen live, check out next week's RSVP Guest Signup post to find out how to connect to Mumble.
---
@krnel
2017-01-23, 10am