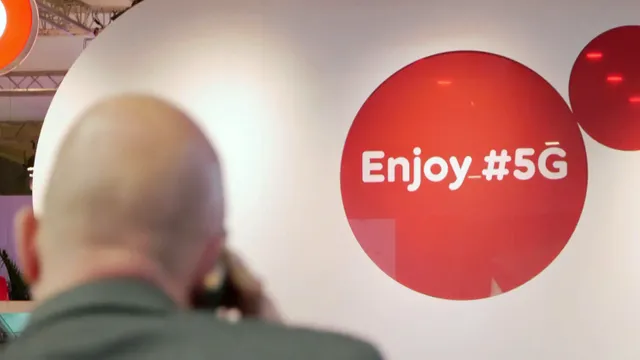 Genf, a city and district in Switzerland has made the setup up of 5G towers illegal.
They are concerned about potential health implication. I just came across this article:
https://www.heise.de/newsticker/meldung/Schweiz-Vorlaeufiges-Verbot-von-5G-Mobilfunkantennen-in-Genf-4398114.html
I have heard and read about these sort of concerns at a few places but failed to find some trusted source or study that either declares it safe or unsafe.
I am curious to see if you had any information or thoughts on this matter.