Gannoruwa agricultural farm in kandy sri lanka.
This farm is situated in my home town kandy . It is combined with agricultural faculty of peradeniya. There are lot of reaserches going on there about the new plantations suitable for sri lanka . Some of those plans are genetically developed for the climate and the soil of sri lanka. This farm is more than about 1000 hectares and it is one of the best farms in sri lanka. There you can find a lot of varities of crops and plantations. Specially this farm provides seeds and trees for the farmers in sri lanka. I have uploded some photoes of the farm.
Building complexes of the gannoruwa farm, and the facultyof agriculture peradeniya.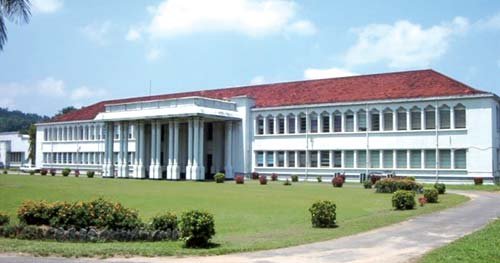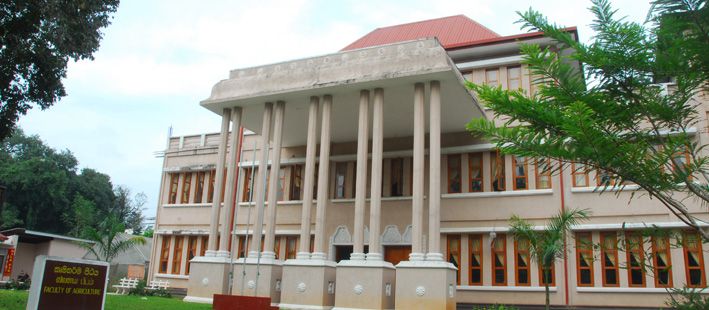 Guava harvest in the farm. It is named as serandib . A genetically developed one by the farm.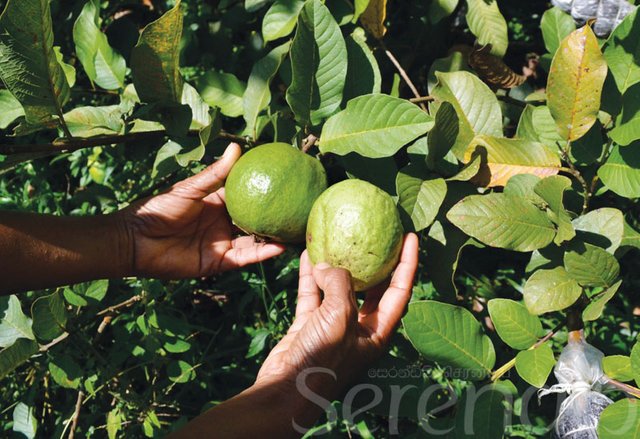 Field reserch of the officers in a pinapple plantation.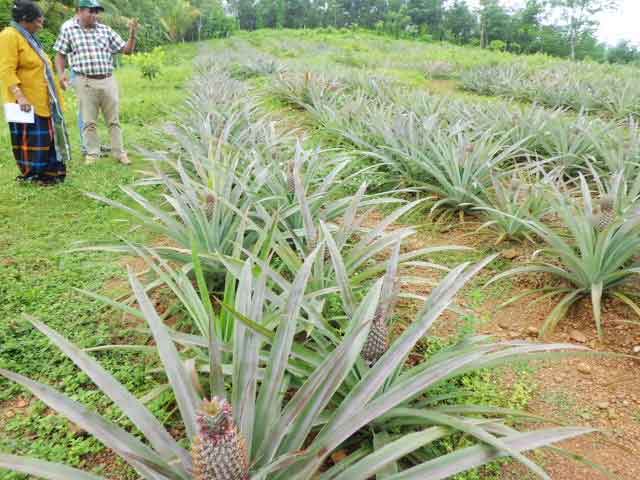 Garpes harvest in the farm.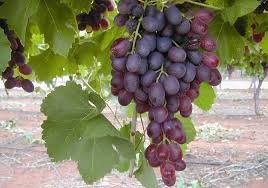 Students and the proffesors on a feild reaserch in the farm.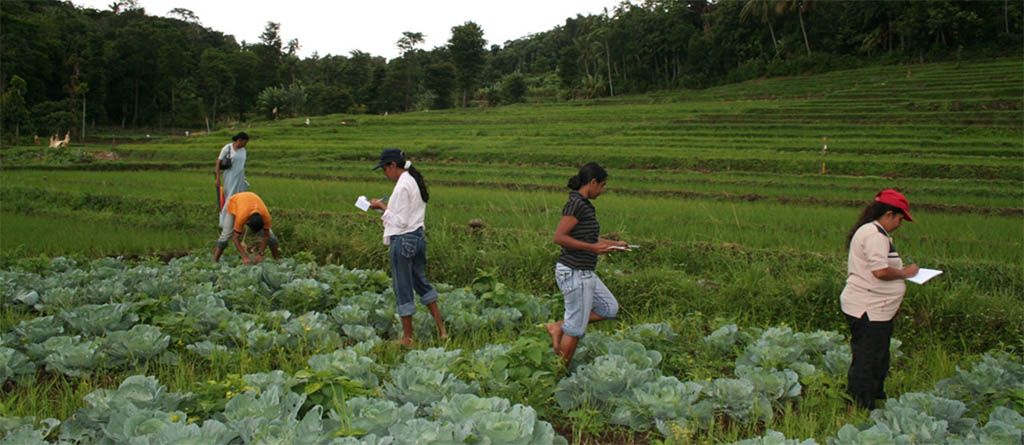 Papaw harvest in the farm. They are genetically developed ones againts a virus dissease for papaws.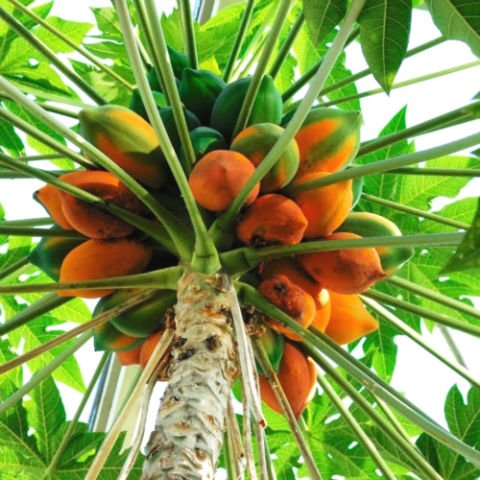 Strabery plants as a result of tissue culturing in the farm.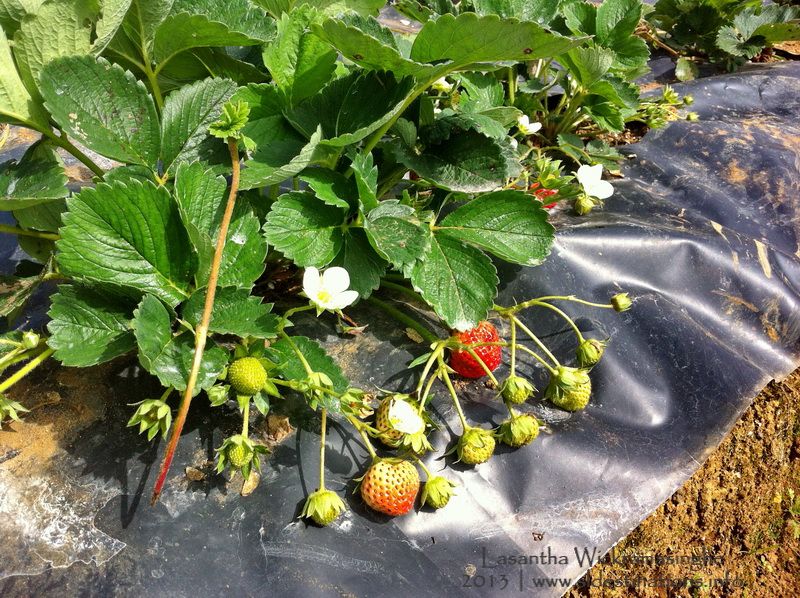 Dragon fruit plantation in the farm.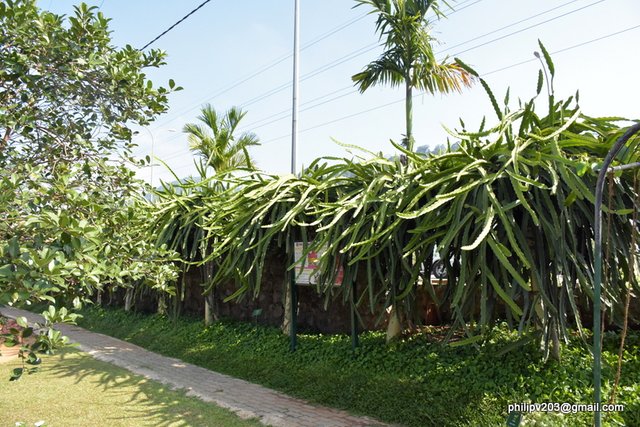 Chaw chaw plantation on the way to the main building of the farm.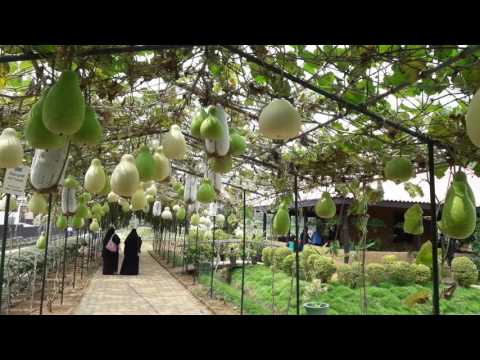 Thses are some photoes of tissue culturing in the farm.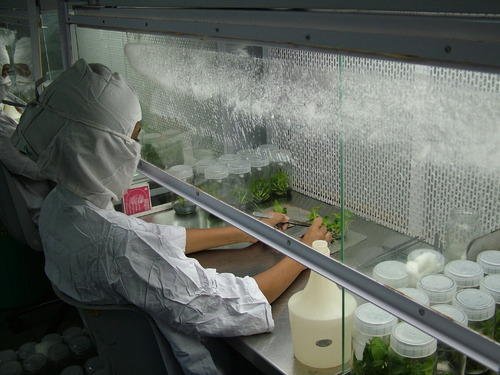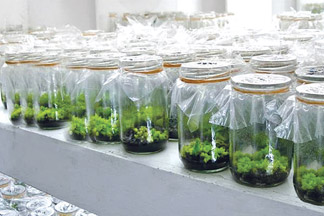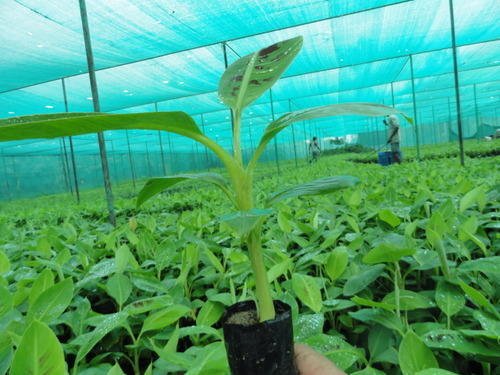 These pictures show the environme tal beauty of the farm. It is situated in between the Hantana mountain ranges.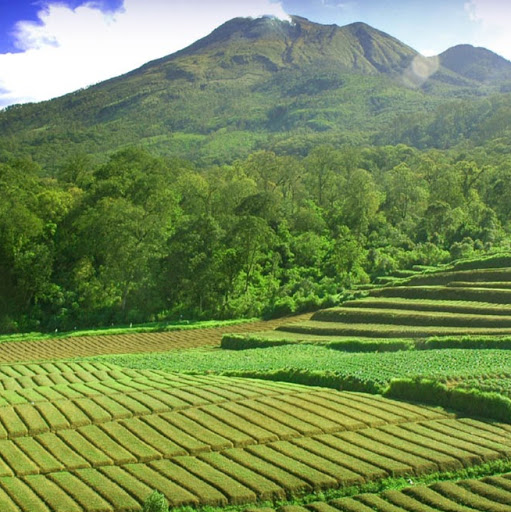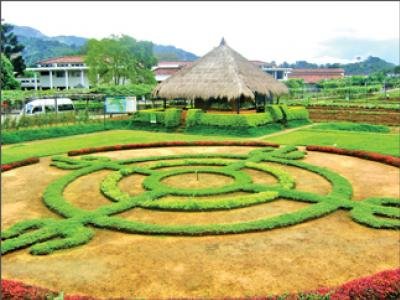 This is my contribution for Saturday agriculture in Celestial challenge. I would like to thanks @sirknight for organizing this challenge.
I hope you enjoy the content . And please upvote.
Thank you very much.