Celestial challenge <<>>sunday light . THE REASON THE STARS ARE SEEN IN THE NIGHT SO BRIGHT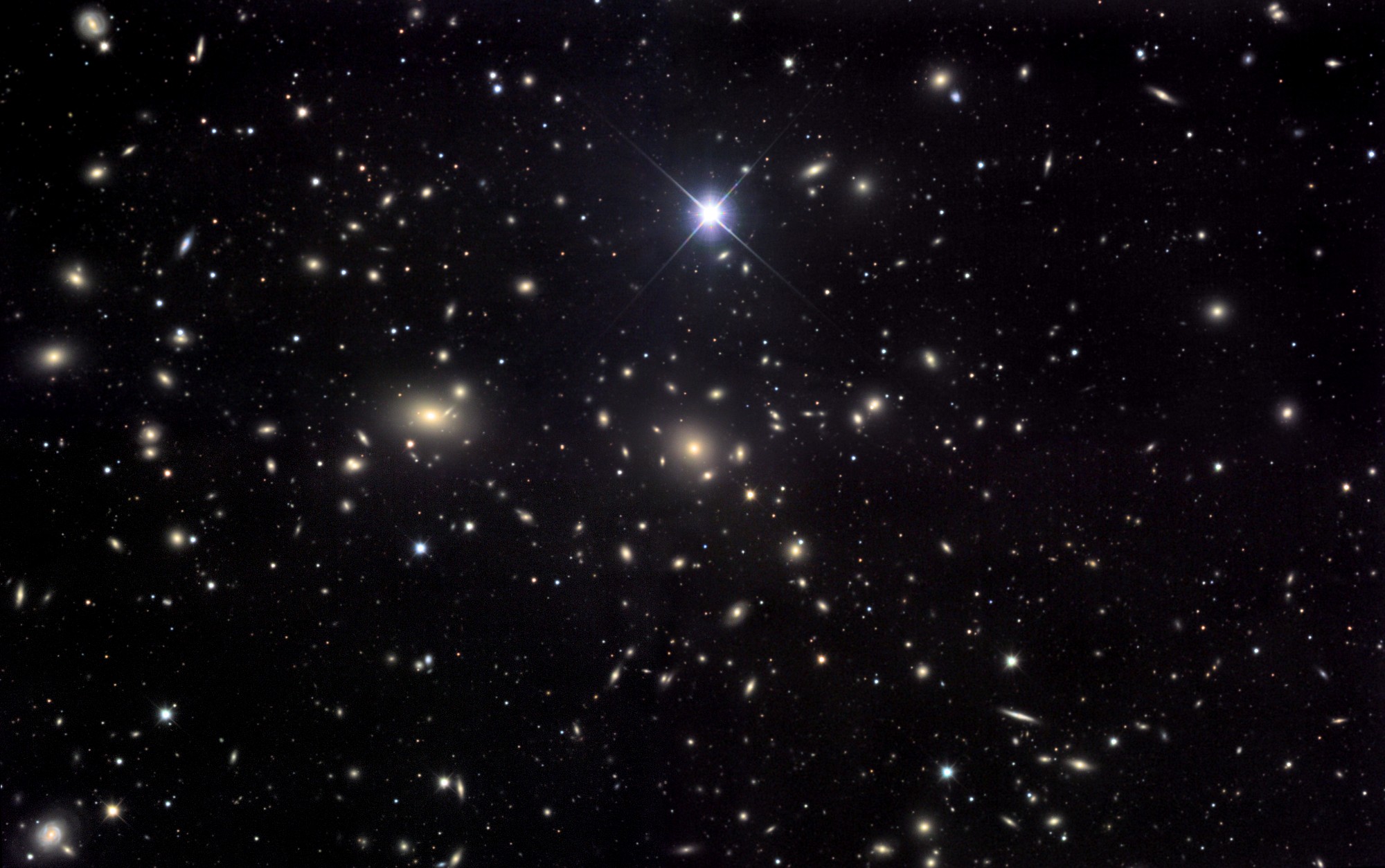 Nobody sees the stars during the day .But in the night, they are visible. God knows how to hide you till your time come to shine. Your invisibility doesn't mean you are not existing . It is only means its not your time yet. wait patiently, God's timing is always perfect. There's a day ... called "ONE DAY" it shall be your turn, it is well.
GOOD MORNING AND HAVE A LIGHTFUL AND WONDERFUL DAY.
Thanks to @sirknight #celestialchallenge has been a mega challenge on steemit ,His pure love for steemians is true.
Feel free and join the #celestialchallenge
Sunday-Light
Monday-Darkness
Tuesday-AnimalKingdom
Wednesday-Structures
Thursday-ForcesinNature
Friday-LoveBeautyFreedom
Saturday-Agriculture
Am @qhuesiwusu1