CELESTIAL CHALLENGE ~SUNDAY LIGHT >>>THE BEAUTY OF LIGHT IN MANS LIFE.

Thank God 2018 is just 1 week old today. #celestialchallenge made wonderful with @sirknight has be fun and exciting.The idea of @sirknight is so great that it has given birth to the first ever #steemchurch.Today is sunday light and I just want acknowledge the beauty of light in man exitence.
God made this day special and He wants us to acknowledge the presence of light when ever this day comes.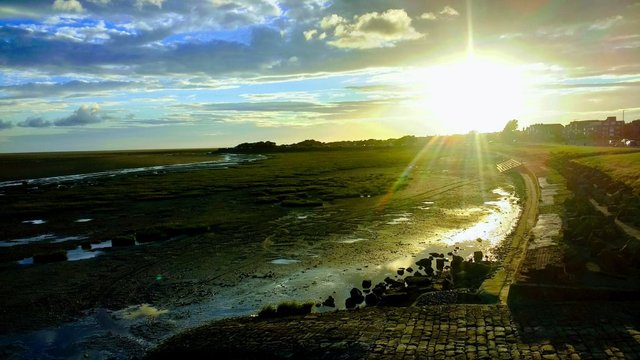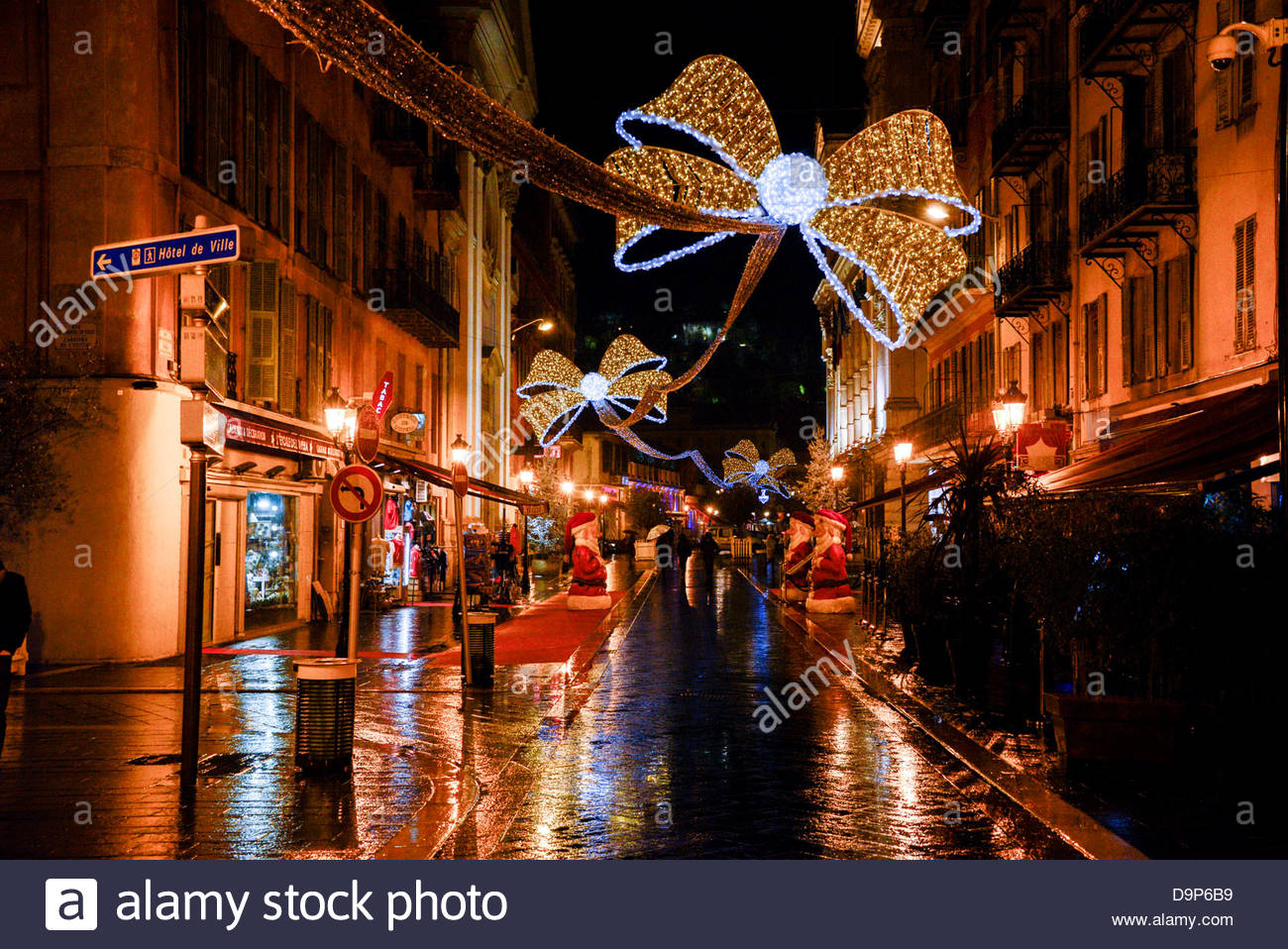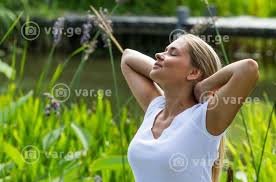 Thanks to @sirknight #celestialchallenge has been a mega challenge on steemit ,His pure love for steemians is true.
Feel free and join the #celestialchallenge and also support the #steemchurch.
Sunday-Light
Monday-Darkness
Tuesday-AnimalKingdom
Wednesday-Structures
Thursday-ForcesinNature
Friday-LoveBeautyFreedom
Saturday-Agriculture
Am @qhuesiwusu