Good morning, dear friends of @steemchurch and @communitynews in the celestial challenge of @sirknight. I want to talk to you about: self love
Self-love is not always well understood, it is very difficult to achieve due to so many habitual stereotypes in this society. Self-love is nothing more than a state in which you feel good about yourself, in which you accept yourself as you are. In other words, self-love is important in order to live well. It has a lot of influence on the way we relate to other people, how we respond to truly uncomfortable situations.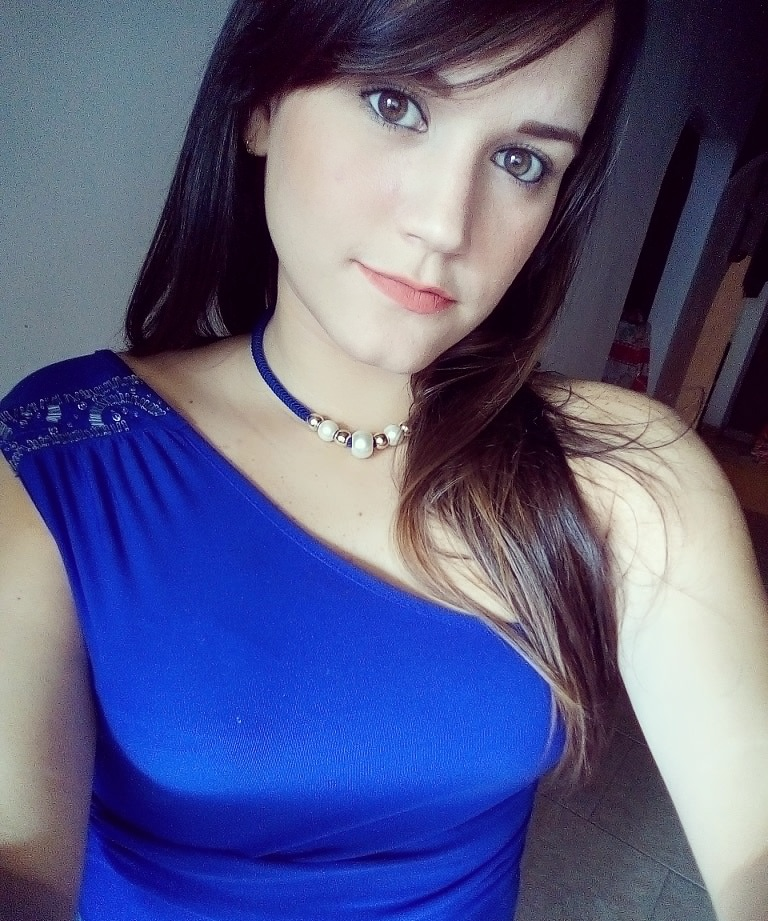 Own source
Today, dear friends, I wanted to write about self-love, because if we do not love ourselves, who else will do it?
I know perfectly well that putting this into practice really takes time and dedication, even if it seems hard to believe. At least I took it as a challenge last year, where I really suffered shocking falls, it should be noted that in many ways. It is not about being self-centered, but about getting in touch with yourself, with your well-being and happiness.
Self-love is vital. It grows through a series of experiences that make us mature. My biggest problem was the fear of getting fat, and how I would see then the people that I think happens a lot in women.
This is me, I'm 1.60m and I'm currently weighing 64kg. One of my biggest fears last year was knocking on the door, and I know it's a bit superficial, but at least that's what happened to me. I started getting fat at the beginning of last year, when I weighed 54k due to the poor diet that many of us suffer in my country. The stress that I carry daily in my day to day: work, study, attend the home caused my metabolism to change completely and I started to gain weight.
As a result of that, I began to take only pictures on my face, I did not go out in a bathing suit to the beach, I hated the fact that many people unknowingly only criticized you for being fat. It really cost me and it took me a while to accept this problem, which was only created by my mind.
Until one day I decided NOT to allow me to win what people could say about me, because we must fulfill the wishes of others?
Love for us I think works the same, not focusing on what others want to see in you, but on what makes us feel good. And that was my first step:
I began to take into account what I needed since that would keep me away from the automatic behavior patterns that are unhealthy, that give you problems or that keep you anchored in the past.
If I'm going to be thin and take care of myself, it's for my health and my well-being. NOT because someone else wants it.
To continue with my project of loving myself, as it was without so many stereotypes I continued with the second step, which I think was very important.
Get away from toxic people, unhealthy for the life of any person, I did not want to keep wasting time with those who tried to poison my spirit.
None of this I tell you was easy for me, everything was day by day and one of the things I did was to forgive myself, human beings can be very hard on ourselves. Learning from my mistakes, that it was not just not loving me for being a little heavier, because it's not that I'm super fat either, they were errors of attitude, anger, resentment, a life not dear to me and very little enjoyed.
And following all these steps I had in my mind, I decided to live with a full happiness, to accept and love me more, being aware of what happens in my life. If your intention is to live a meaningful and healthy life, you must make the decisions that support this intention.
This is the only thing that will allow us to live truly happy, being exactly what we are and if some day we want to change that is for our own welfare, that is to allow us to be well with ourselves.
And then you realize that after achieving what we proposed so much you do not care if you are fat or skinny because you simply decided to love yourself and that, that's what matters.
And here I am loving more than anyone in the world and of course, also loving those who are still by my side.
---
Freeing yourself from your own self-criticism is also liberating another from it. Loving yourself is an act of love towards the world.
Fuente de la frase
Accepting God's love for us is the key to loving others.
If you want to know more about the challenge, consult the publication: Sirknigt
Note: @sirknight started a contest and its daily topics are:
Sunday-light
Monday - Darkness
Tuesday-AnimalKingdom
Wednesday-Structures
Thursday-ForcesInNature
Friday-LoveBeautyFreedom
Saturday-Agriculture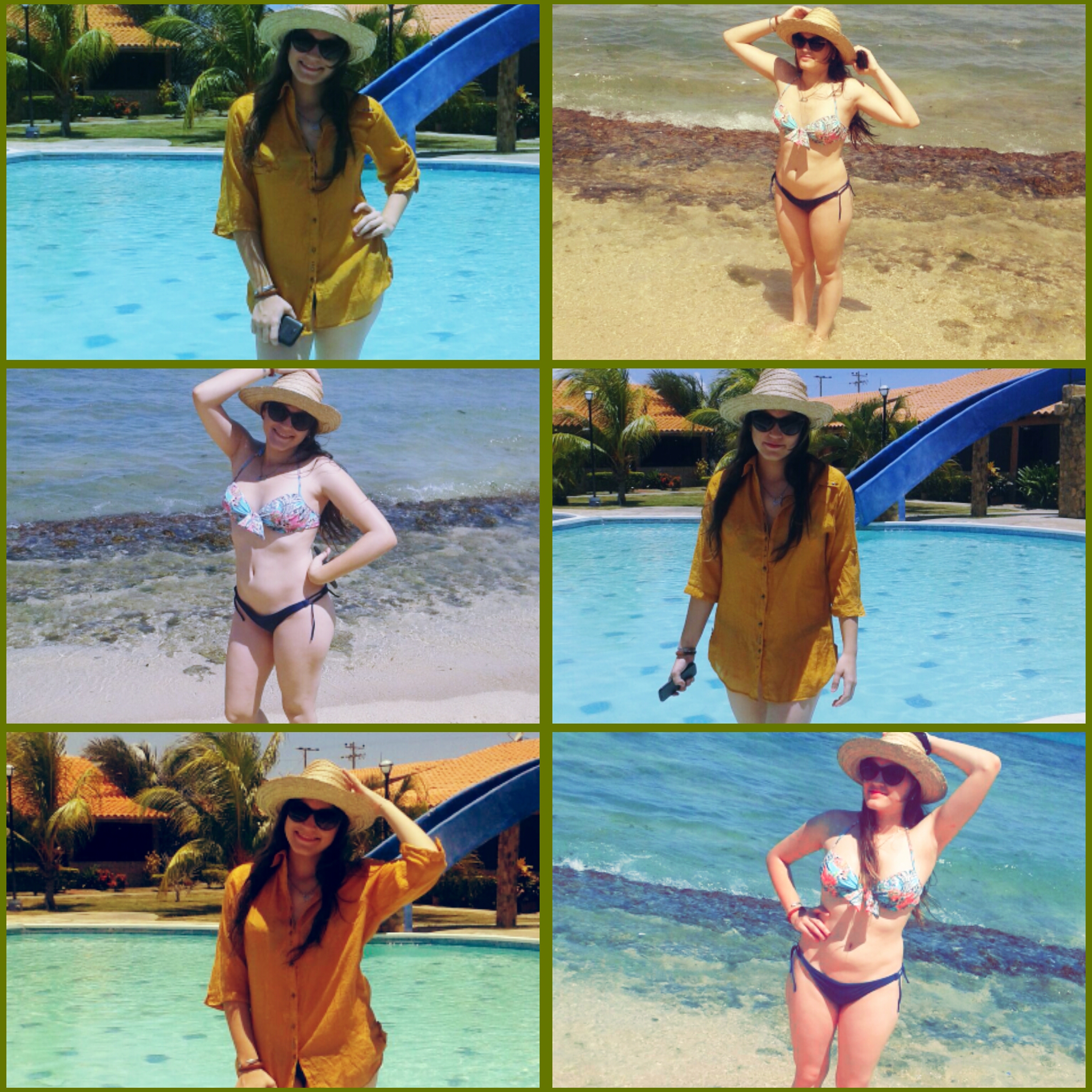 Own source