Emerson Tenney
The teeny tiny cute kid we saw back in 2005 at the performance of Chitty Chitty Bang Bang in New York has now turned into a gorgeous teenager who shops with her mom and looks equally stylish. We still don't know whether she will get into acting like her mom did, but she can become a real star with the gorgeous looks of hers.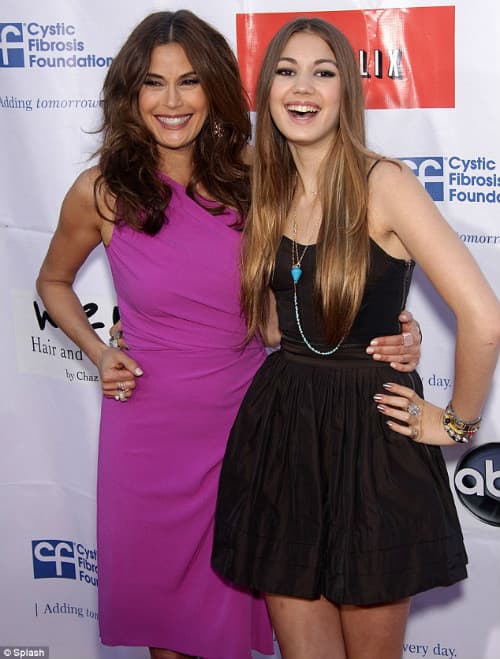 Maya Thurman-Hawke
We can definitely say that Maya is a winner in the "genetic lottery" with her gorgeous parents. She definitely didn't come up short in the looks department! She looks exactly like her mom when she was young, and that says a lot. She is now 17 and is going to Julliard. It remains unclear whether Maya will live with her NYC-based parents or at the school's on-campus dorms on NYC's Upper West Side. Yet she's definitely planning to step into her parents' shoes!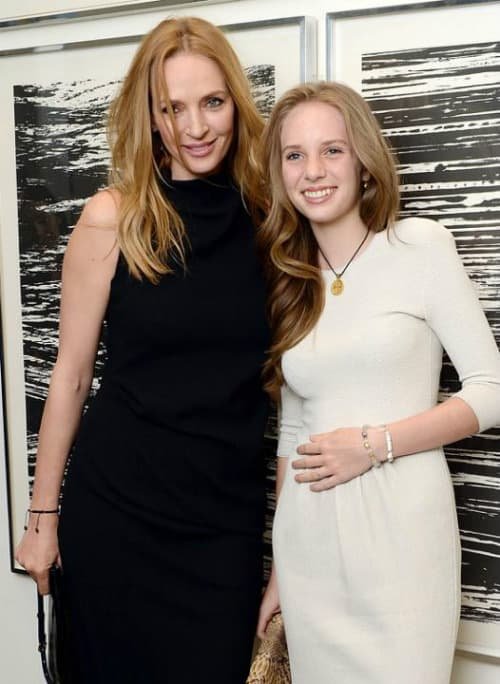 Lily-Rose Depp
The girl has decided to follow in her father's footsteps and that's a lot of pressure when you dad's is a world famous superstar Johnny Depp. Lily-Rose is currently working with longtime director Kevin Smith and filming the upcoming movie "Yoga Hosers", where she plays the friend of Smith's daughter, Harley Quinn. Lily-Rose is destined to become a great actress, and who knows, maybe one day she'll become even more famous than her dad.!