Celebrities Are Proving That the Shag Haircut Is Back, and It's Cooler Than Ever
Celebrities Are Proving That the Shag Haircut Is Back, and It's Cooler Than Ever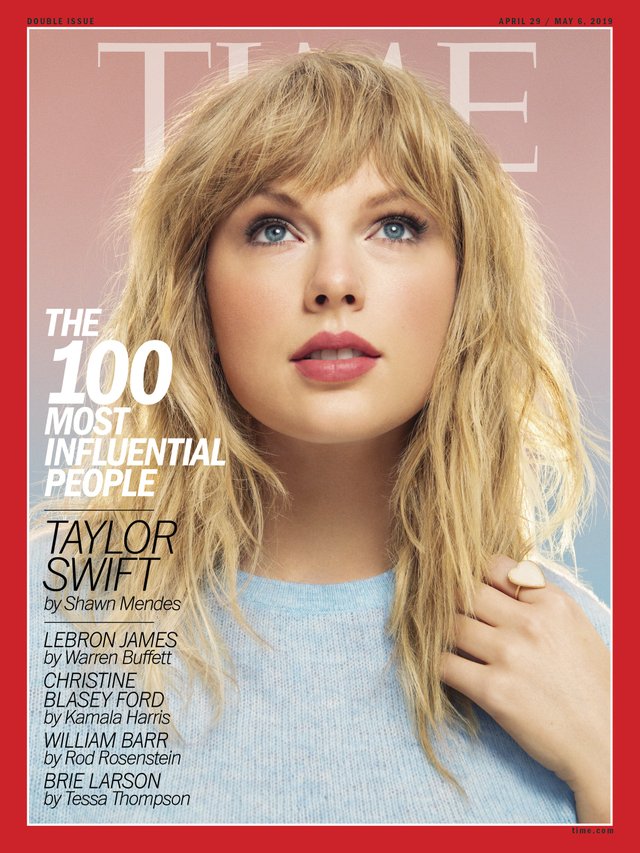 The shag haircut isn't exactly new. The choppy, layered hair look — typically styled with tons of texture — was popularised back in the 1970s, but it has since made a comeback this year on our favourite celebrities.
What you're seeing on seemingly every A-lister from Miley Cyrus and Selena Gomez to Billie Eilish and Jennifer Lopez isn't what you'd see decades ago. The updated version of the shag is what hairstylist Devin Toth told POPSUGAR would be the coolest haircut trend of the year.
"The two popular shag styles will be ultra curly, ultra layered, and then straight with long curtain bangs that sweep," he said. "The curly shag is very round with a pure release of texture. It will be a seamless transition from bangs to short layers to long layers to bottom length. The straight shag can be styled however you want, but it generally has longer layers with the focus of the style being the bold curtain bangs — sweeping but not fully connected to the rest of the style."
See the celebrities wearing this year's most-wanted hairstyle ahead.
Bella Hadid's Shag Haircut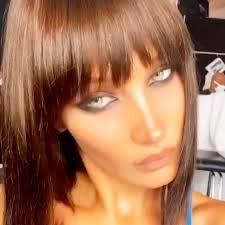 While on the set of an undisclosed project in November of 2020, Bella Hadid got bangs and a shaggy bob in a dark brunette shade, courtesy of New York City-based hair colourist Jenna Perry.
Anne Hathaway With a Shag Haircut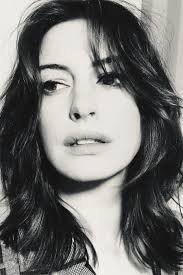 Anne Hathaway debuted her choppy layers at a movie premiere for her new film, The Hustle.
Billie Eilish's Shag Haircut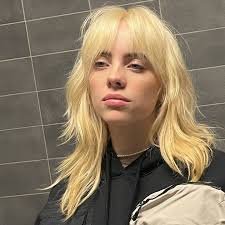 Billie Eilish shocked her fans back in March of 2021 when she revealed she dyed her signature neon green ends a bright shade of blonde and chopped her hair into a shaggy style.
Halsey's Shag Haircut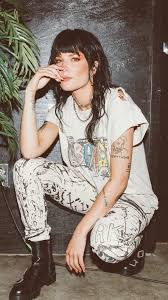 Halsey has been a longtime fan of the shaggy mullet haircut trend. The singer has worn the style in a variety of colours. In March of 2021, she posted a photo on Instagram in a red wig option.
Jennifer Lopez's Shag Haircut
Jennifer Lopez turned heads in October of 2020 when she debuted a new shaggy hairstyle complete with bangs. Celebrity hairstylist Chris Appleton immediately put any rumours that the new look was just a temporary wig to rest with the caption, "J Lo got bangs today," on Instagram.
Selena Gomez's Shag Haircut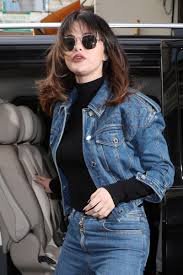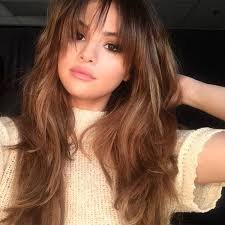 Celebrity hairstylist Marissa Marino is responsible for Gomez's fresh look, transforming the blunt, shoulder-grazing bob she rocked at the American Music Awards just a few weeks ago into a choppy, layered style that now extends just past her shoulders and features wispy curtain bangs. The ends of her hair also have hazelnut-coloured highlights, whereas her roots are her natural dark brown.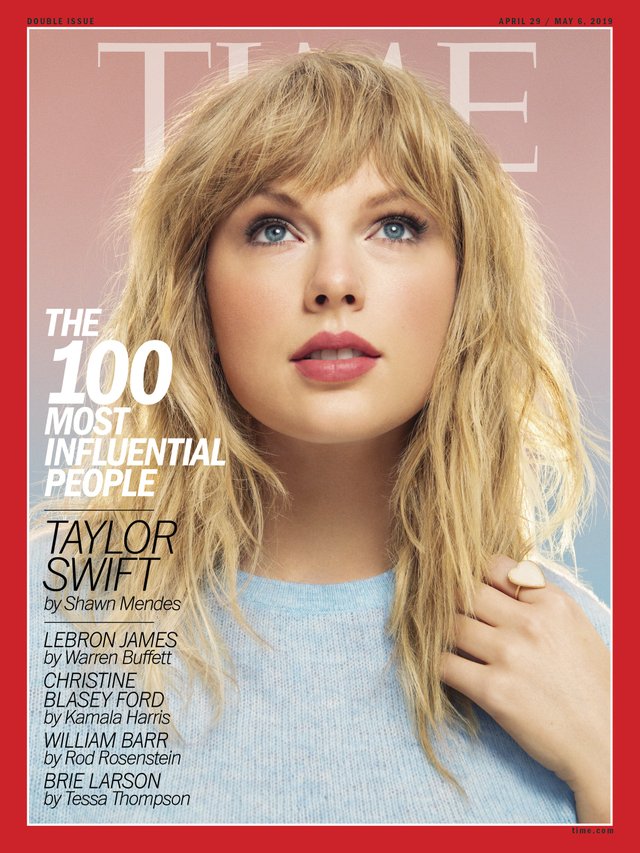 Taylor Swift's Shag Haircut
Taylor Swift's Shag Haircut
Taylor Swift had summer's go-to haircut on the cover of Time magazine in 2019.
On 22 Feb., 2021, Delevingne posted a selfie on Instagram of her new hair colour and fresh shag haircut and captioned it, "Blondes have more fun, but brunettes..." Mara Roszak, a celebrity hairstylist in West Hollywood, gave her the cut.
Barbie Ferreira's Shag Haircut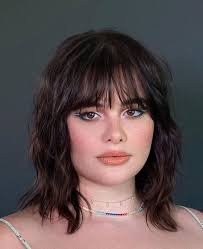 The Euphoria star has tried multiple different hairstyles in the last few years — from the mullet to bob — but we especially love this soft shag look Ferreira wore in August of 2020.
Maisie Williams's Shag Haircut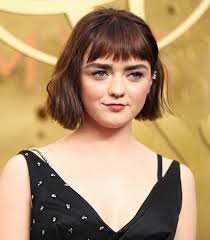 Never one to shy away from a new hair trend, Williams debuted a curly shag cut last year — with a pretty pink hue to boot.
Sandra Oh With a Shag Haircut
Sandra Oh With a Shag Haircut
Sandra Oh debuted a curly shag haircut at the 2019 Critics' Choice Awards, courtesy of hairstylist Ted Gibson.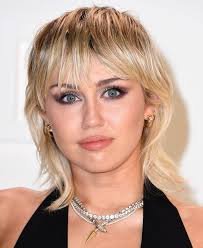 Miley Cyrus kicked off 2020 with a softer version of her dad's old-school mullet haircut before cutting it even shorter in 2021 into the choppy shag style she's wearing now.
Kristen Bell's Shag Haircut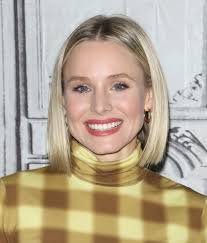 In March of 2021, Kristen Bell posted an up close and personal selfie of her new shag haircut and wispy bangs. "Goodmorning beautiful soul," she wrote in the caption. "You are wonderful. Whether today is breeze, or heavy and rough, I'm rooting for you. You're the only you we've got, and you are enough. It's ridiculous how enough you are."
Julianne Hough With a Shag Haircut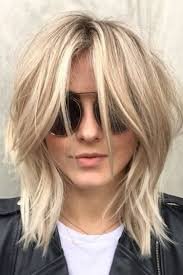 "Shaggy hair" is what Julianne Hough captioned the photo of her new bangs and layered, textured style.