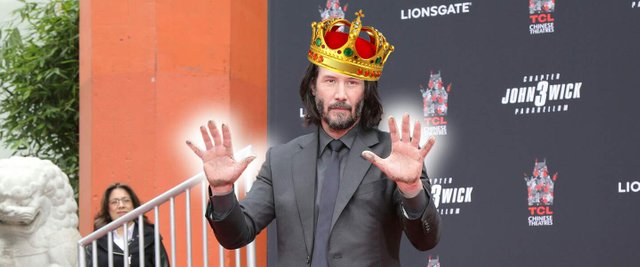 Keanu Reeves is regarded as one of the most talented & hottest heart-throbs in the celebrity world. He's single and often photographed, unknowingly by the public, taking public transport, eating, reminiscing... wait for it.... all by himself.
Hardly an ounce of negative press, many will tell you he's a saint. Guess what, he has now cemented his place as an immortal.
Introducing Mr. "Immortal" Keanu Reeves. Adding Hover Hands to one of his superpowers. Such a well mannered, polite, socially-aware (?) & respectful gentleman, in every sense of the word.
Keanu Reeves is the kind of man who needs bodyguards, just so the women cannot lay their hands on him.
---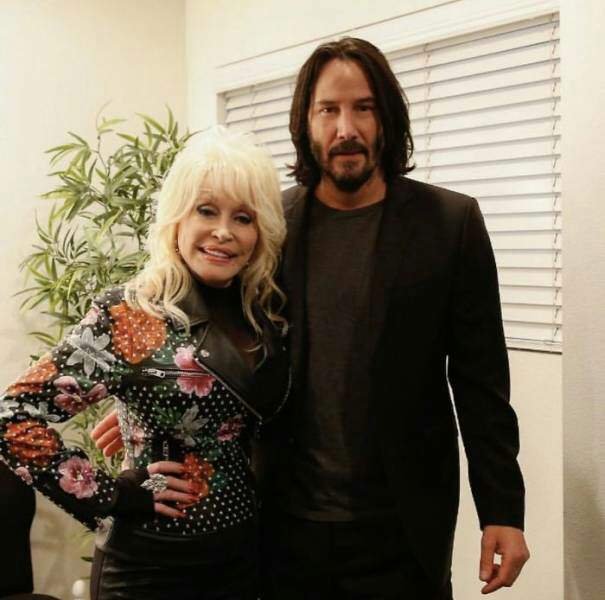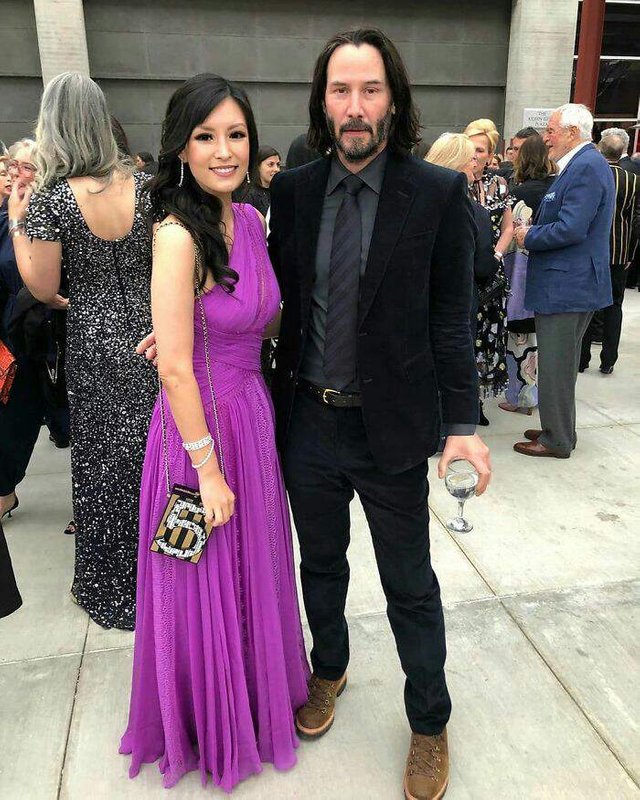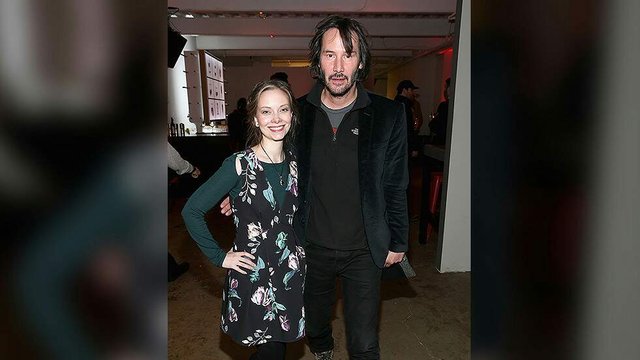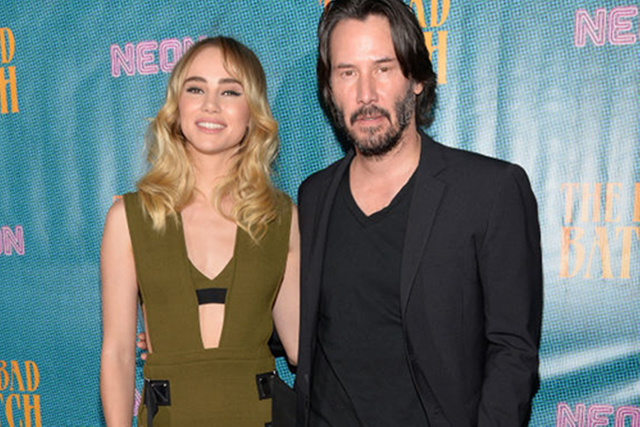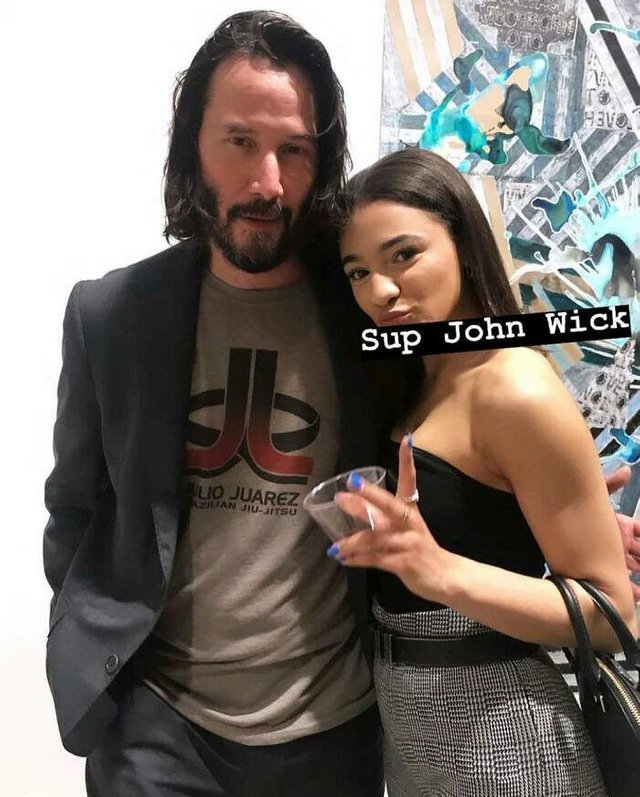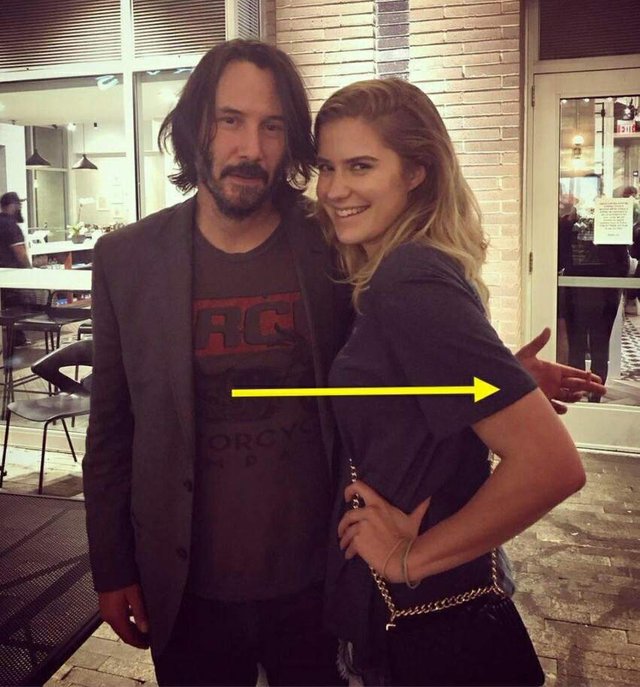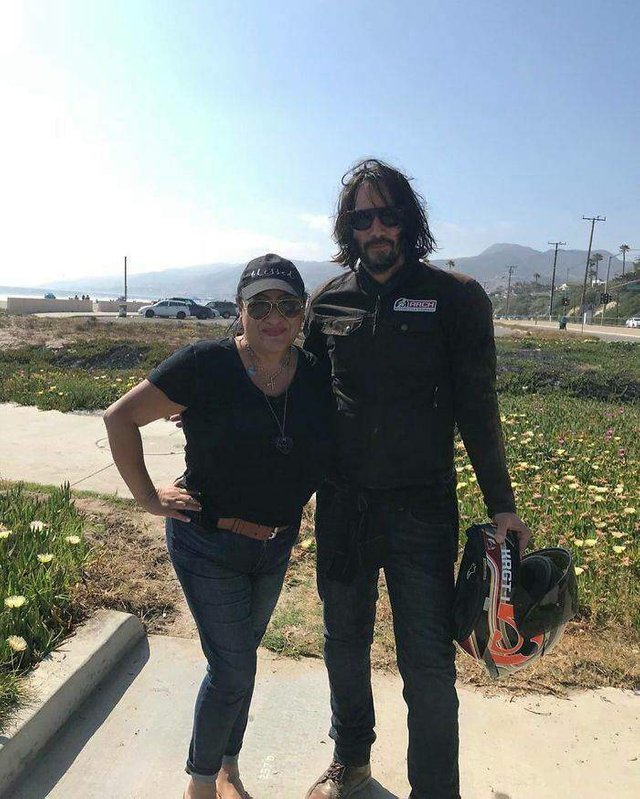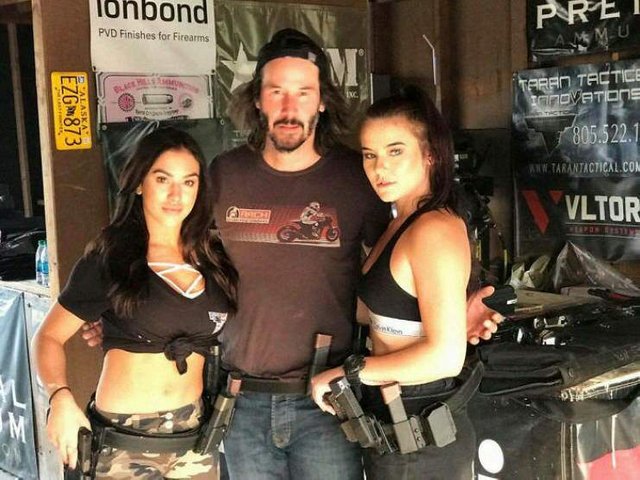 Posted using Partiko Android
---